Web Content translation services
TranslationPartner provides complete web content translation services. You will have not only a translation provider but also a localization partner who understands the demands of the target regions of your multilingual website.
International SEO Translation

Executing SEO-related tasks during your website translation process is advisable. You may choose to utilize our team to translate SEO-related segments such as keywords, title tags, description tags, and all the other sorts of components. Also, our professional translators are familiar with keyword research tools, for example, Google Keyword Planner, SEMrush, and Ahref.
Web Content Translation
With TranslationPartner, we help you translate the entire website content into the target languages, including all text, images, and videos. This includes the services pages, legal pages, and contact pages.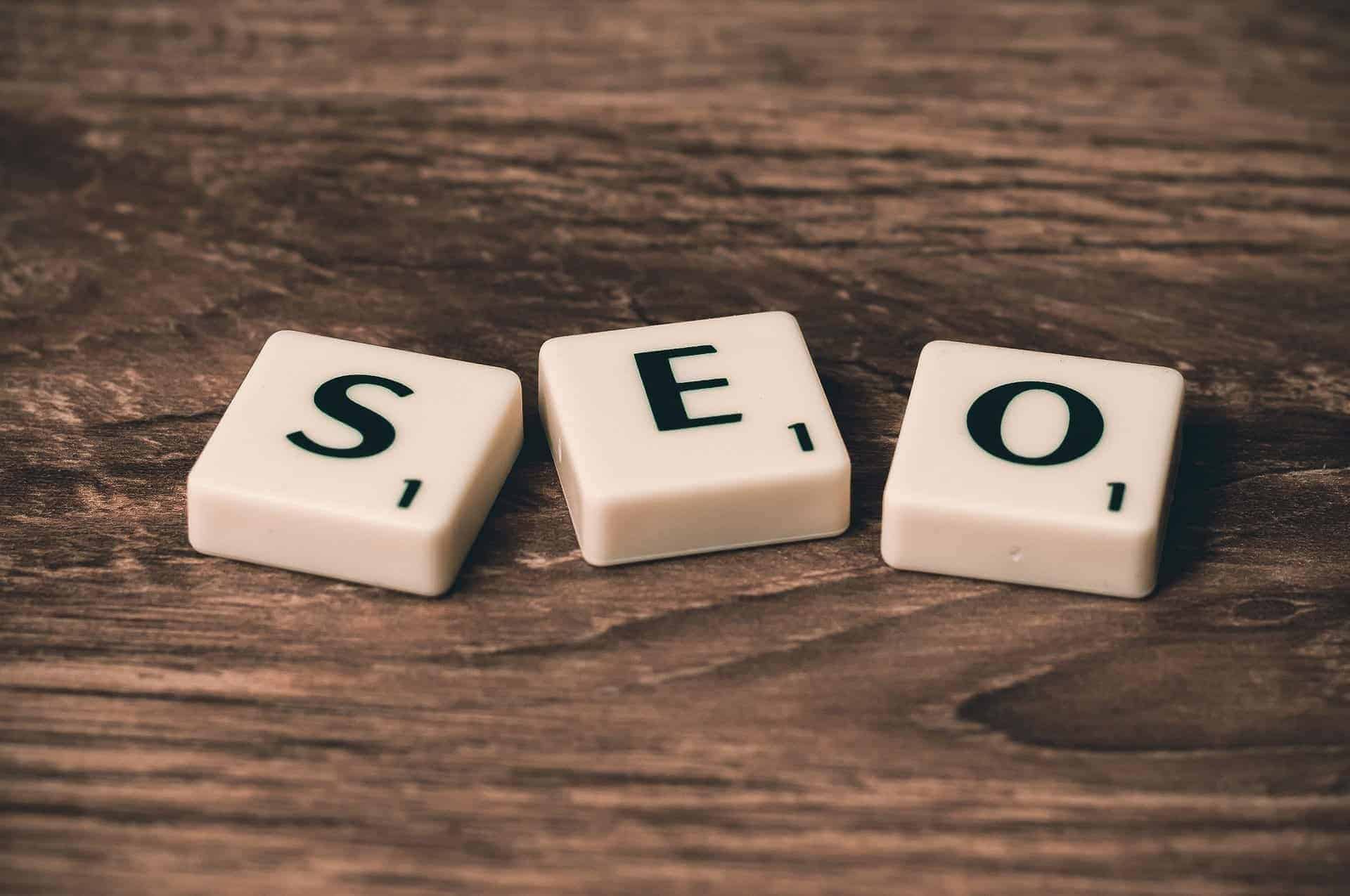 Multilingual Content Creation
Some websites may need additional content that fits the target languages and markets. at TranslationPartner, we help you create multilingual website content including articles, blog posts, and product descriptions.
Website Localization Testing
After translating the entire website, you need to test if it is working correctly in all the languages you have targeted. TranslationPartner can help you test website translations services in different browsers and operating systems to make sure that they are accessible to everyone.
Wondering what it's like to work with TranslationPartner?
We'll be your partners in all your translation, localization, transcreation, and language needs. If it has to do with languages, we're here for you every step of the way.
Whether you're looking to translate your entire website or only a part of it, whether you're considering expanding into multiple markets or attracting a wider audience, TranslationPartner is here for you.
Here's what you get when working with TranslationPartner:
a Website localization provider that goes beyond simple translation
Transforming one language into another isn't just translation anymore. Your industry, your niche, your target audience, each one of these dictates a requirement. For some markets, you may require translation. For others, it's localization. For another group, it's transcreation. Or perhaps you need a combination of all 3?
As a professional website localization provider, TranslationPartner will help you translate your entire website into a multilingual version that speaks to your customers and turns them into leads and buyers.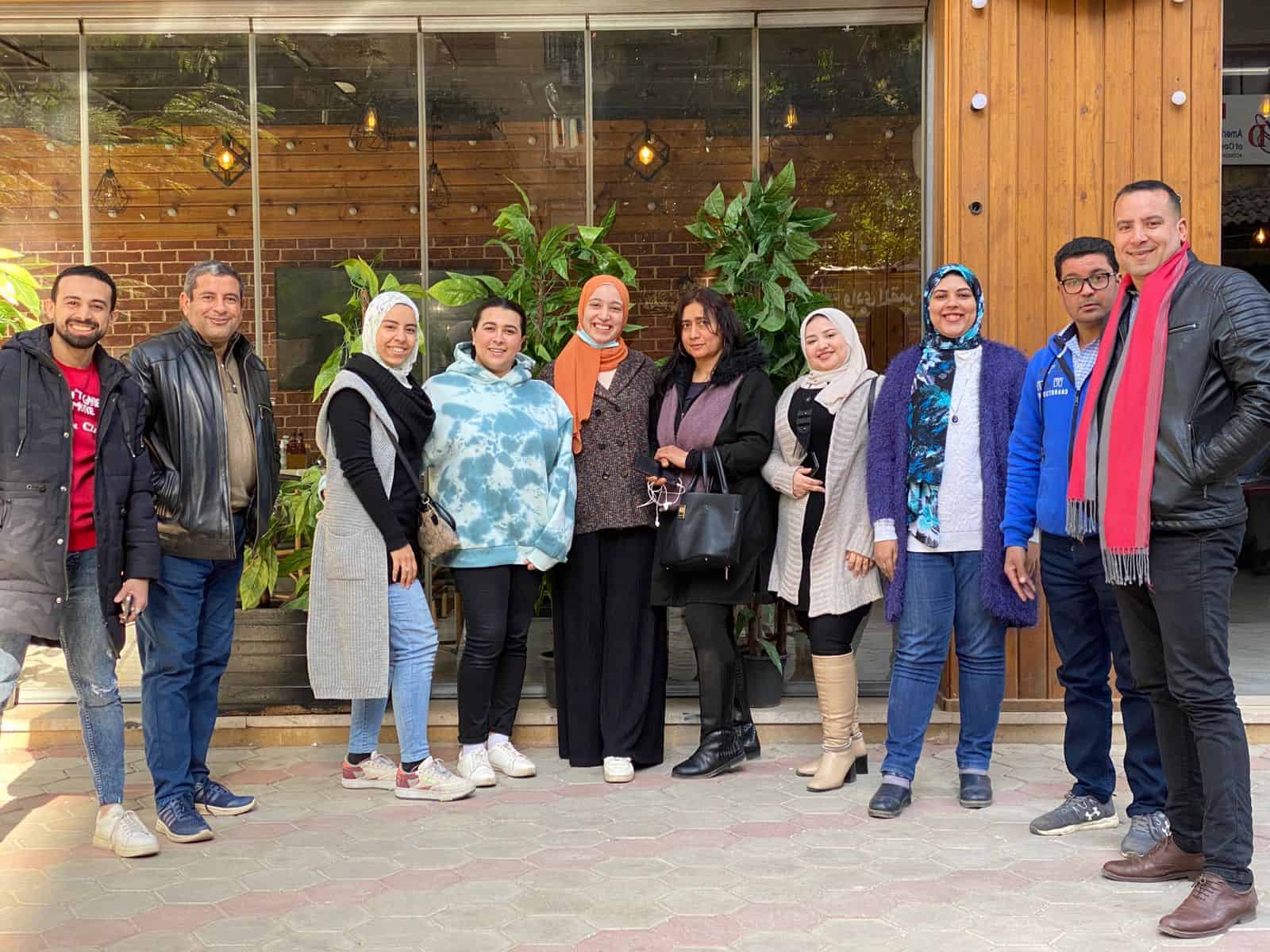 Save Time & Money

Save a significant amount of money and effort by leveraging website translation technology for seamless translation processes. Our team can guide you towards the optimal tools or work with your existing ones, all within a price range of $35 to $45 USD.
Never Worry About Delivery Times
With our pool of +250 translators, in-house and freelancers, you will not have to adjust your plan schedule as you will have the website translation services ready on time. You will never have to worry about deadlines with TranslationPartner.
Gain more Customers
Your customers will read an accurate translation as it will be done by native speakers and translators only. This increases the quality and ensures your website visitors buy more products or services from your company.
Over 1500+ clients, Countless success stories!
Here is what some of our customers say about their experience with us.
Want a website translation Quote? Get A Free One from TranslationPartner!
Our team is ready to provide a quick website translation services quote for you today if you need it. Just Provide the website URL, and name of the languages you want the translation for. Here is how we process your quote request.
Analysis of the website content
The team will go through the website content and understand the nature of the content and how to provide a translation that matches your needs.
Receive a Detailed Estimation
You will receive an estimated cost and timeline to translate the website. These depend on the languages you need and the volume of the website content.
Sign a Contract
Once we agree on the details and the delivery format, we sign a contract that sets everything in a legal document, aka a contract.