Transcreation services for Better Marketing Results
If you plan global marketing campaigns, transcreation and creative translation services play a pivotal role in resonating with diverse audiences. These services override traditional translations by encapsulating a brand's message in a culturally accepted translation that communicates the message in a creative way.
Overlooking the significance of transcreation and creative translation services can result in campaigns that are not only culturally insensitive but also financially negative.
Investing in these services is a necessary choice to ensure culturally seamless campaigns, mitigate risks, and cultivate a consistent global brand image that truly resonates.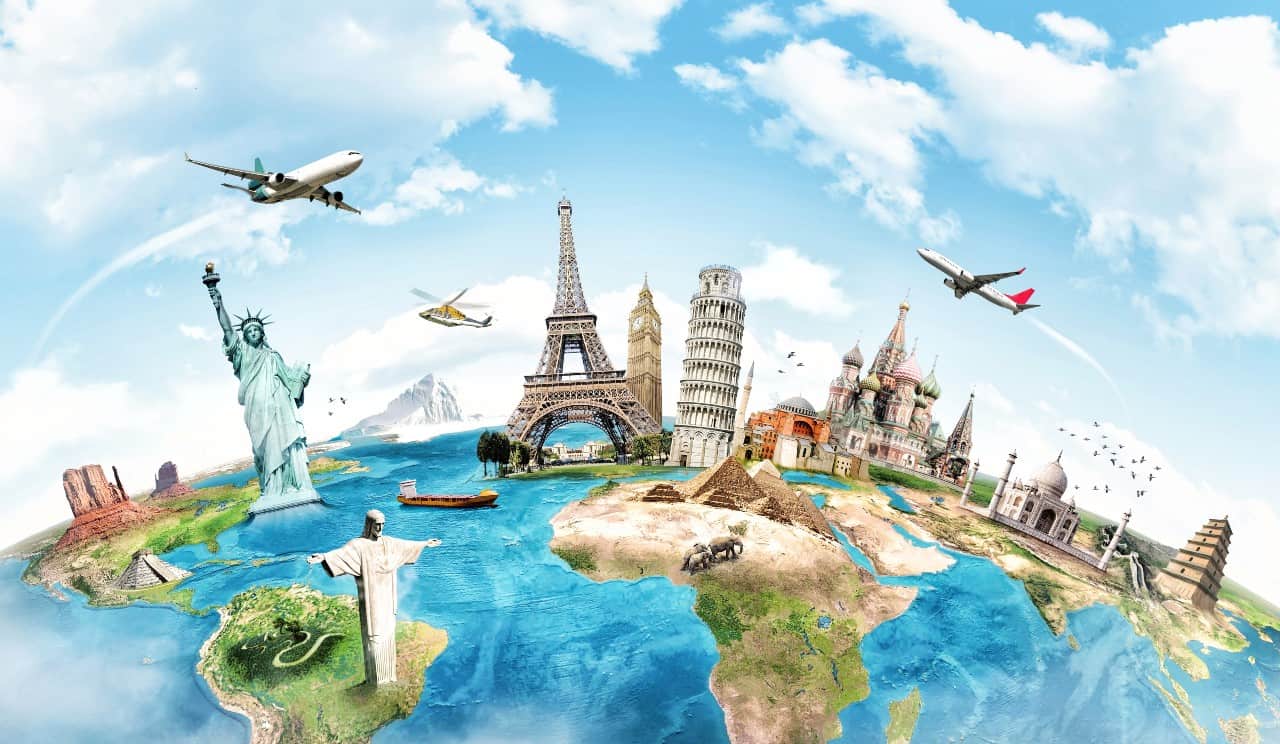 Boost Your Global Impact with professional Transcreation services
TranslationPartner is more than a translation services company; it's your strategic partner to foster meaningful connections and propel growth on an international scale.
Seamless Global Campaigns
As you launch new global campaigns, think of TranslationPartner as your trusted companion. We'll guide you through unfamiliar linguistic and cultural landscapes, making your campaigns more successful.
Convey Your Message Clearly
Our creative translation experts have a strong command of their languages. they'll capture the tone and intention of your content accurately. Also, your message will be transcreated to establish a connection with your audience.
Efficient Time & Resources Savings
Trying to handle transcreation internally can consume valuable time and resources. By teaming up with a transcreation and creative translation company, you simplify the process and concentrate on your primary strengths.
Let's define some terminology Here…
Sometimes, please use the terms transcreation and creative translation interchangeably. Yes, they are close, but there is one slight difference between them.
What are transcreation services?
Transcreation services involve the art of adapting and recreating content from one language to another while preserving its intended message, emotional impact, and cultural nuances. Unlike traditional translation, which focuses on linguistic accuracy, transcreation delves deeper into ensuring the content resonates with the target audience on a cultural and emotional level. A Transcreation expert can create a new copy of the content
What is a creative translation؟
Creative translation involves the art of translating content in a way that not only conveys the literal meaning of the text but also captures the creative elements, style, and nuances of the original message. It goes beyond a straightforward word-to-word translation, focusing on retaining the essence, tone, and artistic aspects of the content. The Creative translation expert keeps the source text but generates a creative copy in the target language.
Over 1500+ clients, Countless success stories!
Here is what some of our customers say about their experience with us.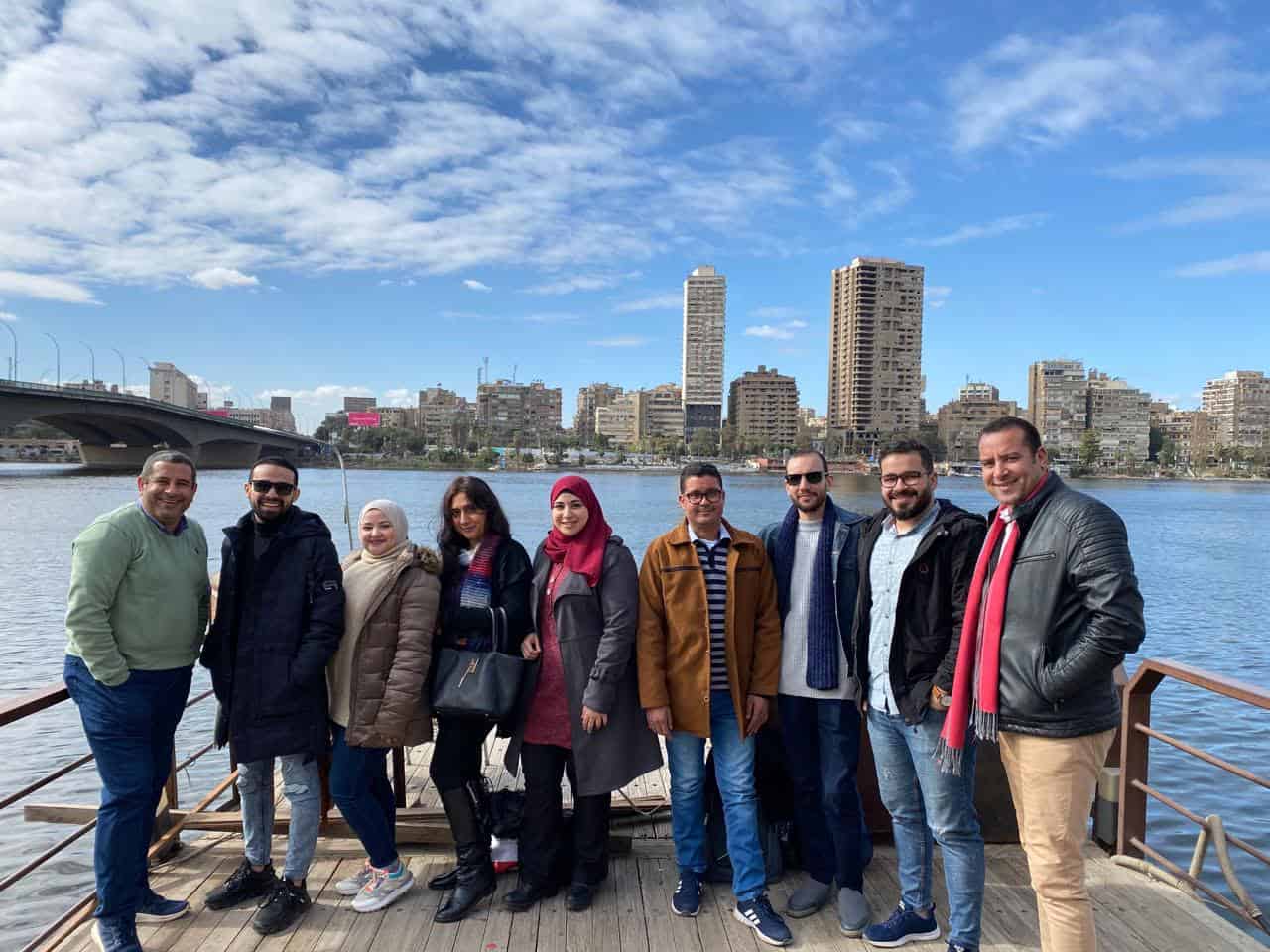 Transcreation and creative translation agency
TranslationPartner is your trusted partner for exceptional transcreation and creative translation services, offered at competitive prices ranging from $35 to $55. With a commitment to seamlessly bridging linguistic and cultural gaps, our team of experts ensures that your message transcends boundaries and resonates with diverse audiences.
Here is How the Transcreation Services Process Work
The standard transcreation process is a three-phase one. The same linguist can do all the phases, or a second linguist can be hired to improve the quality.
Transcreation Briefing
Where the linguist will understand the context of the text. The main part of the brief is an explanation of the source and the expected results of the transcreation.
Writing Multiple Options
The translator should provide different options for the source transcreation. Usually, they should give three options with different stories or angels.
Back Translation
Then, a back translation is provided for the multiple options given. This will enable you to weigh every option and see which one to select.
Which Parts of Marketing Assets Need Transcreation
Not all parts of the marketing campaign require transcreation services. Some of them just need a very good translation. However, a marketing asset with big headlines definitely needs transcreation.
Company Slogans
They need to be adapted to the culture of your customers. This can be achieved only by transcreation, not standard translation.
Advertisement Headlines
A headline in English may not work the same way in Arabic. The words may change and the tone may be different.
Flyers Titles
This is the first thing potential customers see. They should be creative and read as if written in the target language.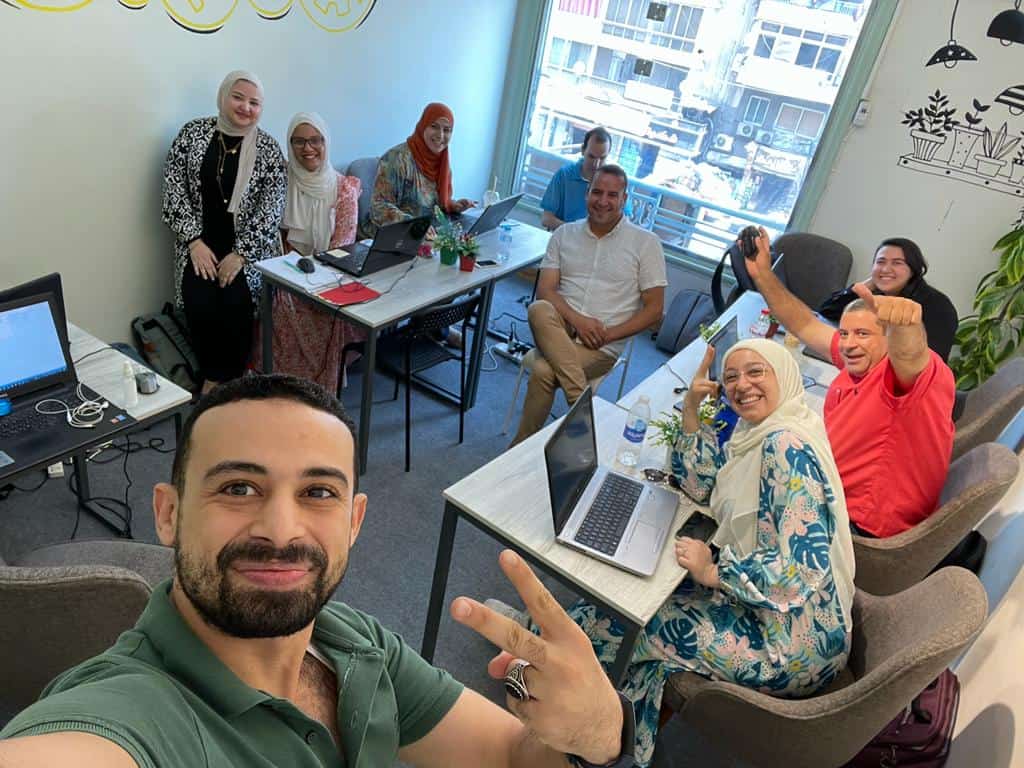 Work with an ISO-Certified Agency
TranslationPartner is proud to be an ISO 17100-2015 certified company, which means that we have met rigorous quality standards for translation services.
This certification demonstrates our commitment to providing our clients with the highest quality language services, with accurate translations and localization quality standards.
The ISO 17100-2015 certification is an internationally recognized standard for language services, ensuring that our clients can trust that their projects are being handled by a reputable and reliable provider.
Our ISO 17100-2015 certification is just one example of our dedication to providing our clients with the best possible service, and we are proud to uphold these standards in everything we do.