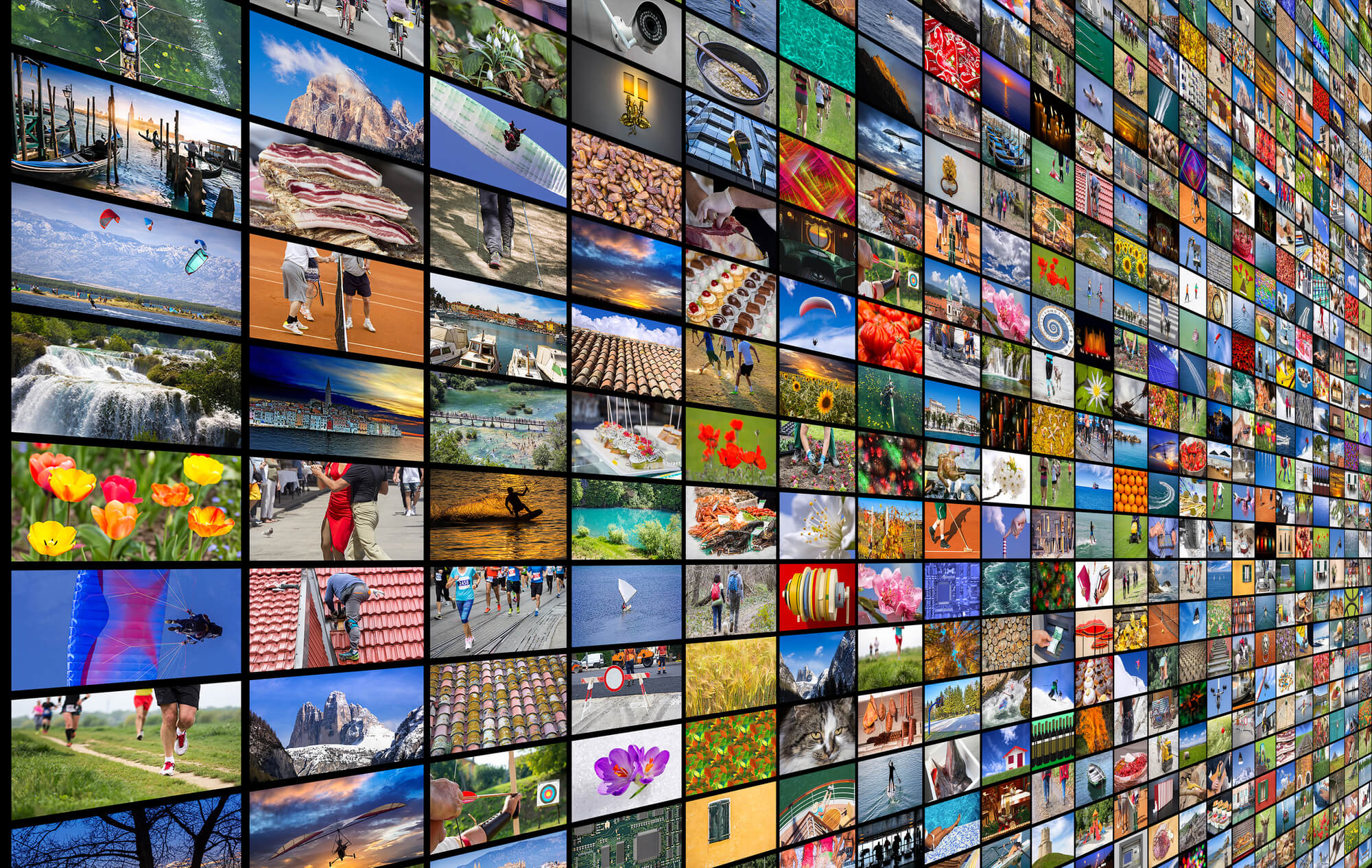 Our Definition of Subtitling Translation Services
Subtitling is the process of adding a textual representation of dialogue or narration to audiovisual content such as movies, TV shows, and online videos. Subtitles are usually displayed at the bottom of the screen and are timed to match the spoken words or sounds on the screen. Subtitling services involve creating, editing, and synchronizing subtitles for various types of audiovisual content.

Subtitling is a crucial service for the media and entertainment industries as it makes content accessible to audiences who are deaf or hard of hearing, those who speak a different language, or those who prefer to watch videos without sound. The price range for subtitling services typically varies based on factors such as language, complexity, and turnaround time. On average, the hourly rate for subtitling services falls within the range of $35 to $55 per hour. This pricing range can fluctuate depending on the specific requirements of the project and the expertise of the subtitling professionals involved.
Over 1500+ clients, Countless success stories!
Here is what some of our customers say about their experience with us.
Our Subtitling Services
TranslationPartner provides the below subtitling services done by a team of professionals.
Transcription
Creating a text version of audio content for the purposes of subtitling.
Translation
Converting the audio and dialogue of the source language into the target language.
Localization
Adapting the subtitling to the cultural context and language of the target audience.
Quality control
Reviewing and editing the subtitles to ensure they are accurate, clear, and synchronized.
How we Work together
Step 1
We receive your media files and prepare them for analysis. You work with almost all media file formats, MP4., MOV., WAV., MP3 and other types.
Step 3
Our operation team will proceed with the production of your subtitling project which will be done by a professional team of native linguists.
Step 2
You will receive a quote with all the costs included in the process. Also, you will know the timeline for the delivery of the files.
Step 4
You will receive the completed files for your review. Be sure we will be here to update the files if you have comments.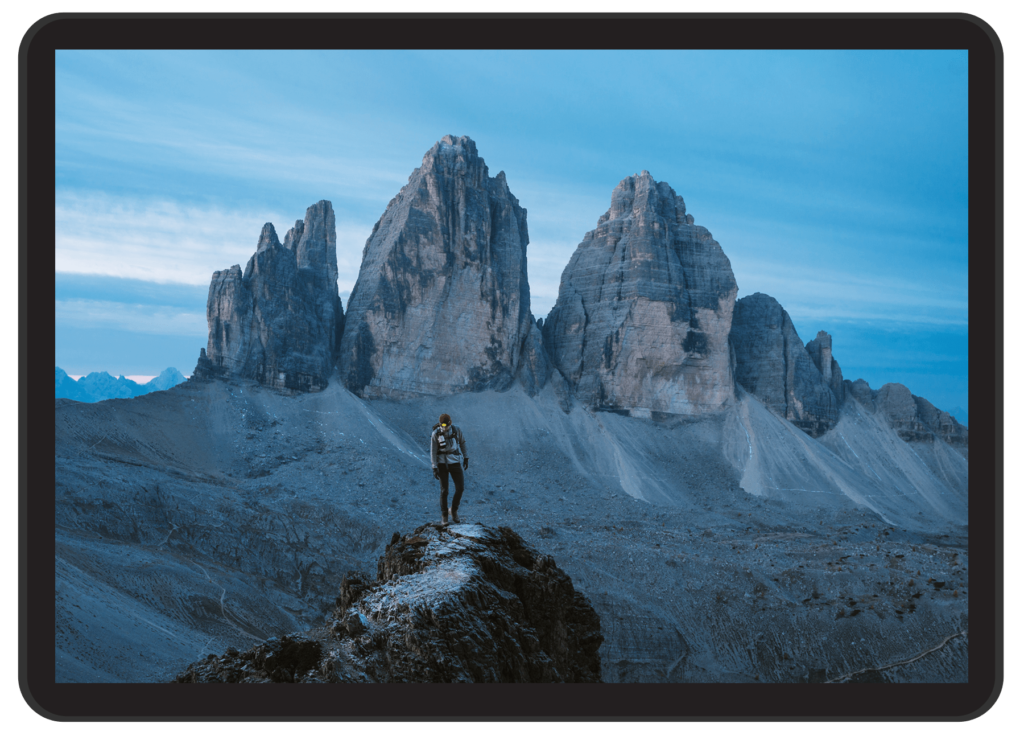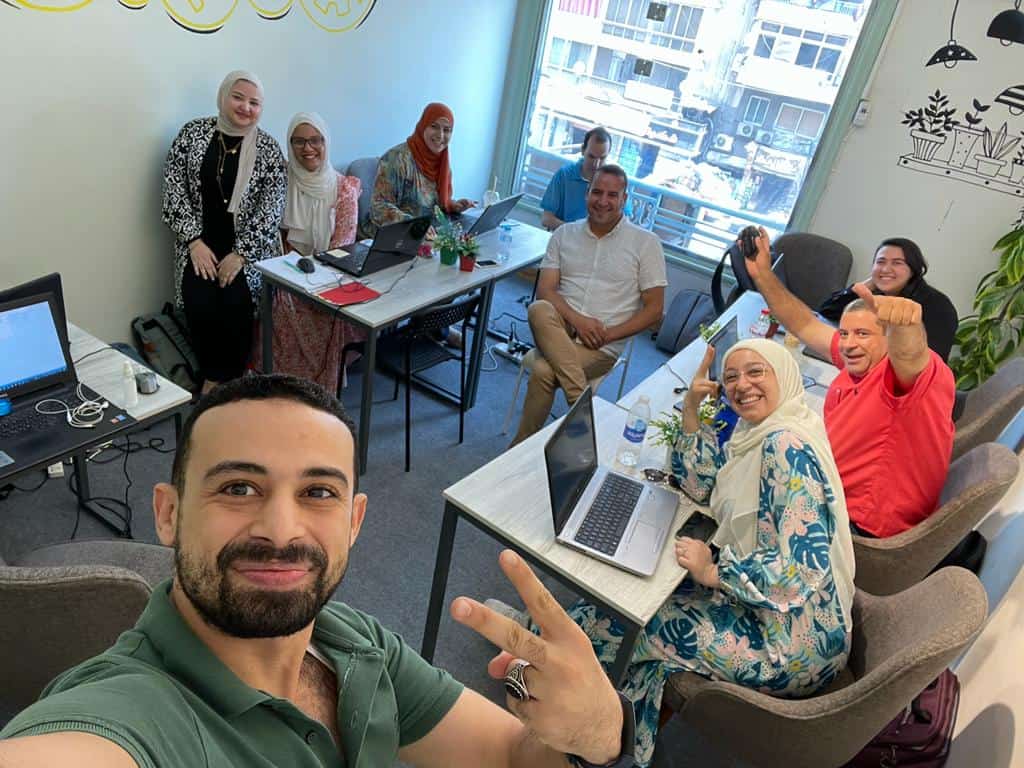 Work with an ISO-Certified Agency
TranslationPartner is proud to be an ISO 17100-2015 certified company, which means that we have met rigorous quality standards for translation services.
This certification demonstrates our commitment to providing our clients with the highest quality language services, with accurate translations and localization quality standards.
The ISO 17100-2015 certification is an internationally recognized standard for language services, ensuring that our clients can trust that their projects are being handled by a reputable and reliable provider.
Our ISO 17100-2015 certification is just one example of our dedication to providing our clients with the best possible service, and we are proud to uphold these standards in everything we do.