Professional SEO Translation Services
Our SEO translation services use a proven process to ensure that your translated content is both accurate and relevant to your target market.
We start by conducting keyword research to identify the most important terms for your business in each target language. We then use these keywords to localize your translated content, ensuring that it is found by potential customers when they search for your products or services.
In addition to keyword localization, we also take care to translate your content in a way that is natural and engaging for the target audience.
If you are looking to improve your website's visibility in search engines and reach more potential customers, then SEO translation services are a must. Contact us today to learn more about how we can help you grow your business internationally.
Multilingual sEO translation services
TranslationPartner is the perfect solution for businesses that want to capitalize on global markets. Our multilingual SEO translation services can help you rank your website in local search engines, so you can reach more customers and increase sales.
With TranslationPartner, you'll get accurate, up-to-date data on search trends and competition levels in various languages, so you can make informed decisions about where to allocate your resources.
We have trained our translators to use different SEO tools. This will help you avoid the back-and-forth between the translation and the marketing teams. As a result, it will streamline the website translation project and will make you feel less stressed.
Keywords Localization
Our SEO translators will look for the best translations for your website keywords that have the highest search volume to attract organic traffic.
On-page content localization
Our SEO translators can localize your website content based on the keywords localization list. The translation will combine marketing writing style with the right localized keywords to give you a better ranking.
Meta Tags translation
We translate meta tags such as meta descriptions, meta titles, images Alt text, and titles based on the keywords translation.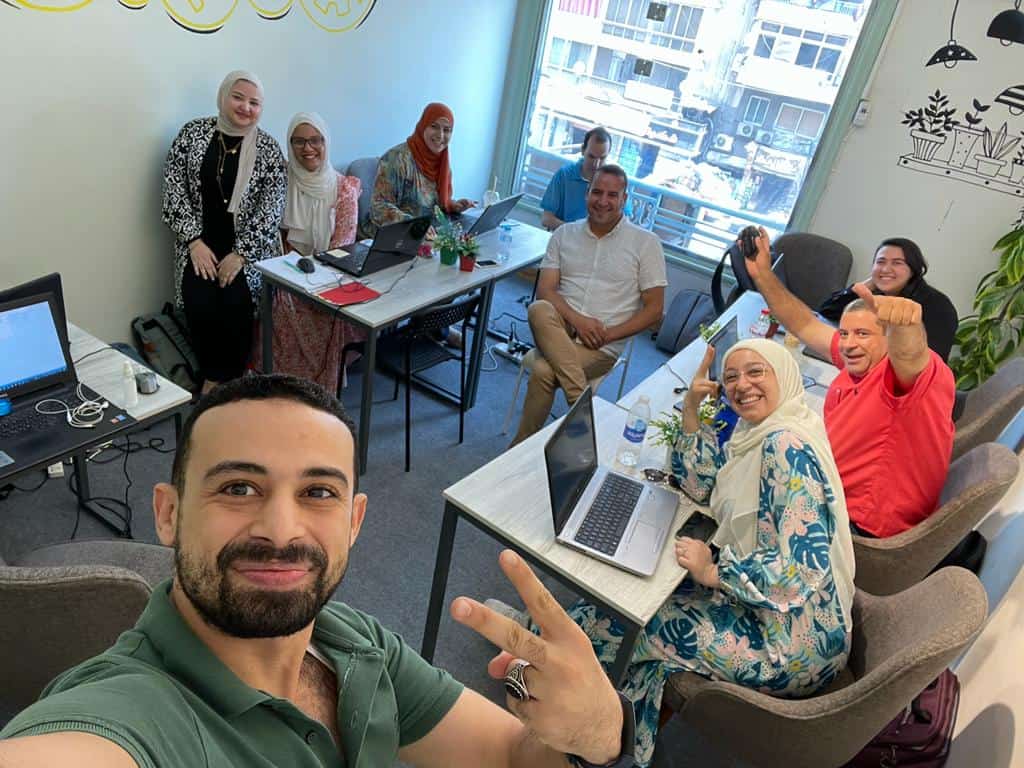 Work with an ISO-Certified Agency
TranslationPartner is proud to be an ISO 17100-2015 certified company, which means that we have met rigorous quality standards for translation services.
This certification demonstrates our commitment to providing our clients with the highest quality language services, with accurate translations and localization quality standards.
The ISO 17100-2015 certification is an internationally recognized standard for language services, ensuring that our clients can trust that their projects are being handled by a reputable and reliable provider.
Our ISO 17100-2015 certification is just one example of our dedication to providing our clients with the best possible service, and we are proud to uphold these standards in everything we do.
Competent SEO Translators For Your Website
We make it easy for you to hire qualified SEO translators. We already have built a network of translators who work on multilingual SEO translation projects. This network covers European, Middle Eastern, Asian, and African languages.
You will work with SEO translators for at least 5 years on website translation projects. They are familiar with the Keyword research tools, know how to find high search volume translations, and what makes meta description translation stand out.
How we train our translators for SEO translation services
An SEO Translation Company That Helps You Achieve Results!
TranslationPartner has been offering SEO translation services for about 7 years now. We provide SEO localization services for a variety of industries, such as cosmetics, household products, medical devices, automotive, and other B2B and B2C industries.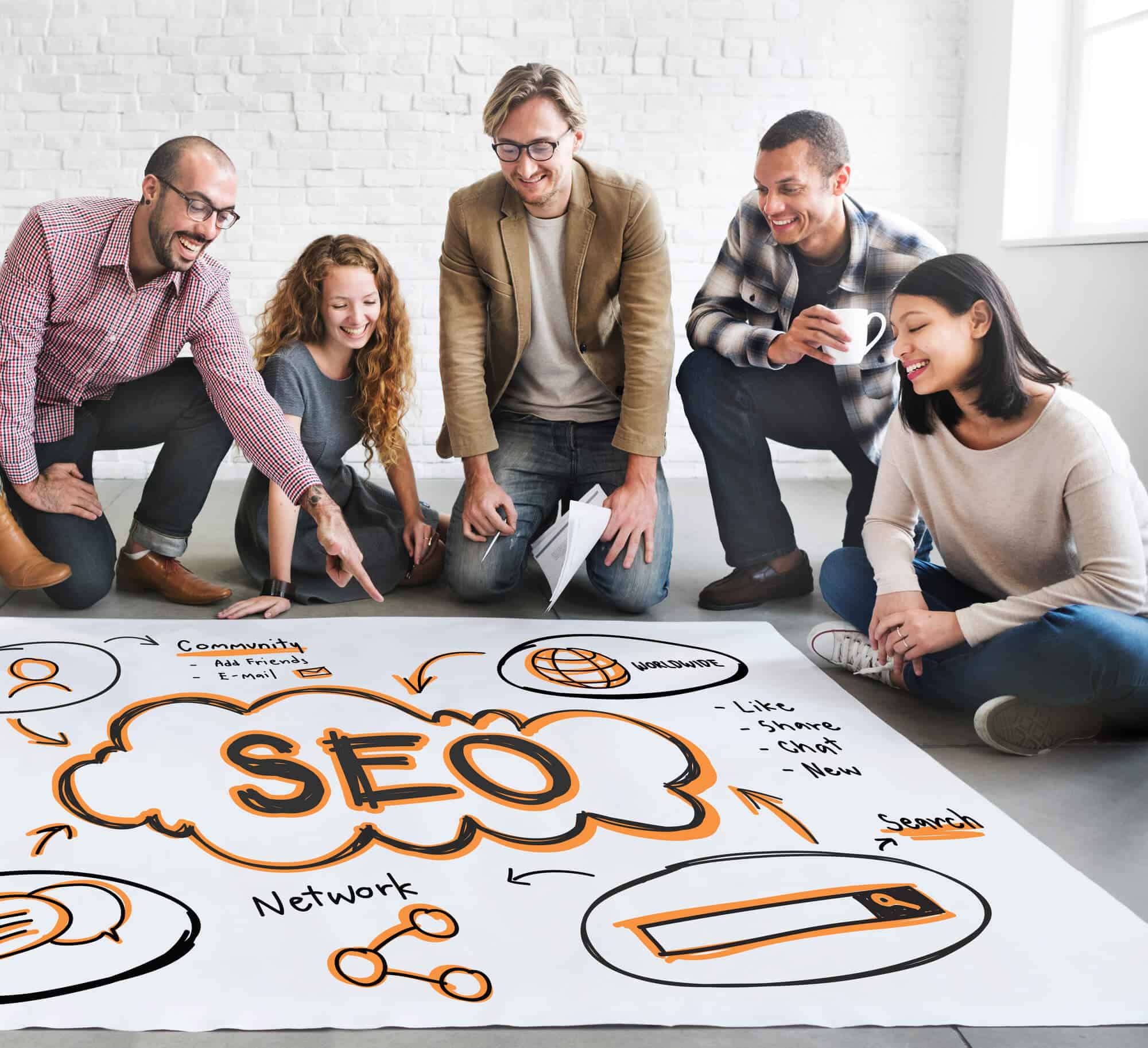 Over 1500+ clients, Countless success stories!
Here is what some of our customers say about their experience with us.