Game Localization services for game developers
If you're looking for excellent translation services for your gaming company, TranslationPartner is the perfect partner for you. We offer a wide range of services that are tailored to meet the specific needs of the gaming industry, including localization, content creation, dubbing, voice-over, and more.
We understand the importance of delivering high-quality translations that accurately represent the game in different markets. So, we follow a strict translation quality process to ensure that our clients are always satisfied with the final translation.
In addition, we offer competitive game localization rates and flexible payment options to make our services even more affordable.
Work with a reliable Game Localization Team
holistic video game localization services
Video game translation is extremely important in order to make your game accessible to as many people as possible. TranslationPartner can offer you holistic video game translation services in 50 languages so that your game can be enjoyed by players all over the world.
UI localization
One of the most important aspects of game localization is the user interface (UI). The UI is what players see and interact with while they are playing your game, so it's important to make sure that it is properly localized.
In-game text lcoalization
The localization process of the in-game text is a daunting task, as there is often a lot of text to translate, and it all needs to be accurate and fit within the game's existing text box sizes. This is where our native translators shine.
voice over & dubbing
Voice-over is when the original game audio is recorded in another language and then played back during the game. Dubbing is when the game audio is replaced with audio in another language or a group of languages.
website localization
Most game websites are in English, but many players around the world don't speak English. That's why localization is important for game websites. It allows players from all over the globe to understand the game better.
marketing content transcreation
Transcreation of content is the adaptation of content to specific markets and cultures. This process goes beyond simple translation, taking into account the target audience's language, culture, and preferences.
games instructions localization
When game instructions are localized into other languages, it is important to maintain the same level of quality so that consumers can still understand the information, enjoy the game and play it easily without being bored.
Work with a professional video game lcoalization company
We are a professional video game translation company with over 10 years of experience in the industry, offering a diverse range of services at competitive prices. Our pricing is designed to accommodate various budgets, with translation packages starting as low as $35 and going up to $55 USD.
We have a team of native-speaking game localizers who are experts in video game localization. They are experienced in all aspects of video game translation, from dialogue to audio to menus. We also offer voice-over recording services in over 45 languages.
Our game translation quality assurance is strict as well, so you can be confident in the accuracy of our work. We use a combination of automated and manual processes to check for errors, including spell-checking, grammar checking, and QA testing by native speakers.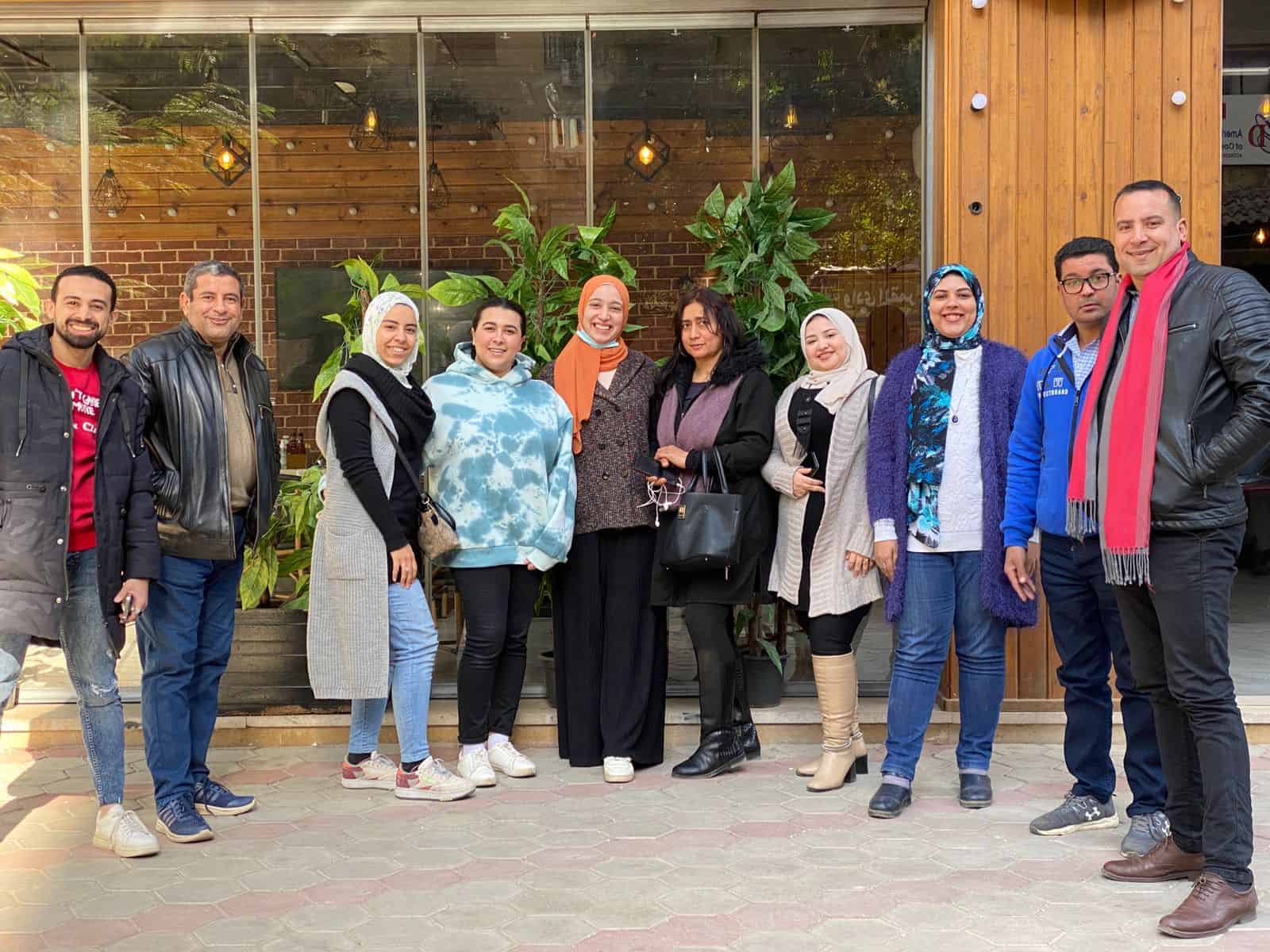 Clear language for customers
Your documents will be translated into a clear and simple language. This will help you communicate your message quickly to your customers or employees. Whether is a code of conduct, a company policy or a marketing brochure, your partners will understand it.
no late delivery
Yes, you will receive the translation of your document on time without any delay. At TranslationPartner we recognize the importance of deadlines and good planning for our clients. So, we will deliver the translations on time to help you keep your schedule and plan tight.
Reliable Customer Support
Hard situations happen sometimes in any business. The team of TranslationPartner will support you during these times. Whether you need an urgent translation for a document or want to fix something, our project managers and translators will be there to help you out.
Over 1500+ clients, Countless success stories!
Here is what some of our customers say about their experience with us.
The games localization process
below are the steps you need to follow to localize your game correctly.
Identify your target markets
First, identify the markets you need to localize your game for. There are a variety of ways to identify your target market, and the most important part is that you do your research.
Think about who would want to play your game, what age group they belong to, what gender they are, what language(s) they speak, and what country or region they come from.
prepare a localization kit
Work with your developers to prepare a localization kit that includes all of the text, audio, and other game assets that need to be localized.
This kit should also include a list of all the in-game UI elements so that translators know what they need to localize. Once you have your localization kit ready, it's time to start translating your game content.
choose a game localization agency
Now, you need to find a localization provider for your game. look for an agency that specializes in game localization and that has experience with your target markets.
Once you've found a few potential providers, get quotes from each one and compare their services. Be sure to ask about things like price, turnaround time, project management, and quality assurance procedures.
choose a game localization agency
Testing the localized game before release is important as it allows you to find and fix any errors in the localization process.
Make sure to test the game on all target platforms and in all languages that it will be released in.
Want a Quote for your game localization? Get One from TranslationPartner TODAY!
Our team is ready to provide a game localization quote for you today if you need it. Just send the game localization kit, and names of the languages you want the localization for. Here is how we process your quote request.
Analysis of the content
The team will go through the localization kit content and understand the nature of the content and how to provide a service that matches your needs.
Receive a Cost Estimation
You will receive an estimated cost and timeline to localize the game. These depend on the languages you need and the volume of the content.
Sign a Contract
Once we agree on the details and the delivery format, we sign a contract that sets everything in a legal document, aka a contract.