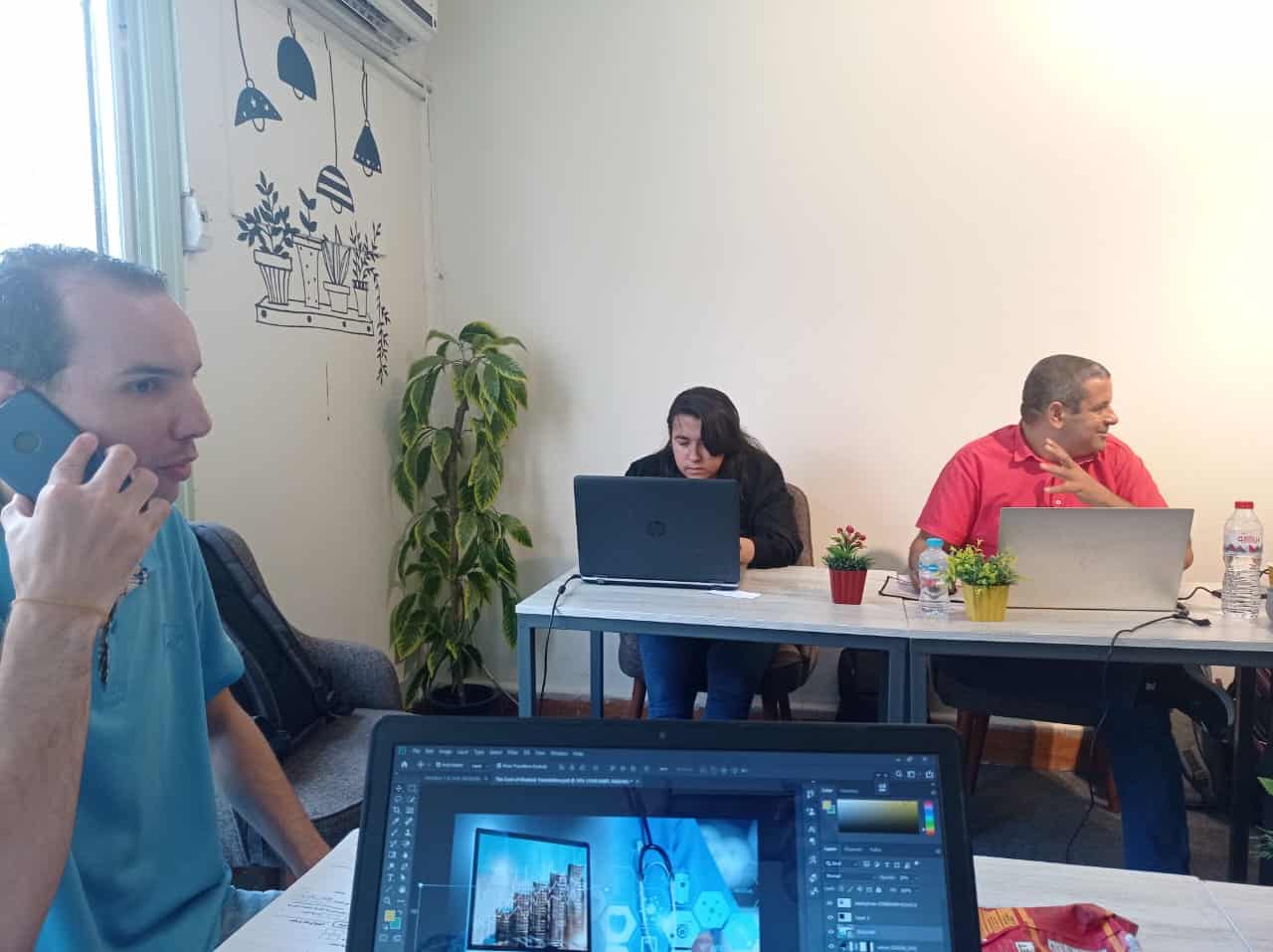 TranslationPartner Team Has Got Your Back
That is the team you will work with. Everyone is here to give you the support and guidance you need to complete your projects in time.
Every one of the team has enough experience to do their job.
You will find the project managers are equipped with the tools and planning mindset to deliver the project on time.
Our account management and sales teams have the required experience and expertise to fix broken things.
Our translators are specialized in their fields and only work with content they understand. They will ask when things are not clear enough.
Using a Proven Process Makes Everyone happy!
You want to feel safe when working with other partners to achieve your goals. You will not be happy if you agree on a deadline with a business partner, and the deliverables don't arrive in time.
Or if they arrive in time, you find they are not of the same quality you agreed on.
So, our working procedures make sure that:
Here Is What Others Say About Our Services
Who better to tell our story than our customers!
We guide you through every step of your translation project.
You will find it very easy to work with us. Only follow the below steps and we will take it seriously.
Step 1 – Request a free quote: this doesn't mean you are committed to working with us by any means. Send us your document or a link to your website and we will move to the next step.
Step 2 – We analyze the content: Our team will review the content to know the volume and what it takes to translate or localize it.
Step 3: Send you a quote: you will receive a quote with the cost involved and the timeline of the project. Both depend on the complexity of your project.
Step 4: Sign contract: Then we will sign a contract after agreeing on all the terms together. This will be prepared by both sides to avoid confusion.
Step 5: Start the work: then, the team will start working on your project and deliver it on time to help you achieve the goals of your company.