Your TRUE Language Services Partner!
At TranslationPartner, we understand the dreams and ambitions of businesses like yours. We are more than just translators; we are enablers of your global vision.
Our passion lies in helping you communicate fluently, authentically, and persuasively in any language and across any culture.
In the below sections, discover our story, our team of dedicated language professionals, and the values that drive us. Explore the unique approach we bring to translation, rooted in precision, cultural sensitivity, and a relentless pursuit of excellence.
Learn how we've empowered businesses across various industries to conquer language barriers and make their mark on the world stage.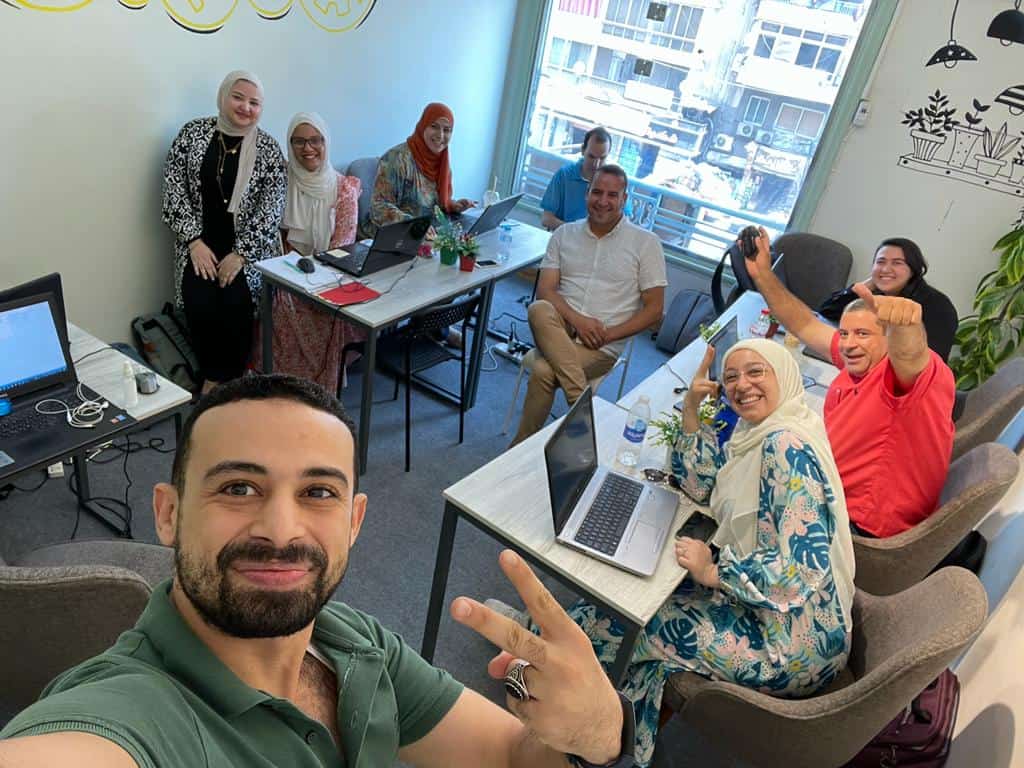 global brands we worked with
TranslationPartner helped many businesses expand globally. Here you go some of these brands.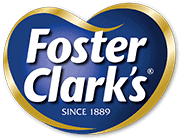 Over 1500+ clients, Countless success stories!
Here is what some of our customers say about their experience with us.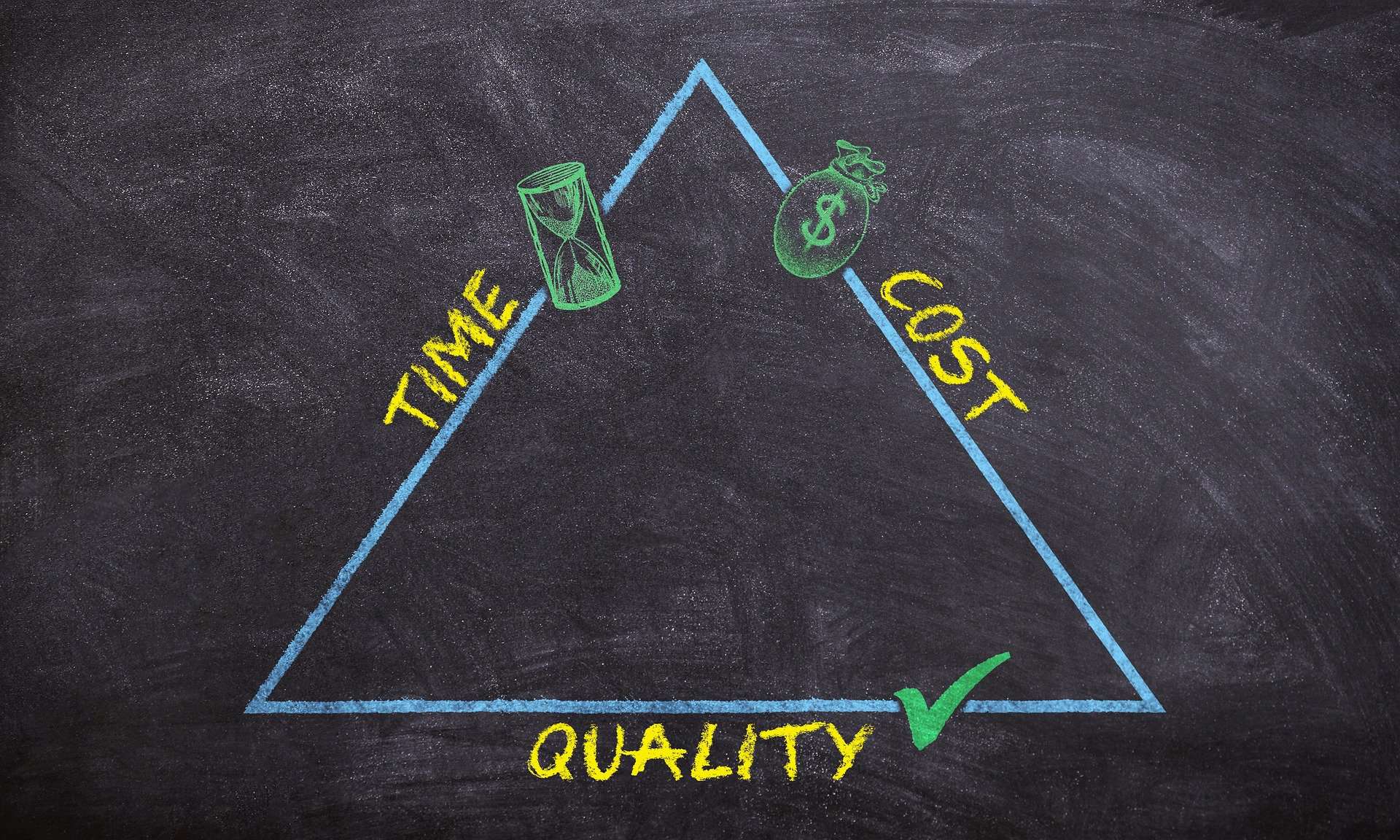 Striking the Perfect Balance: Affordability, Quality, and On-Time Delivery
At TranslationPartner, we've got your back when it comes to translation services. We know it's important to get great translations without breaking the bank or missing your deadlines. That's why we work hard to make sure you get top-notch translations that fit your budget and timeline.
Our experienced team knows how to find that sweet spot where you get high-quality translations that won't cost you an arm and a leg, and we always make sure to deliver on time. TranslationPartner is here to make your life easier, offering you translations that are not only awesome but also friendly on your wallet and schedule.
At TranslationParnter, we believe in the power of words to transcend borders and transform businesses. Join us on a journey of global expansion, where every language becomes an opportunity, and every market becomes a possibility. Together, let's build bridges to success, one word at a time.
Privacy and Security: Your Trust, Our Priority
At TranslationParnter, we understand the importance of safeguarding your sensitive information. We consider your trust in us as the cornerstone of our business, and we go to great lengths to ensure your privacy and data security.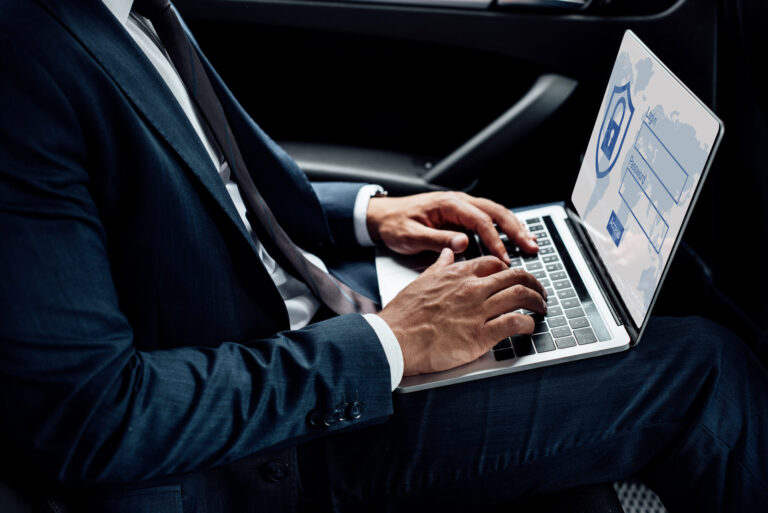 Quality Assurance: ISO 17100 Certified Excellence
Our ISO 17100 certification ensures that every translation project undergoes a rigorous process of translation, review, and proofreading by skilled professionals. We meticulously maintain comprehensive documentation, employ cutting-edge language technology, and adhere to industry best practices.
Rest assured that when you choose us, you're selecting a partner dedicated to providing translations that meet the highest global standards. Our ISO 17100 certification reflects our unyielding pursuit of excellence, making us the trusted choice for businesses aiming to communicate effectively on a global scale.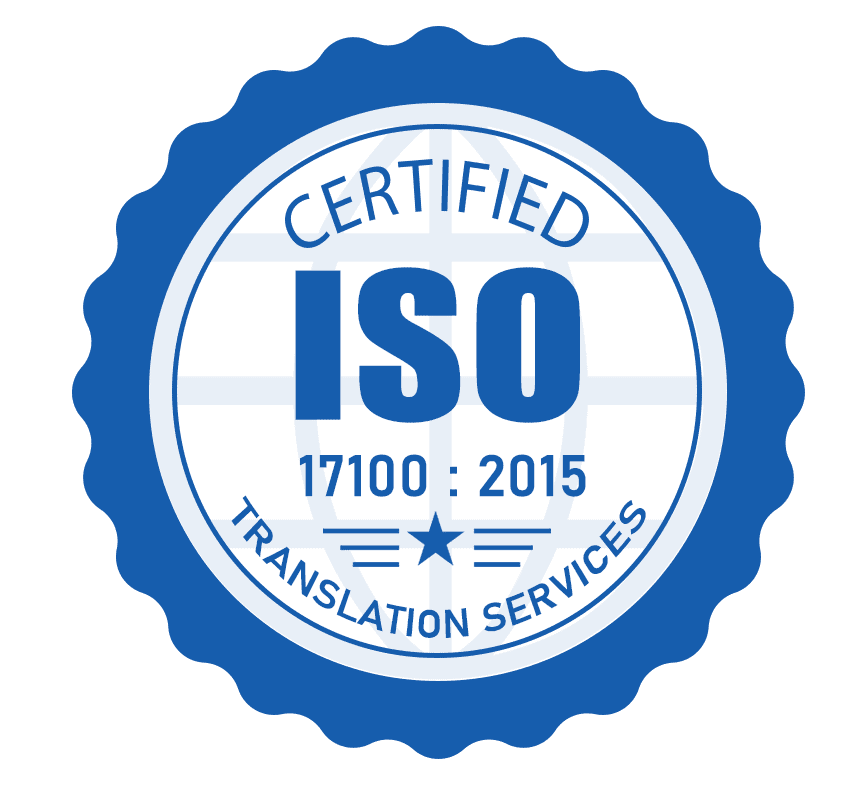 We Guide You Through Every Step Of Your Project.
You will find it very easy to work with us. Only follow the below steps and we will take it seriously.
Step 1: Request a Quote.
Request a free quote: This doesn't mean you are committed to working with us by any means. Send us your document or a link to your website and we will move to the next step.
Step 2: Analysis.
We analyze the content: Our team will review the content to know the volume and what it takes to translate or localize it.
Step 3: Sign a contract.
Sign contract: Then we will sign a contract after agreeing on all the terms together. This will be prepared by both sides to avoid confusion.
Step 4: Work Starts.
Then, the team will start working on your project and deliver it on time to help you achieve the goals of your company.
Why Choose TranslationPartner for Your Documents Translation Services
When it comes to document translation services, choosing the right partner is essential. Here are some compelling reasons why TranslationPartner stands out:
1. Experienced Translators!
Our skilled linguists are native speakers of their languages and subject matter experts in various industries. They understand the nuances of language and the specific terminology used in your documents.
2. Accurate Translations!
We prioritize accuracy in every translation project. Our rigorous quality assurance process ensures that your documents are translated flawlessly, maintaining the original meaning and intent.
3. Confidentiality guaranteed!
We understand the sensitivity of your documents. TranslationPartner upholds strict confidentiality standards, safeguarding your information at every stage of the translation process.
4. Timely Delivery!
We value your time and deadlines. TranslationPartner is committed to delivering your translated documents promptly without compromising quality.