Real customer Stories!
Here is what some of our customers say about their experience with us.
Translation Can Have a Crucial Impact on Your Business Growth
Yes, it is not about translation. It is about helping you grow and acquire more customers to have a healthy business.
Increase Your Business Sales
Do you know that 76% of customers prefer purchasing products with Information in their own language? Reading the information in their native language helps customers understand how your products and services will help fix their problems, which in return will increase your ROI and sales.
Clarify Your Company Message
Customers buying behavior tend to be a lot more psychological than rational. Speaking to your customers using their language will help you touch deeply on their emotions. Using the right words and sentences in their native tongue can clarify your brand message and increase the chance of purchasing.
Increase Your Customers Loyalty
Contacting your customers in their native language will increase their attachment to your brand and will encourage them to buy again from you. We all prefer to use our native language when communicating with others as it enables us to express our ideas and emotions fluently.
Increase Your Brand Awareness
More than 50% of Google queries are not in English. That means you are losing a huge opportunity to show up in front of a big chunk of potentials customers. Having your website translated into other languages can help you increase your brand awareness and reach more online customers.
Work With The Right Team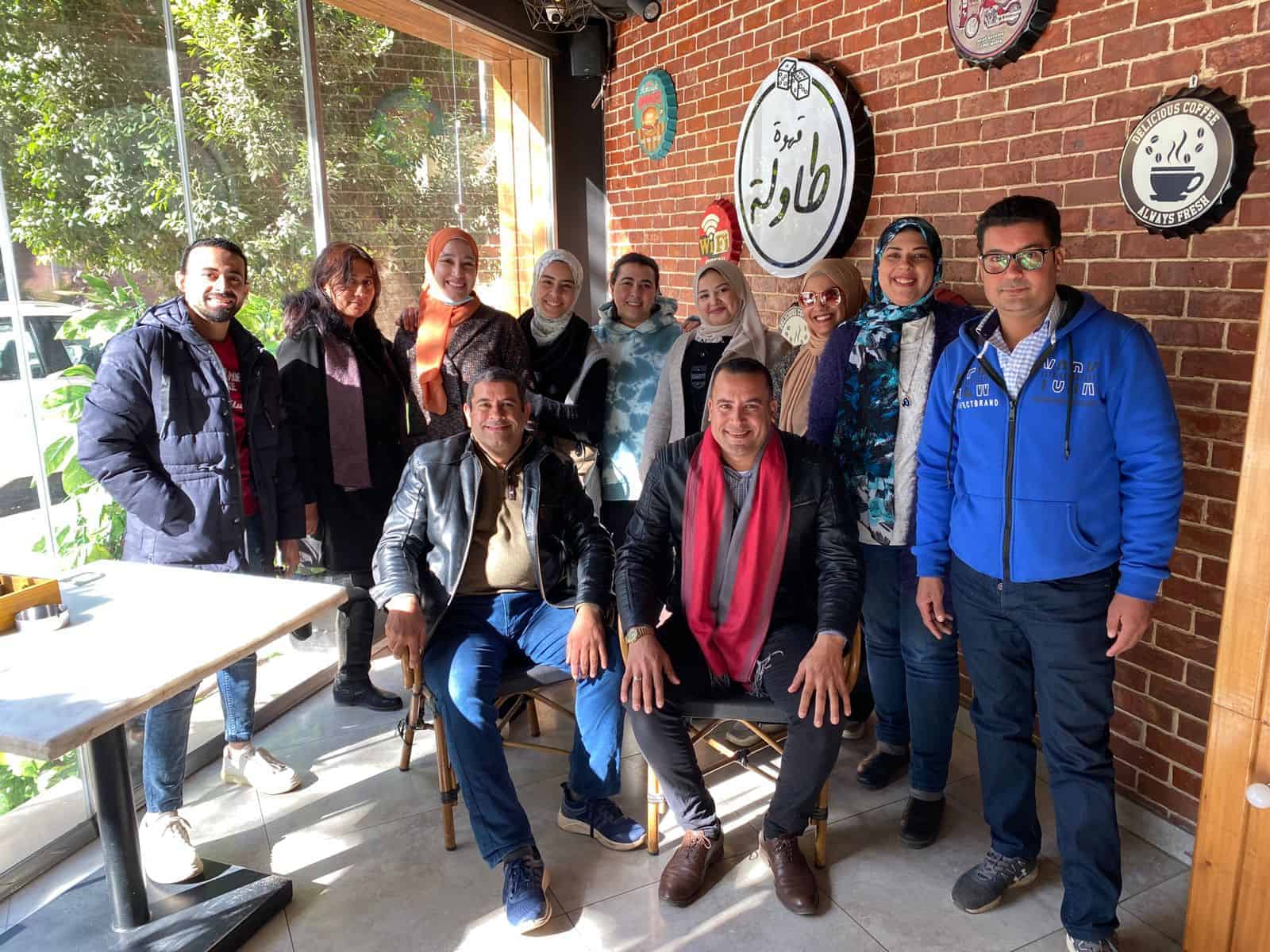 You will work with a team of specialized and professional translators, project managers and account managers. The team has the needed skills to help you complete your translation projects on time, without compromising quality.
Our Specialties
TranslationPartner works with a variety of content types and websites. Here are examples of the content we translate daily.
Retail & E-commerce
Translation for websites about home appliances, products, sportswear..etc
Video Games
localization of strategy, adventure, simulation, puzzle and sports games.
Entertainment
translation of movies, documentaries, shows and online videos.
Legal
Translation of contracts, agreements, court documents and company papers.
Finance
Translation of bank statements, investment plans and forex news.
Business
Translation of code of conduct, official communication, safety procedures.
What Happens If You Work with the Wrong Translation Company?
You have to be very selective when it comes to choosing your translation agency, as working with a wrong partner, will lead to some negative impacts on your business. Here are some common bad scenarios:
Reputation Damage
if your company slogan is translated in a literal way, with no regard to cultural norms, resulting in a negative meaning and this slogan is printed on many marketing assets, such as brochures and websites, you will spend a huge amount of money to mitigate the consequences.
Delay in Delivery
You may have a great plan for your business and want to sell products through a translated e-commerce website abroad. However, if your translations are late then this launch will be delayed; working with translators who keep up with deadlines could help avoid these issues!
Waste Your Time
If you hire the wrong translation company, you may suffer from inefficient communication, like a delayed response to questions or missing deadlines. It is not about providing high-quality translations only; it is about a solid performance with your translators.
How We Can Work Together
You will find it very easy to work with us. Only follow the below steps and we will take it seriously.
Step 1 – Request a free quote: this doesn't mean you are committed to working with us by any means. Send us your document or a link to your website and we will move to the next step.
Step 2 – We analyze the content: Our team will review the content to determine the volume and the time needed to translate or localize it.
Step 3: Send you a quote: you will receive a quote with the cost involved and the timeline of the project. Both depend on the complexity of your project.
Step 4: Sign contract: Then we will sign a contract after all terms and conditions are mutually shared, discussed and revised.
Step 5: Start the work: Finally, the team will start working on your project and deliver it on time to help you achieve the goals of your company.