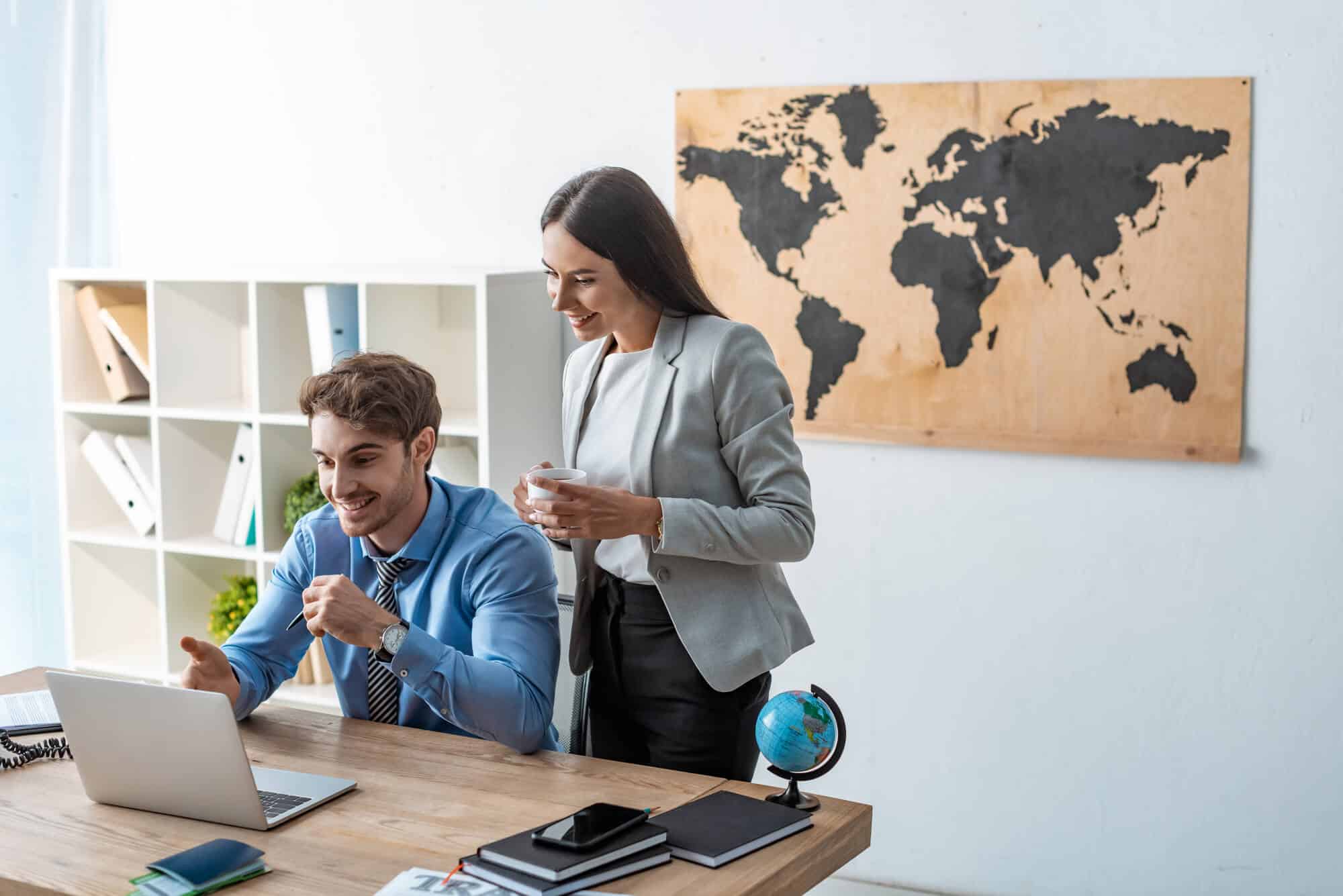 There's a BIG challenge for Your Company!
Companies now have an exciting chance to reach global audiences. But there's a challenge that often slips under their radar: the vibrant mix of cultures and languages that make up this global audience. Not all companies are familiar with the unique details and likes of each culture they want to connect with. This gap in cultural know-how can sometimes cause misunderstandings and confusion.
TranslationPartner specializes not only in linguistic translation but also in cultural adaptation. We recognize that language is just one aspect of effective communication; cultural context is equally crucial. We go beyond words to capture the essence of your message, tailoring it to align seamlessly with the values and expectations of each culture.
Boost Your Global Reach and Impact with professional translation services
TranslationPartner is more than a translation services company; it's your strategic partner to foster meaningful connections and propel growth on an international scale.
Expand globally, with confidence
As you seek to reach new markets, TranslationPartner becomes your trusted partner, guiding you through linguistic and cultural landscapes that might otherwise remain uncharted territory.
Communicate your message unbroken
Our translators possess a deep understanding of their languages, allowing them to maintain the tone and intent of your content. Also, your message will be localized, connecting with your audience on a personal level
Save Your Time, Resources and Money
Attempting to manage translations in-house can be time-consuming and resource-intensive. Partnering with us streamlines the process, allowing you to focus on your core competencies while we handle the linguistic challenges.
Meet Our Dynamic Team…
At TranslationPartner, we're not just a team; we're a tight-knit family of language enthusiasts. Passionate about the beauty of languages and the depth of cultures, we come together with diverse backgrounds and experiences to create a vibrant tapestry of talents.
Our shared love for languages unites us with a common purpose: to break barriers and build bridges. We're not just here to translate words; we're here to understand stories, embrace differences, and foster connections.
Also, with a network of +350 linguists from around the world, we infuse a rich tapestry of perspectives and experiences into every project we work with.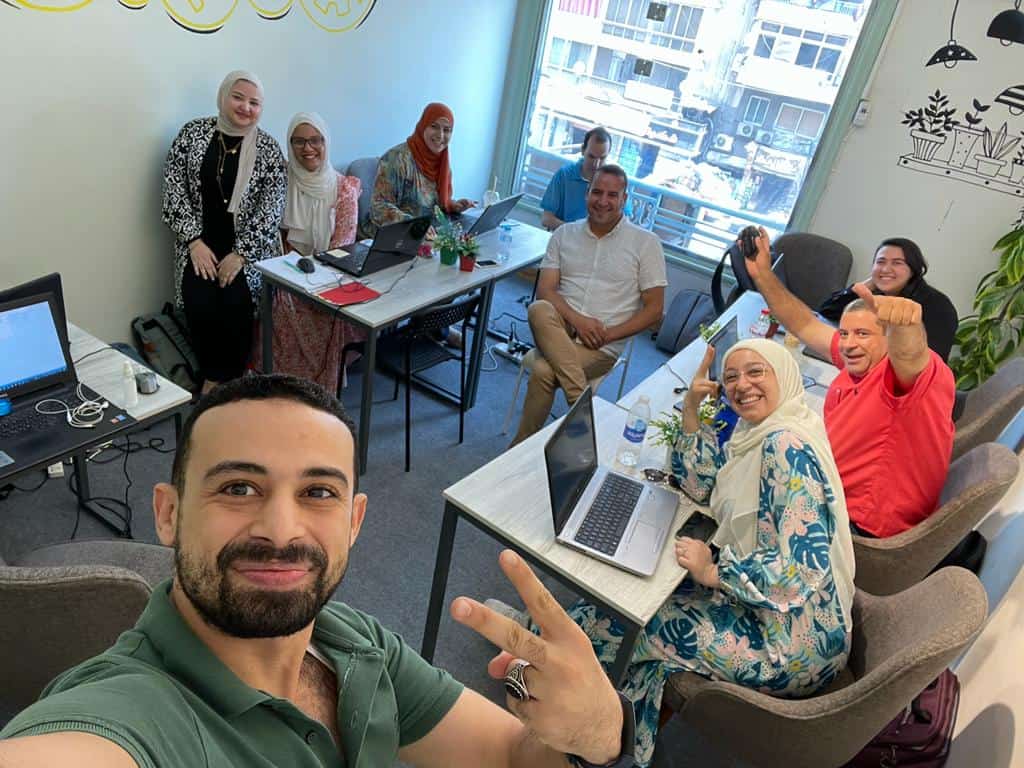 Over 1500+ clients, Countless success stories!
Here is what some of our customers say about their experience with us.
Choose a professional translation company with a history
When you work with TranslationPartner, you will enjoy many benefits including the below ones.
iSO-Certified Agency
We are an ISO-17100-certified translation agency which proves our commitment to the highest standards of quality.
+350 Approved Linguists
We work with over +350 tested linguists from all over the whole who ensure accurate translations that meet your unique needs.
Complete Language Solutions
Beyond translation, we offer localization, transcription, subtitling, voice-over, multilingual design.
+75 Languages Covered
Our team manage more than 75 languages, including European, Asian, African and Middle Eastern languages.
12 Years of Experience
We have offered language solutions since 2009. This enabled us to work on a wide variety of projects and refine our processes to give you the best service..
Deadline Commited Team
Count on our dedicated project management team to meet your deadlines, ensuring the timely delivery of every project.
We offer a wide range of translation & localization services
With a track record of 12 years, we offer translation and localization services to a variety of industries.
Should You Hire a Translation Agency?
Here is an everlasting question: should I ask one of my team members to do the translation or hire a professional translation services provider? We understand where you are coming from. Maybe you want to save some money, or you think translators will not be able to translate the content of your website or documents very well. Here are three reasons why you need to use a professional translation agency to do the work, and not one of your team members:
Reason #1: Avoid Embarrassment
Global marketing campaigns content touches the emotions of your customers. But if it is translated literally it can damage your brand image. Such phrases require a competent translator to deliver the same emotional message in a foreign language and that is called "Transcreation". It can be produced by only a native translator of the target language.
Reason #2: Save Your Team's Time
Your marketing or administration team doesn't translate every day. So, when you ask them to translate a 10-page document, they may take ages to produce an accurate translation. A professional translator can finish this 10-page document in a day. Save the time of your team and assign them more important tasks they can do quickly and efficiently.
Reason #3: Reduce Translation Costs:
Do you know that translators don't translate repeated sentences twice? Translators us tools to help them manage the documents and translate repeated sentences once with other features to improve quality. That means you will pay less for the repeated sentences and this can reduce the costs of your translation.