Professional Documents Translation Services Company
At TranslationPartner, we specialize in providing professional document translation services that meet the diverse needs of businesses, organizations, and individuals worldwide.
Our team of experienced linguists and translators is dedicated to delivering accurate and culturally sensitive translations for a wide range of document types.
Whether you require legal, medical, technical, or official document translation, we have the expertise and resources to ensure your content is effectively translated and localized.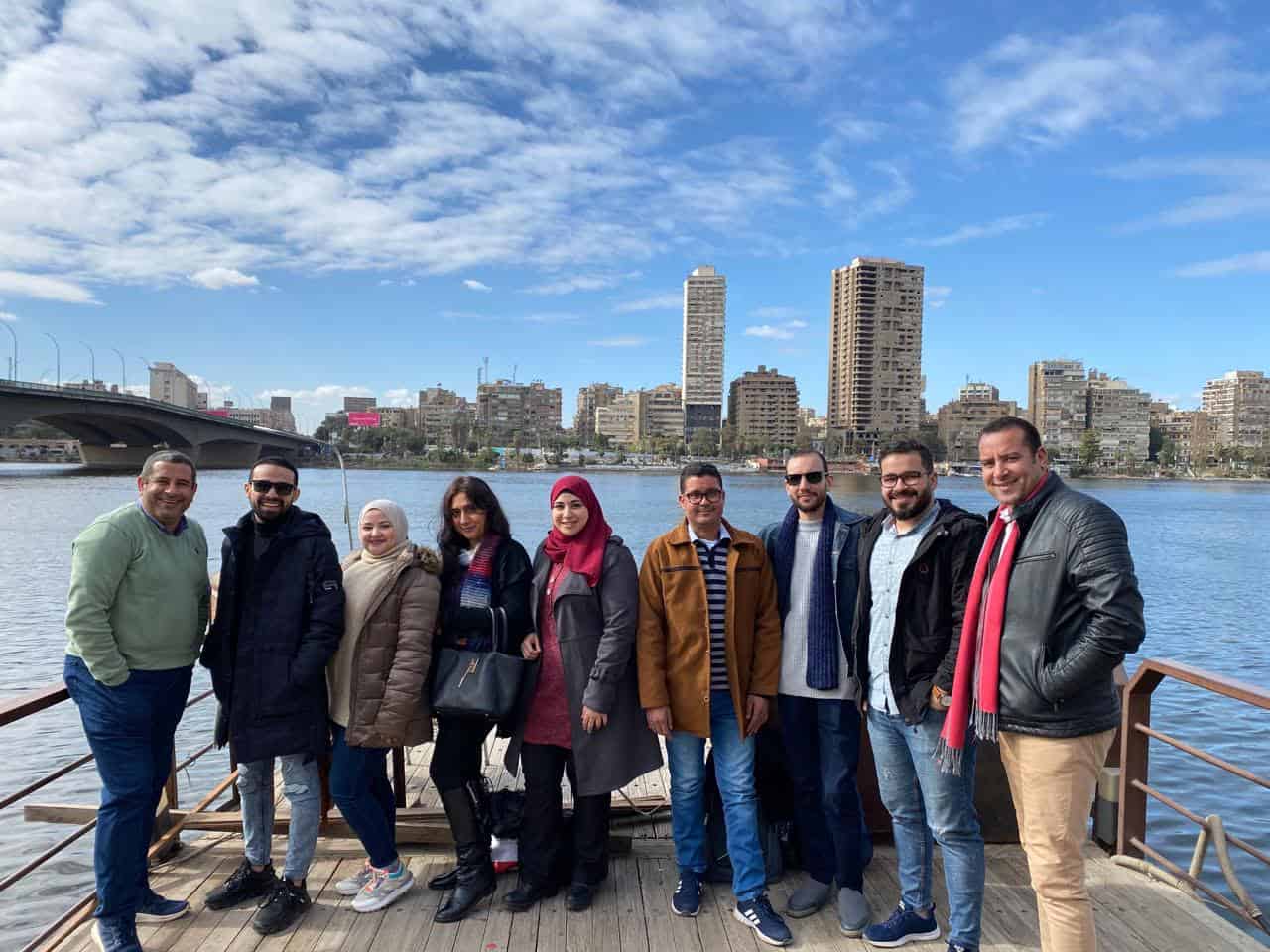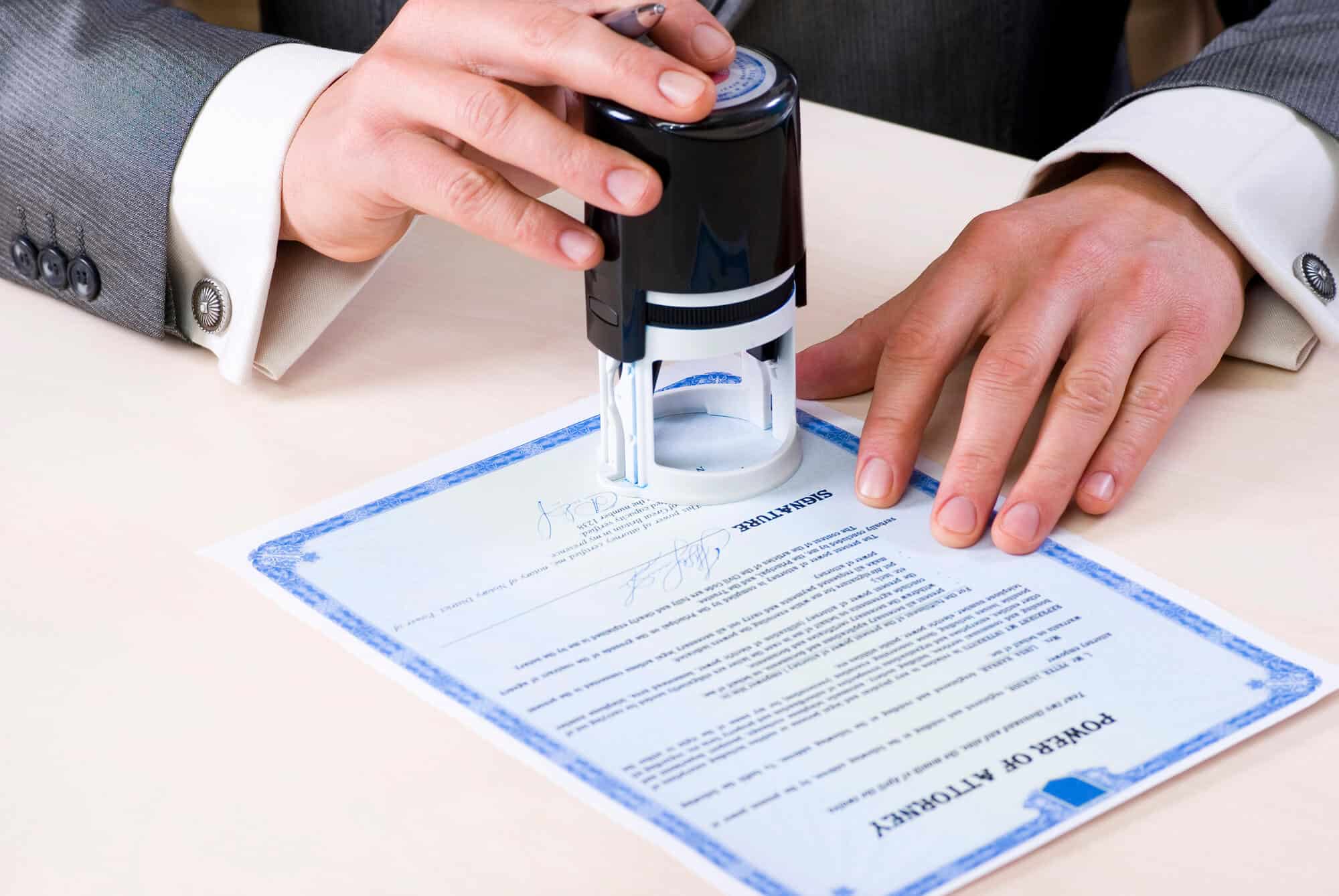 Certified Translation Services
Also, we offer certified translations. Certified translations are crucial for official documents such as birth certificates, marriage certificates, immigration papers, and legal contracts.
Our certified translators are authorized by relevant authorities to provide accurate and legally recognized translations. These translations come with a certification statement, confirming their accuracy and compliance with the standards required for official use.
TranslationPartner provides meticulous certified translations for legal, immigration, or official documents, all within a flexible price range of $35 to $55. Rest assured, our services adhere to all legal and regulatory requirements, guaranteeing accuracy and compliance.
Why Choose TranslationPartner for Your Documents Translation Services
When it comes to document translation services, choosing the right partner is essential. Here are some compelling reasons why TranslationPartner stands out:
1. Experienced Translators!
Our skilled linguists are native speakers of their languages and subject matter experts in various industries. They understand the nuances of language and the specific terminology used in your documents.
2. Accurate Translations!
We prioritize accuracy in every translation project. Our rigorous quality assurance process ensures that your documents are translated flawlessly, maintaining the original meaning and intent.
3. Confidentiality guaranteed!
We understand the sensitivity of your documents. TranslationPartner upholds strict confidentiality standards, safeguarding your information at every stage of the translation process.
4. Timely Delivery!
We value your time and deadlines. TranslationPartner is committed to delivering your translated documents promptly without compromising quality.
The Industries We Work With
TranslationPartner has a proven track record of providing document translation services across a wide spectrum of industries. We understand the importance of industry-specific terminology and context. Here are some of the industries we frequently work with:
Legal.
From contracts and court documents to patents and legal agreements, our expert translators ensure precise and legally sound translations.
Medical and Healthcare.
We translate medical records, pharmaceutical documents, clinical research papers, and more, with a focus on accuracy and compliance.
Technical and Engineering.
Our team handles technical manuals, engineering specifications, and product documentation, ensuring clarity and precision.
Business and Finance.
TranslationPartner assists businesses with financial reports, business plans, and corporate communications, preserving financial integrity.
Academic and Research:
We support scholars and researchers by translating academic papers, dissertations, and research documents, maintaining academic rigor.
Marketing and Advertising.
Our marketing-savvy translators adapt your promotional materials to resonate with your target audience in local markets.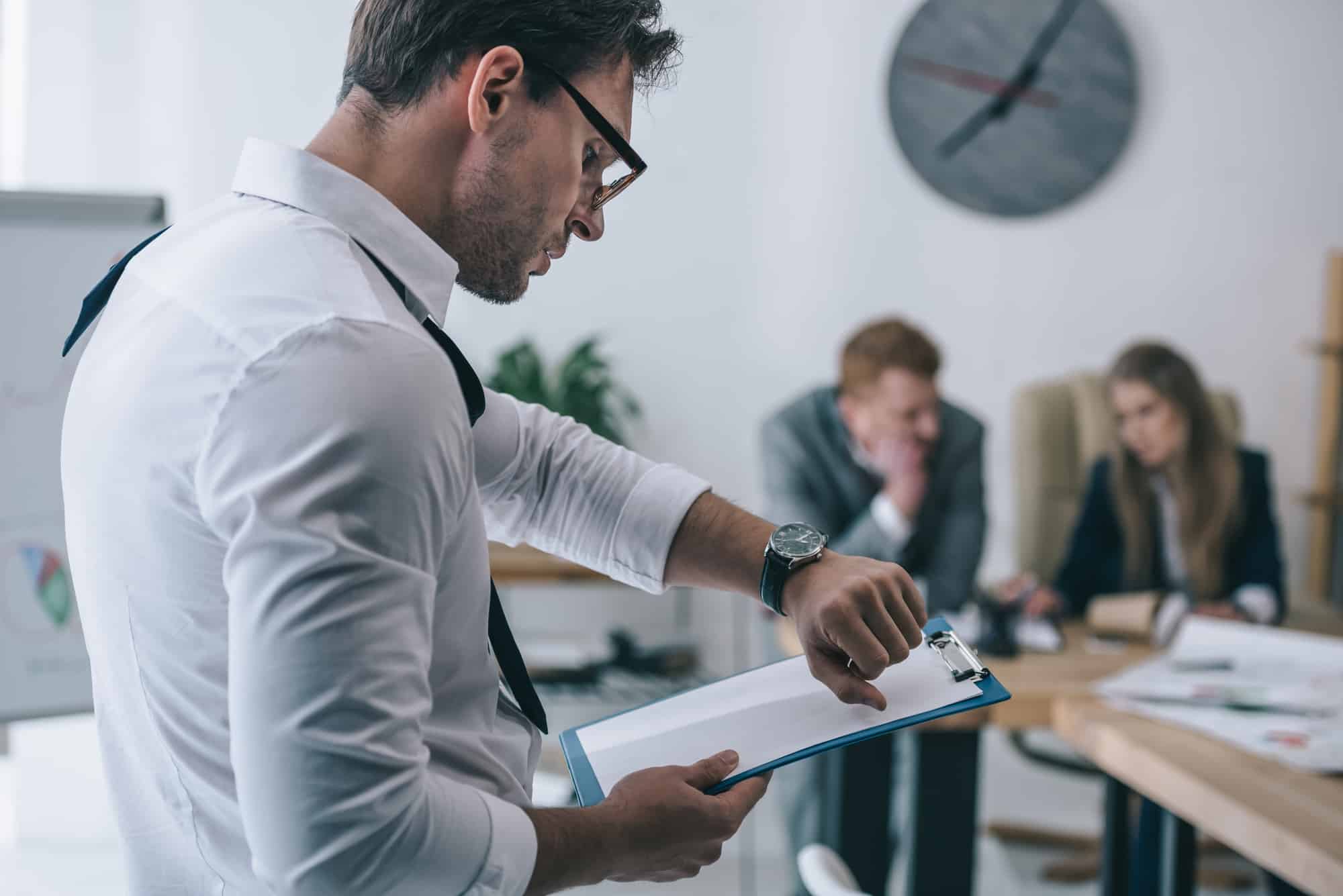 Quick Document Translation Services
In a fast-paced world, time is of the essence. That's why at TranslationPartner, we offer quick document translation services tailored to your urgent needs.
Whether it's a last-minute business proposal, an important legal contract, or time-sensitive immigration documents, our experienced team of translators is ready to expedite the translation process without compromising quality.
We understand the importance of timeliness, and our commitment to delivering accurate translations swiftly sets us apart. Trust TranslationPartner for swift and reliable document translations that meet your tight deadlines. Your documents are our priority.
Over 1500+ clients, Countless success stories!
Here is what some of our customers say about their experience with us.
Certified Translation Services for Immigration
When it comes to navigating the complex process of immigration, accurate and certified documentation is paramount.
At TranslationPartner, we specialize in providing top-notch certified translation services for immigration to assist individuals, families, and businesses in their immigration endeavours.
Our certified translations are not only precise but also recognized and accepted by immigration authorities, government agencies, and other relevant institutions worldwide.
Why Choose TranslationPartner for Your Immigration Needs?
At TranslationPartner, We've fine-tuned our immigration translation service process to ensure that every word is a true reflection of your content's essence, preserving its meaning and cultural nuances. Here's how we ensure excellence at every step:
Certification Assurance.
We understand that immigration officials require certified translations for many documents. Rest assured, our certified translations come with a statement of accuracy and authenticity, attesting to the precision of the translation and making them suitable for submission to immigration authorities.
Prompt Turnaround.
We recognize the time-sensitivity of immigration processes. TranslationPartner is committed to delivering your certified translations swiftly, helping you meet immigration deadlines without compromising quality.
Confidentiality.
Your immigration documents contain personal and sensitive information. We adhere to stringent confidentiality standards to safeguard your privacy and the security of your documents at every step of the translation process.
Competitive Pricing.
TranslationPartner offers competitive rates for our certified translation services, ensuring affordability without compromising on quality. We understand that immigration processes can be financially demanding, and we strive to make this aspect as accessible as possible.
Accurate and Reliable.
Our team of certified translators is well-versed in the immigration documentation requirements of various countries. They ensure that your documents, including passports, visas, birth certificates, marriage certificates, and academic transcripts, are translated accurately, reflecting the exact content and intent of the originals.
Responsive Customer Support.
Our dedicated customer support team is ready to assist you with any questions or concerns you may have during the translation process. We provide clear communication and transparency.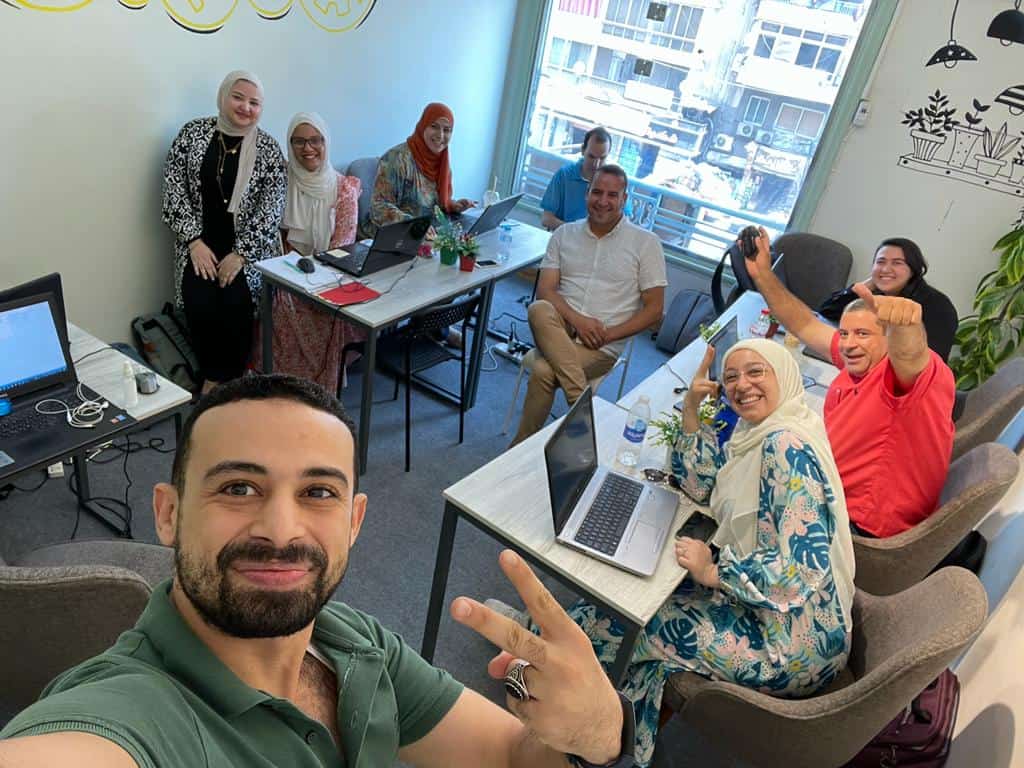 Work with an ISO-Certified Agency
TranslationPartner is proud to be an ISO 17100-2015 certified company, which means that we have met rigorous quality standards for translation services.
This certification demonstrates our commitment to providing our clients with the highest quality language services, with accurate translations and localization quality standards.
The ISO 17100-2015 certification is an internationally recognized standard for language services, ensuring that our clients can trust that their projects are being handled by a reputable and reliable provider.
Our ISO 17100-2015 certification is just one example of our dedication to providing our clients with the best possible service, and we are proud to uphold these standards in everything we do.