Translation Services For Corporates & Enterprises
TranslationPartner is the perfect solution for all your corporate translation needs.
We can help you reach new markets and expand your customer base by translating all of your marketing materials into multiple languages. We also offer website localization services so that you can make sure that your website is accessible to customers from all over the world.
We offer translations in over +50 languages and specialize in translations for businesses. We have a team of experienced translators who are dedicated to providing high-quality translations that meet your specific needs. Contact us today to learn more about our translation services and how we can help you grow your business!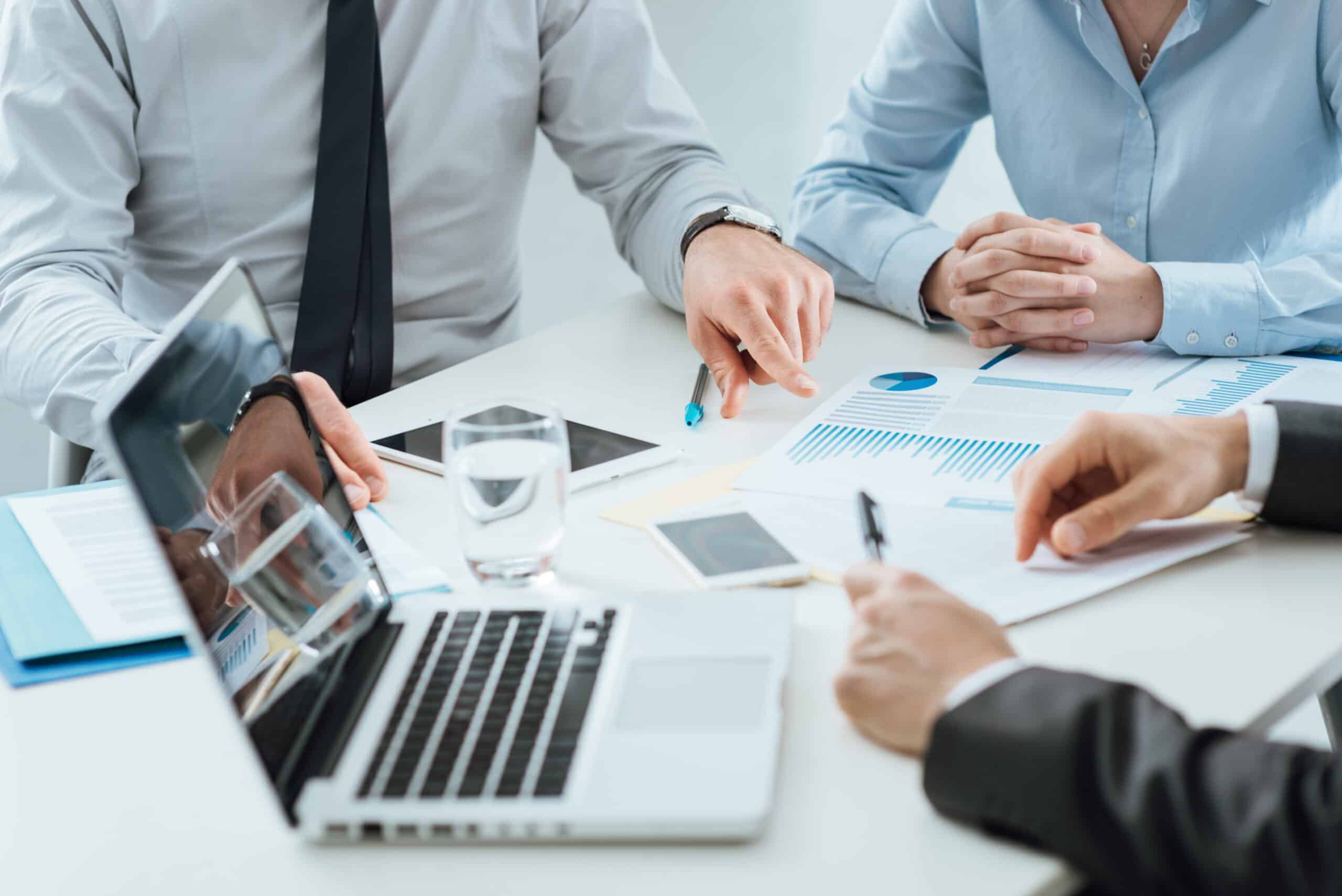 Business documents translation services for your company
Need your business documents translated accurately and quickly? TranslationPartner is here to help. We offer professional translation services for all types of company documents, from marketing materials to financial reports. Plus, we guarantee quick turnaround times and competitive rates.
brochure document translations
We specialize in translating brochures, so the finished product will be accurate and look great. Plus, our translators are human, so you can be confident that the translation will sound natural.
questionnaires Translation
We know that when it comes to getting feedback from customers, time is of the essence. That's why we offer quick and accurate translations so you can get your data back as soon as possible.
Marketing documents translation
We understand the importance of getting your marketing materials translated accurately and on time. That's why we guarantee quick turnaround times and excellent customer service.
business documents translation
We have a team of experienced translators who are experts in various industries, so you can be sure that your documents will be translated accurately and professionally.
market researches Translation
We understand that time is crucial when it comes to translating market research documents. That's why we have a team of experienced translators who are dedicated to meeting your deadlines.
company documents translation
We make translating your company's documents easy and affordable. You won't have to worry about spending hours researching different translation services – we do all the work for you.
Work with a professional business translation agency
TranslationPartner is a business translation agency committed to providing high-quality, accurate translations with quick delivery times. We work with companies of all sizes and types to provide them with the right translation services for their needs.
Our translators are carefully selected and qualified professionals who are native speakers of the language they translate into. They undergo regular training in order to maintain their knowledge of the latest terminology and phrases that are used in different fields such as technology, marketing and finance.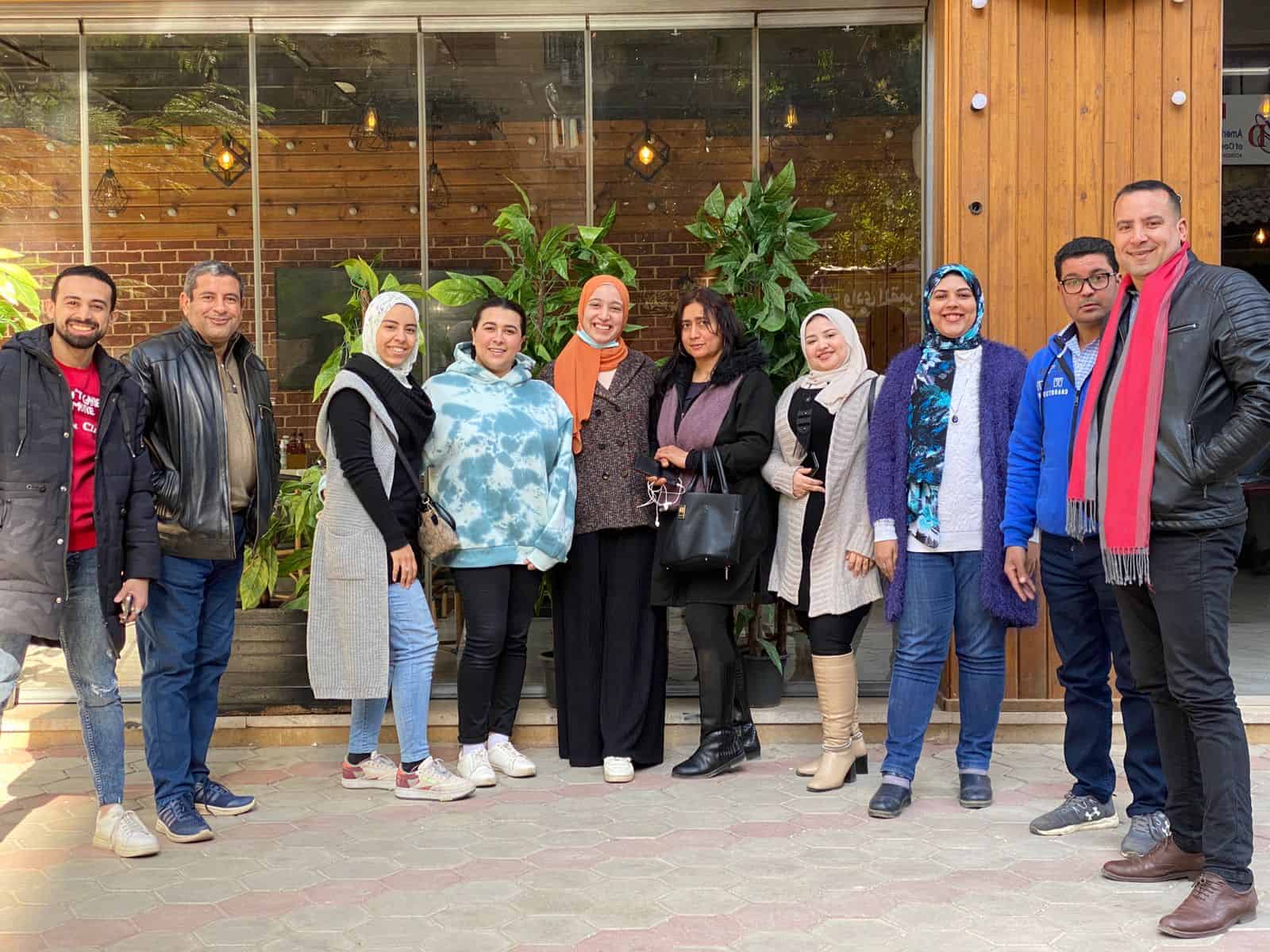 Clear language for your customers
Your documents will be translated into a clear and simple language. This will help you communicate your message quickly to your customers or employees. Whether is a code of conduct, a company policy or a marketing brochure, your partners will understand it.
no late delivery
Yes, you will receive the translation of your document on time without any delay. At TranslationPartner we recognize the importance of deadlines and good planning for our clients. So, we will deliver the translations on time to help you keep your schedule and plan tight.
Reliable Customer Support
Hard situations happen sometimes in any business. The team of TranslationPartner will support you during these times. Whether you need an urgent translation for a document or want to fix something, our project managers and translators will be there to help you out.
Over 1500+ clients, Countless success stories!
Here is what some of our customers say about their experience with us.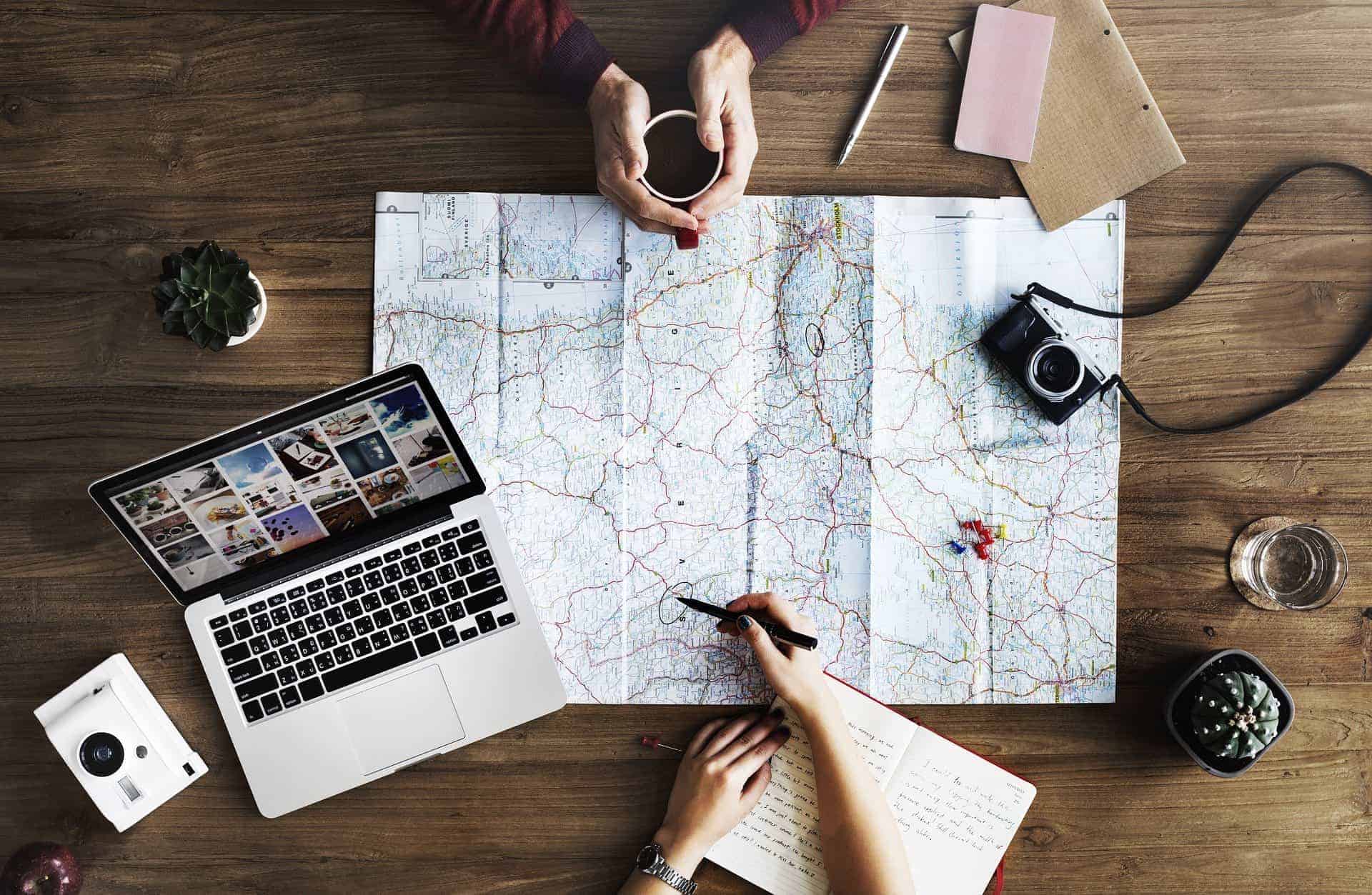 translation services for Business Plans
A well-written business plan is a critical document for any company looking to expand into new markets. Our team of experienced translators will work with you to translate your business plan into the language of your target market, ensuring that all the important details are communicated accurately.
With our business plan translation services, you can be confident that your company is ready to take on the challenges of doing business and E-commerce in a new country. We'll make sure that all the information in your business plan is clear and easy to understand for potential investors or partners in other countries.
Want a business document translation Quote? Get A Free One from TranslationPartner!
Our team is ready to provide a quick business translation quote for you today if you need it. Just send the documents and names of the languages you want the translation for. Here is how we process your quote request.
Analysis of the content
The team will go through the document's content and understand the nature of the content and how to provide a translation that matches your needs.
Receive a Cost Estimation
You will receive an estimated cost and timeline to translate the document. These depend on the languages you need and the volume of the content.
Sign a Contract
Once we agree on the details and the delivery format, we sign a contract that sets everything in a legal document, aka a contract.