Unlock a World of Opportunities with Our Expert Spanish Translation Services!
Welcome to TranslationPartner, where language barriers become bridges and possibilities are boundless. In a global landscape where effective communication can make or break your success, our expertise in Spanish translation sets you on a path to conquer new horizons.
Imagine your messages resonating seamlessly with Spanish-speaking audiences across diverse industries.
Our 2009-established agency, backed by ISO 17100 certification, is the beacon of precision, authenticity, and cultural fluency. Whether you're a business venturing into new markets or an individual engaging with broader communities, our Spanish translation service is your passport to impactful communication.
Ready to embrace transformation? Let's turn your content into a linguistic masterpiece that captivates, connects, and converts.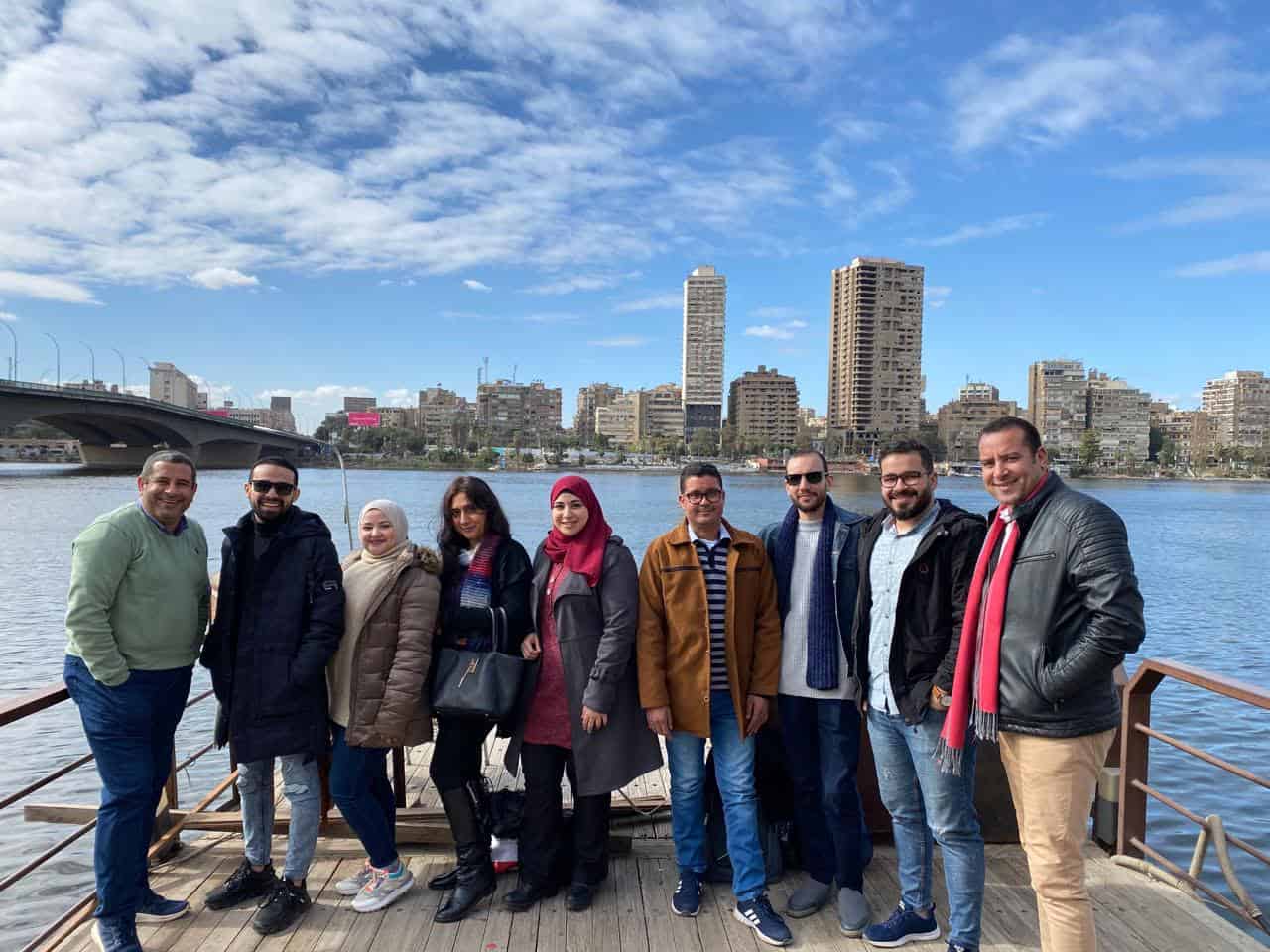 Explore the unmatched power of TranslationPartner's Spanish translation prowess today. Take the first step toward unparalleled resonance—contact us to embark on a journey of language-driven success!
you Deserve a Reliable Spanish Translation Service supplier:
TranslationPartner acknowledges the non-negotiable nature of translations. Our resolute dedication to providing results that not only fulfill but surpass your anticipations is a matter of pride. With an average editing rate of $0.055 USD, Here's what sets us apart:
1. Don' worry about Late Delivery!
We know the value of time in the fast-paced global market. When you entrust your Spanish translation project to us, you can rest assured that we treat your deadlines as sacred. Your success is our priority, and we go the extra mile to ensure your projects are delivered on time, every time.
2. Work with ONLY Approved Spanish Translators
Our team is not just a collection of linguists; they are professionals who have been rigorously tested and proven their expertise in the realm of Spanish translations. We believe that quality comes from experience, and our curated team guarantees that your content is translated accurately.
3. maximize the Impact of your Spanish Translations
We work only with specialized translators who understand the nuances of your industry. Whether it's legal, medical, technical, or creative content, our expert Spanish translators ensure that your translations resonate authentically with your Spanish-speaking audience.
4. No use of Google Translate or others!
We believe in the art of translation, not automated shortcuts. We don't rely on machine translation such as Google Translate. Every word is meticulously translated by a human Spanish Translator who understands the context, culture, and emotion behind your content.
Over 1500+ clients, Countless success stories!
Here is what some of our customers say about their experience with us.
Diverse Industries We Offer Spanish Translation Services For:
At TranslationPartner, we understand that every industry has its unique language, terminology, and demands. We're proud to serve:
Business and Marketing
Navigating the global marketplace requires precision. Our seasoned Spanish translators adeptly capture the essence of your business materials, from marketing campaigns to corporate communications, ensuring your brand's voice remains consistent.
Travel and Hospitality:
Welcoming international guests requires fluency in their language. Our Spanish translations for the travel and hospitality sector include brochures, websites, menus, and guides, offering visitors an immersive experience that reflects the essence of your destination.
Technical and Telecommunication
Our Spanish translators ensure your software documentation, user manuals, and technical guides are translated accurately, guaranteeing seamless understanding for Spanish-speaking users.
Legal and Compliance
Our expert Spanish translators possess a deep understanding of legal jargon, providing you with translations that preserve the intricacies of contracts, agreements, and legal documents while maintaining their legal validity.
Medical and Healthcare:
The medical field demands absolute clarity to ensure patient safety and compliance. Our specialized Spanish medical translators bridge language gaps by delivering accurate Spanish translations for medical records, clinical trials, patient information, and more.
Education and E-Learning:
Our e-learning translations ensure that your educational content, courses, and materials are accessible and meaningful to Spanish-speaking learners worldwide.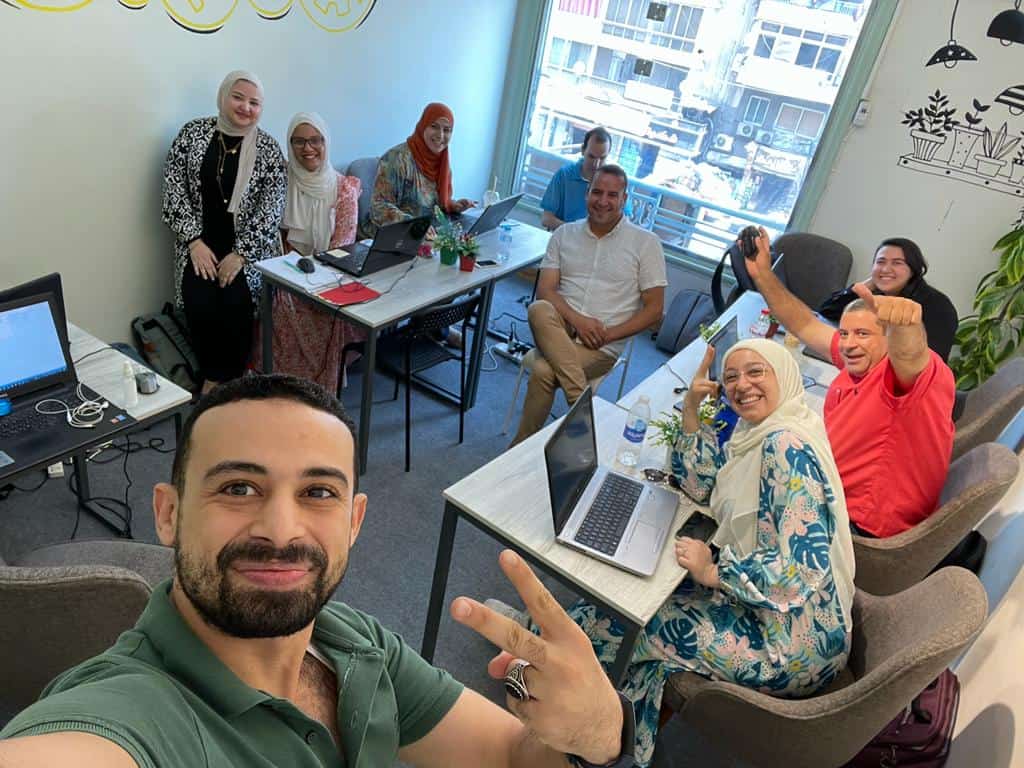 Work with an ISO-Certified Agency
TranslationPartner is proud to be an ISO 17100-2015 certified company, which means that we have met rigorous quality standards for translation services.
This certification demonstrates our commitment to providing our clients with the highest quality language services, with accurate translations and localization quality standards.
The ISO 17100-2015 certification is an internationally recognized standard for language services, ensuring that our clients can trust that their projects are being handled by a reputable and reliable provider.
Our ISO 17100-2015 certification is just one example of our dedication to providing our clients with the best possible service, and we are proud to uphold these standards in everything we do.
Your Spanish Documents Translation Process
At TranslationPartner, We've fine-tuned our Spanish translation service process to ensure that every word is a true reflection of your content's essence, preserving its meaning and cultural nuances. Here's how we ensure excellence at every step:
Thorough Project Analysis:
Before the translation journey begins, we take the time to understand your project's scope, target audience, and desired impact. This analysis allows us to tailor our approach to meet your unique requirements.
Rigorous Spanish Translator Selection:
Our Spanish translation team comprises carefully selected linguists who not only possess native-level proficiency but also have proven expertise in specific industries. This ensures that your content is in the hands of professionals.
Expert Translation by a Human Translator
Our skilled translators work meticulously to convey the essence of your content while maintaining accuracy and cultural relevance. We go beyond words, capturing the emotions, context, and intent behind every sentence.
Strict Editing and Proofreading:
Quality is non-negotiable. Our editing and proofreading team meticulously reviews each translation to eliminate any errors, inconsistencies, or ambiguities. This step guarantees that your content is polished and ready to make the desired impact.
On-Time Delivery, Every Time:
Deadlines are sacred to us. We recognize the importance of timely translations in your business operations. Our commitment to on-time delivery is a testament to our dedication to your success.
Feedback Implementation:
Your input is invaluable. We encourage a collaborative approach, welcoming your feedback at every stage of the process. This ensures that the final translation aligns seamlessly with your vision and requirements.