Translating 382 Beauty products for the Middle East Customers
You can read all our case studies here.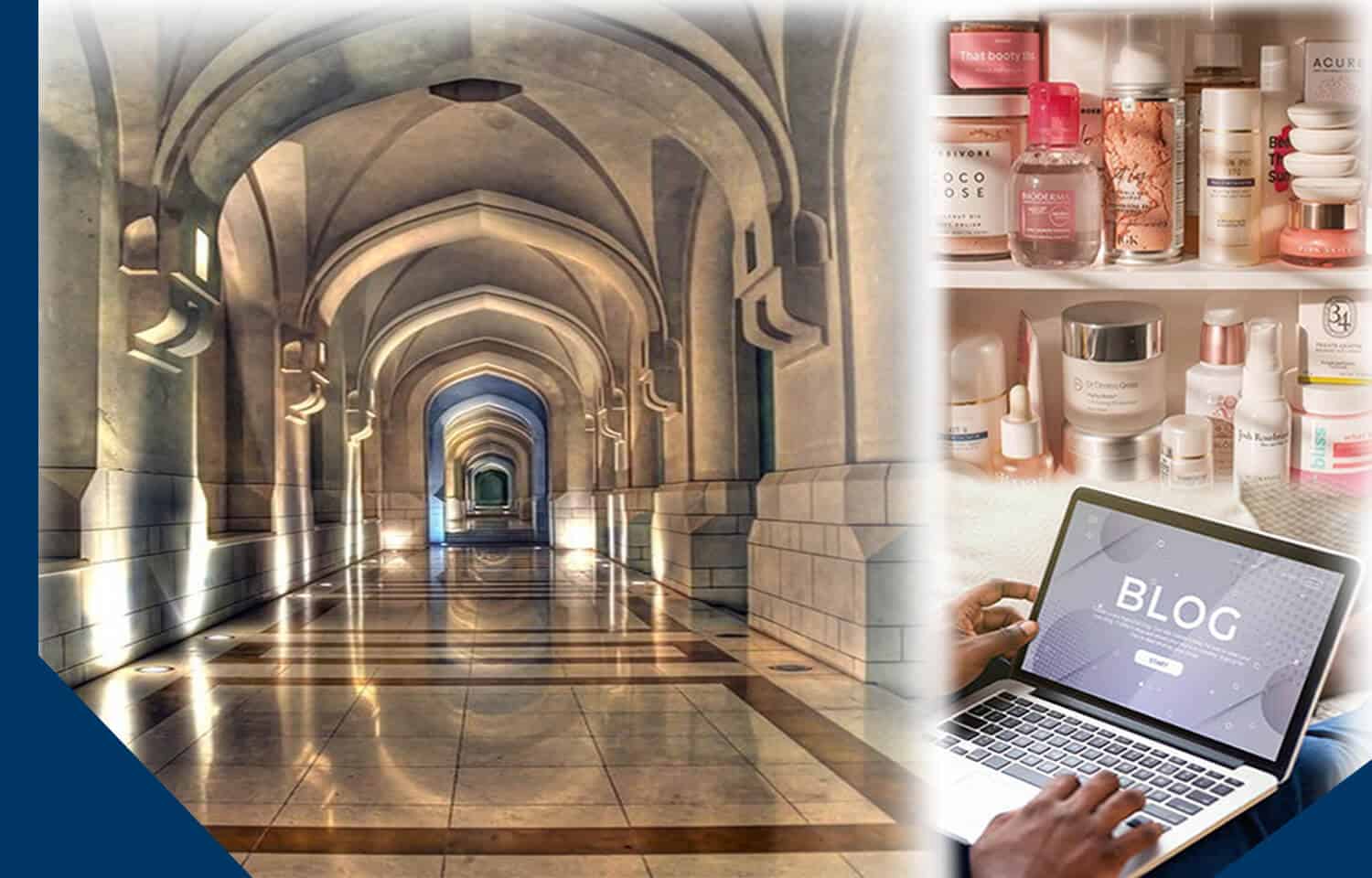 About the Client:
CurrentBody is a beauty products company. With modern innovation allowing manufacturers to create devices that mimic the on-site devices used by professionals in salons, spas, and clinics, CurrentBody has brought together a complete selection available for home use technology.
The Objective:
The objective was to increase sales from the Middle East region. The client wanted to translate 382 products, marketing emails and 20 blog posts to achieve this goal. So, the client reached out to TranslationPartner to translate and localize the website content before the holiday and discounts season.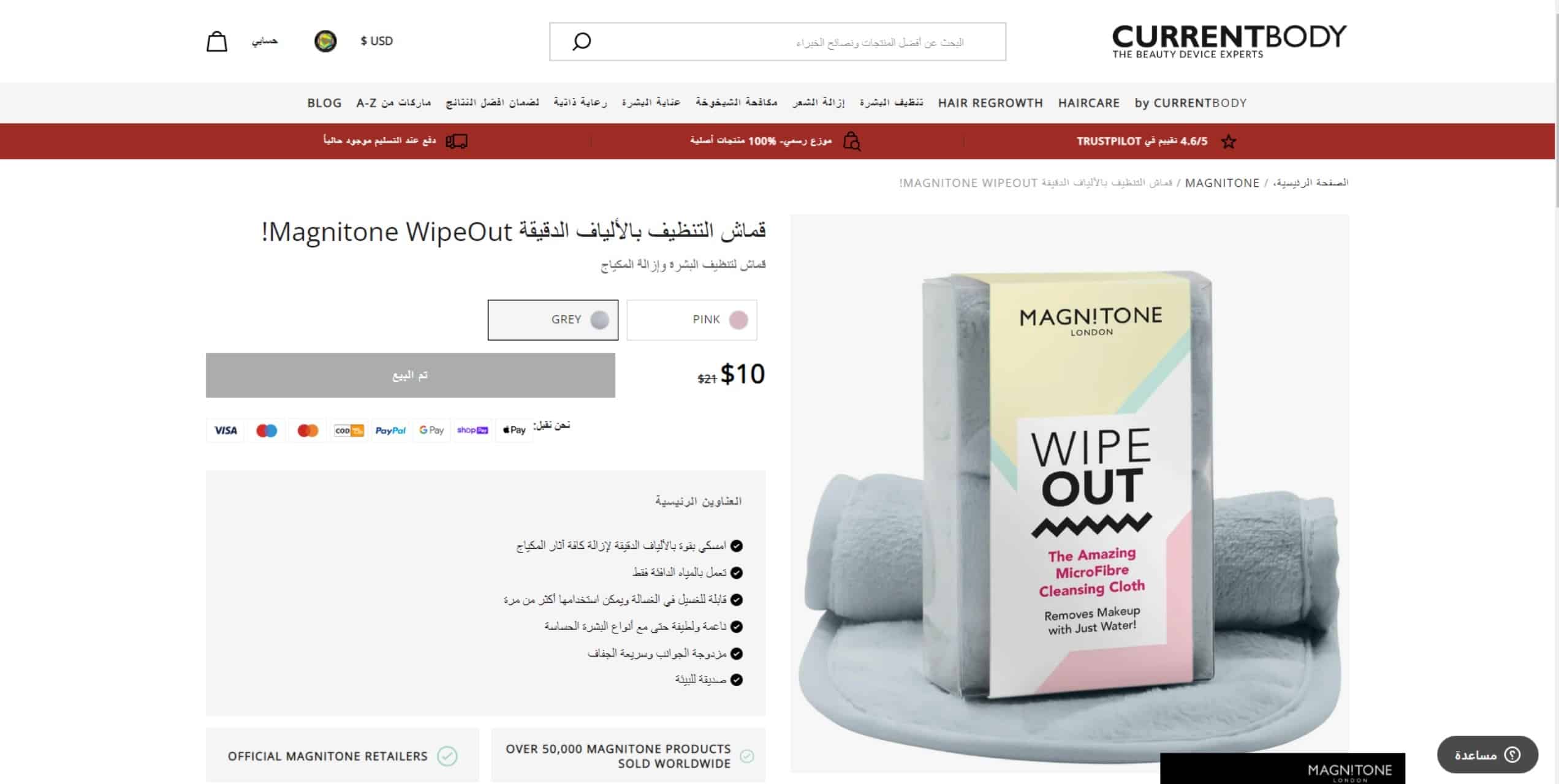 The Challenges:
Translating 298000 words in 4 weeks.
Translators were not familiar with translating inside Shopify
The translation needed to have a marketing flavour
The SEO was to be considered while translating the website content
The Solution:
The localization team studied "Langify" as a translation app for Shopify
The project management team had to split the translation between 3 teams
A quality assurance round was done to ensure consistency between translations.
The only Arabic copy of the website was reviewed to ensure it looks great.
How this was completed:
Our team held many meetings with the Trade Manager and Web Development team of CurrentBody to agree on the best localization strategy for these beauty products in the Middle East region.
For a period of 4 weeks, we worked together based on the below strategy:
Discussing the best options for the localization app inside Shopify.
Creating a list of the priority products to be translated.
Giving training for translators and proofreaders about the translation app.
Regular communication with the web development team to solve any technical issues.
Reviewing the live copies of the translation to spot any errors.
Planning the translation of the marking emails and blog articles.
The Result:
The client managed to translate all the top products before the holiday and discounts season. They reported an increase in sales from the Middle East regions and achieved their goals and still generating revenue from the region.