Work with a Professional Ecommerce Localization Agency
TranslationPartner is the perfect eCommerce translation agency for you. We can help translate your website, marketing materials, and product listings into any language so that you can expand your business globally.
You'll be able to tap into new markets and increase your sales by reaching more customers in different parts of the world.
As an Ecommerce Localization Agency, we have experience translating different eCommerce content. Below are content examples: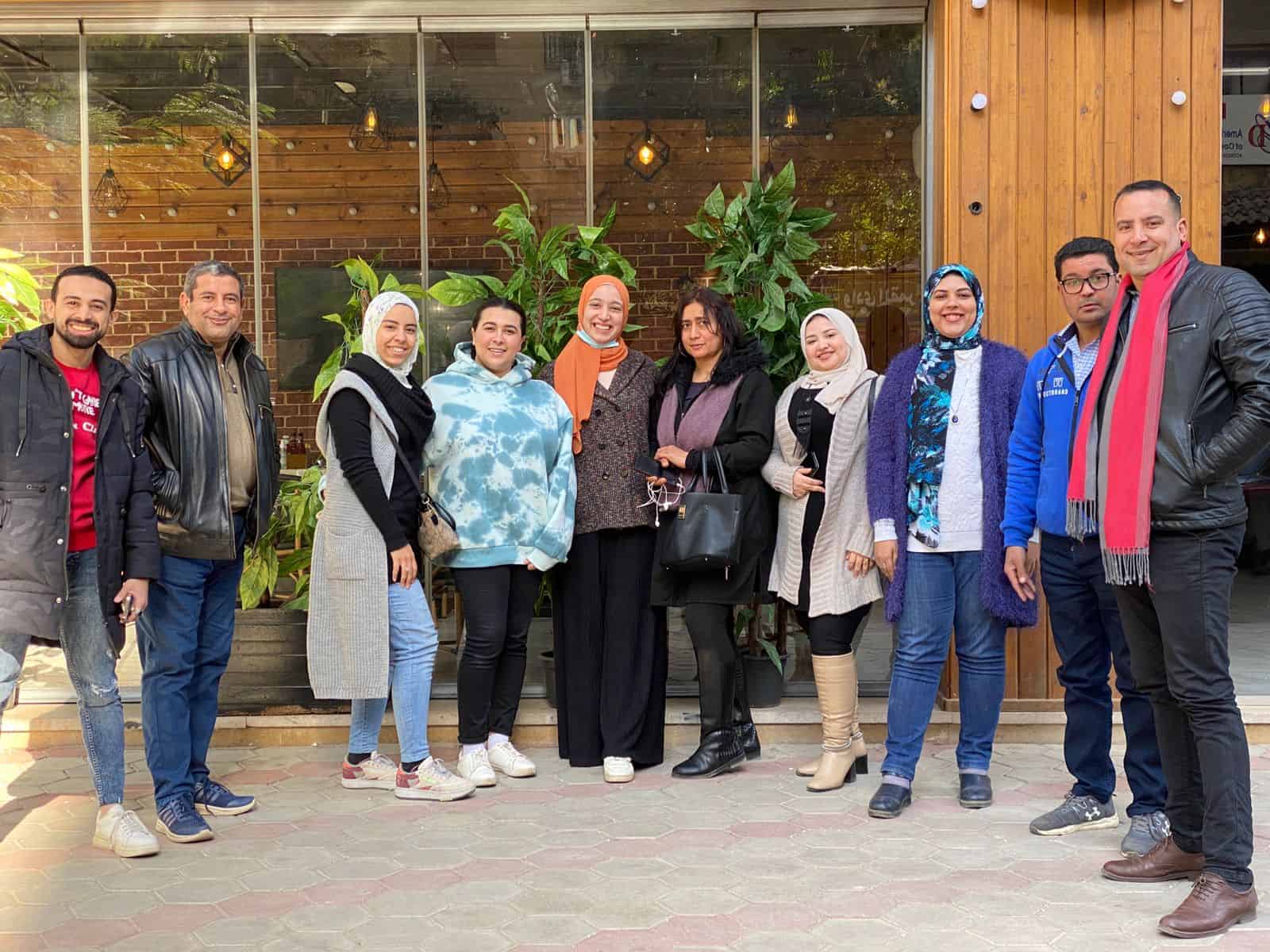 Ecommerce translation experts
Your eCommerce website translation service can be a revenue booster if done right. We work only with translators who are experienced with the eCommerce store's content and know-how to translate product descriptions, blogs, and SEO content.
Localization Professionals
Our localization professionals will help adapt the multilingual website for the target audience. The multilingual copy of the website will talk to visitors in their tongue and the rest of the website should do the same. This means changing images, layout, and other culture-specific features.
Reliable Customer Support
We work only with native translators as eCommerce content is a mix of marketing and technical translation. Marketing for things like product description and blog articles, and techniques for product features and alike. Native translators are the best option to do this.
Choose From A Wide Range of eCommerce language services
Our translation experts have years of experience translating product descriptions, marketing materials, and even entire websites into dozens of languages. We'll help you make sure that your store is ready for customers all over the world, no matter what language they speak.
All the emails your international customers receive should be translated into their languages. If a customer buys a product from A French website, the order details email should be in French

Product Descriptions Translation
The short product descriptions explain the features and benefits of your products. So, their translation should be of high quality and help the website visitors decide to buy your products.
Blog Content Translation
Show your expertise by translating your blog articles. Blog translation can help boost the overall authority of your website and increase the website visitors' engagement.
User Content Translation
Reviews and positive comments are important social proof signals. You will need to translate them to show how your products transformed the lives of real customers.
PPC Campaigns Transcreation
The translation of the paid ads elements, such as Google Ads, should be creative to attract potential customers to your website. This is about transcreation, not standard translation.
SEO Translation for Ecommerce
Combining eCommerce translation with SEO is a powerful strategy. Translate your eCommerce website using the right keywords and adapt your meta tags to attract more traffic from search engines.
Ecommerce translation services for content
TranslationPartner offers full-fledged e-commerce content translation services. With us, you gain more than just a translation provider; you secure a localization partner well-versed in the intricacies of your multilingual online store's target regions. This all-encompassing service comes at a competitive price range of $45 to $65 USD.
Do you need translations for your PPC campaigns?
Not only will your eCommerce website be translated, but we can also help you create multilingual PPC campaigns. This will allow you to target specific audiences in their native language, increasing your chances of conversion.
We can translate your ads and landing pages into any language so you can reach a global audience. We have native translators who are experts in their field, so you can be sure that all translations will be accurate and of high quality.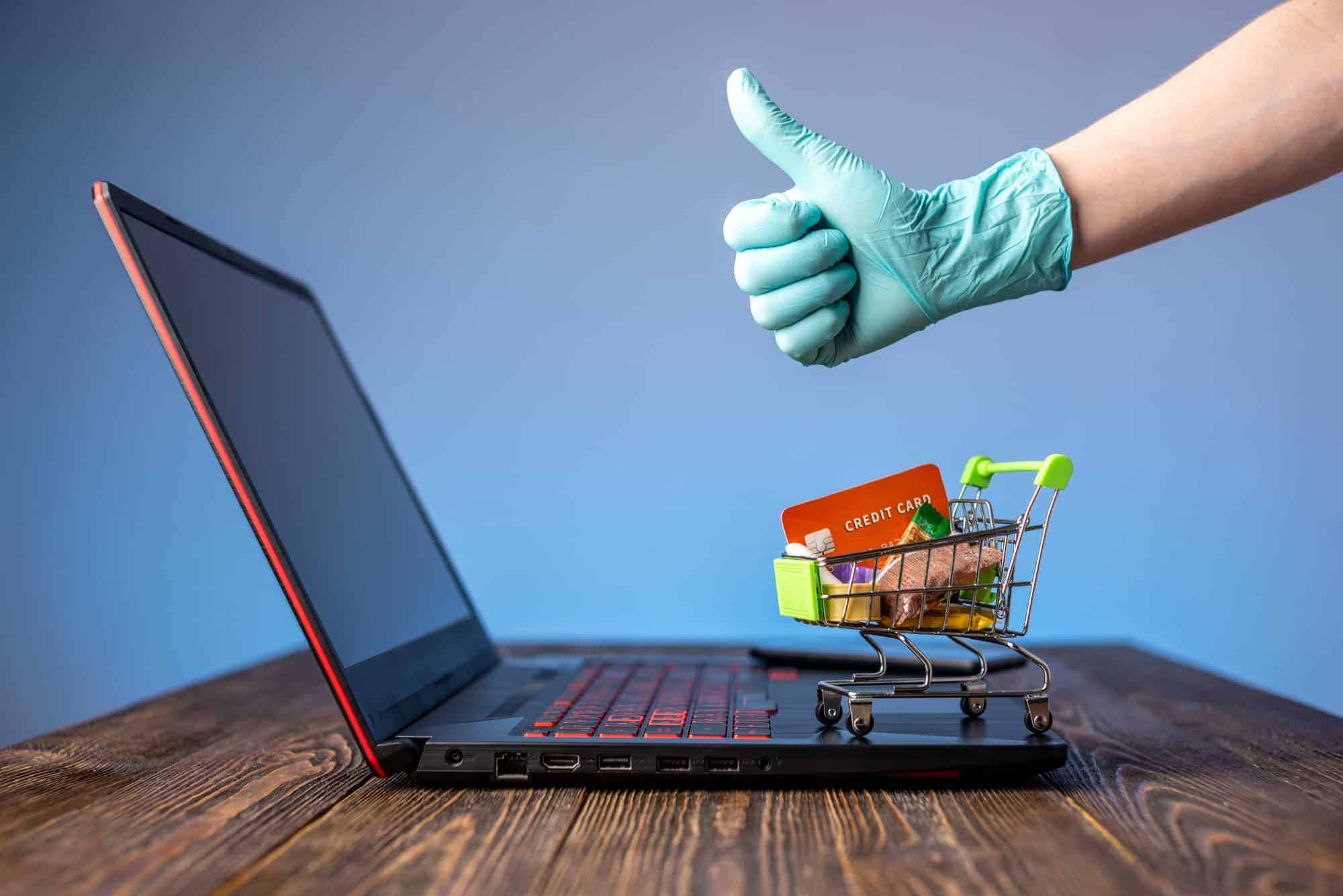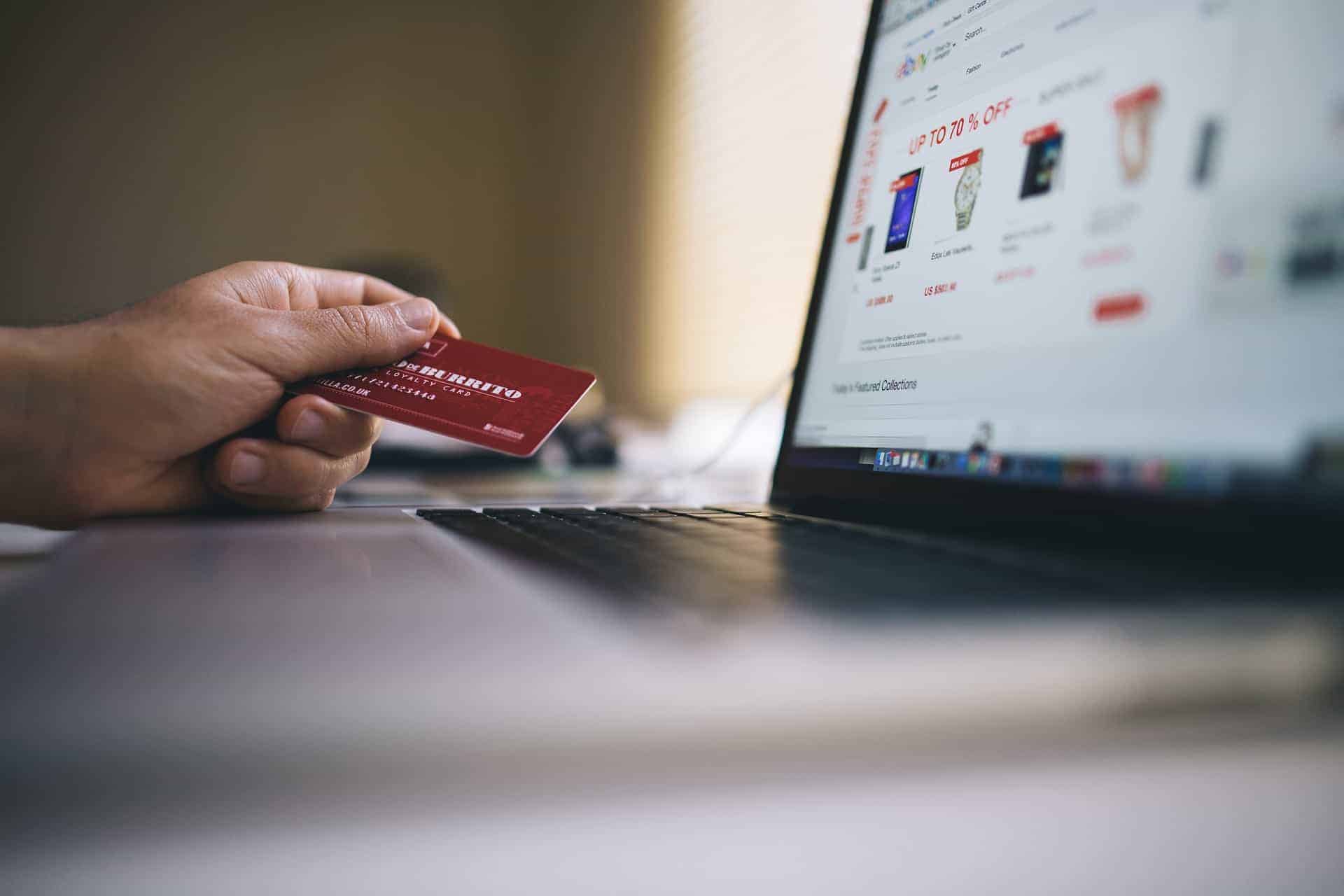 Products content and Description translation
At TranslationPartner, we specialize in translating products for a global market. We understand the importance of accurate translations that capture the essence of your product – so it can be understood and appreciated by people all over the world.
Our team of experienced translators will work with you to create translations that are accurate, culturally sensitive, and on-brand. We want to help you reach new customers and grow your business internationally.
Over 1500+ clients, Countless success stories!
Here is what some of our customers say about their experience with us.
Want an e-commerce website translation Quote? Get A Free One from TranslationPartner!
Our team is ready to provide a quick e-commerce website translation quote for you today if you need it. Just Provide the website URL, and name of the languages you want the translation for. Here is how we process your quote request.
Analysis of the website content
The team will go through the website content and understand the nature of the content and how to provide a translation that matches your needs.
Receive a Detailed Estimation
You will receive an estimated cost and timeline to translate the website. These depend on the languages you need and the volume of the website content.
Sign a Contract
Once we agree on the details and the delivery format, we sign a contract that sets everything in a legal document, aka a contract.