The 3 Phases Of Video Translation Services
It is a translation service offered by translators or translation companies to translate marketing and business videos into different languages. It includes transcription, translation, and subtitles.
Here is a brief description of each step: Transcription: The video voice content is transcribed into a text format ready for the next step. Translation: The transcription text is translated into any number of languages you need. Subtitles: The translation is wrapped by timecodes to synchronize the translation with the voice.
This 3-step process is usually done by linguists who can professionally implement each step, so you have your video translation ready to go live.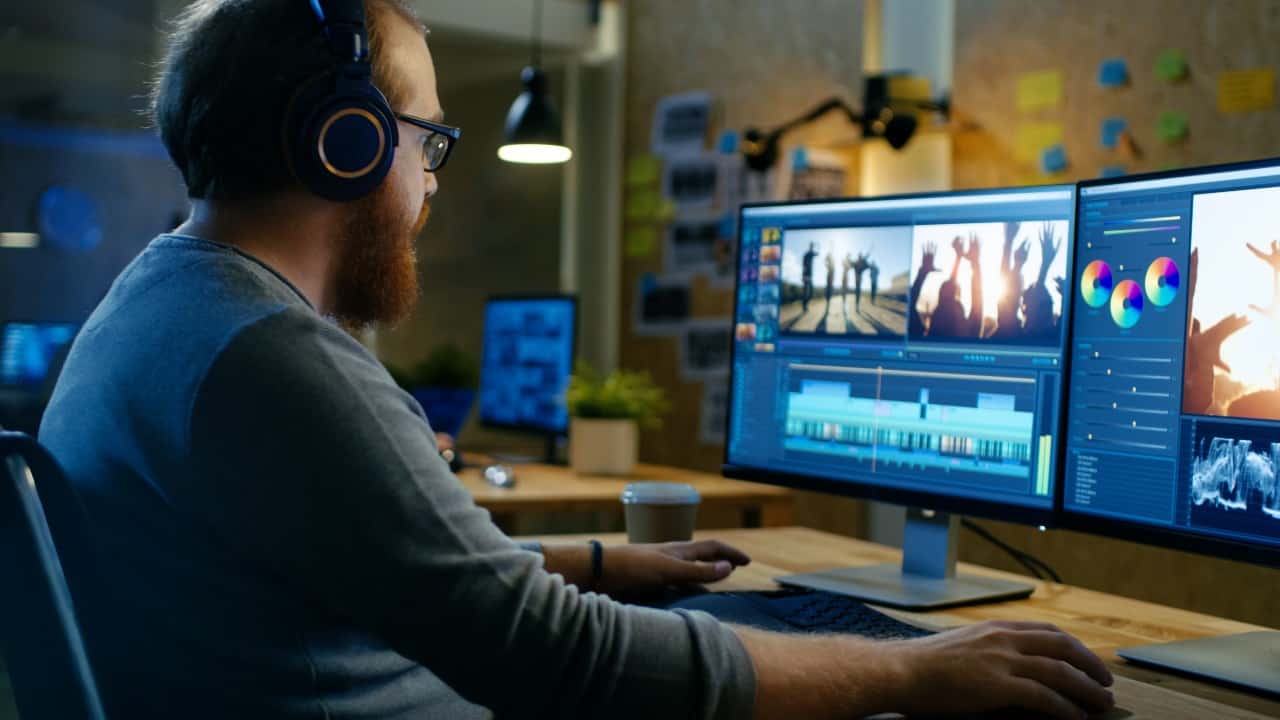 How it Works With TranslationPartner:
We use a simple process with our clients when it comes to video translations.
You will not feel overwhelmed by any technical multi-step procedures.
Video Download
Our team will download the video and analyze the content. This is a human-eye process to ensure it is accurate.
Quotation is Received
You will receive a quote with details about the cost of the video translation and how long it will take to send it back.
A Video with Translation
We will transcribe, translate and add translated subtitles to the video and send it back with an SRT file .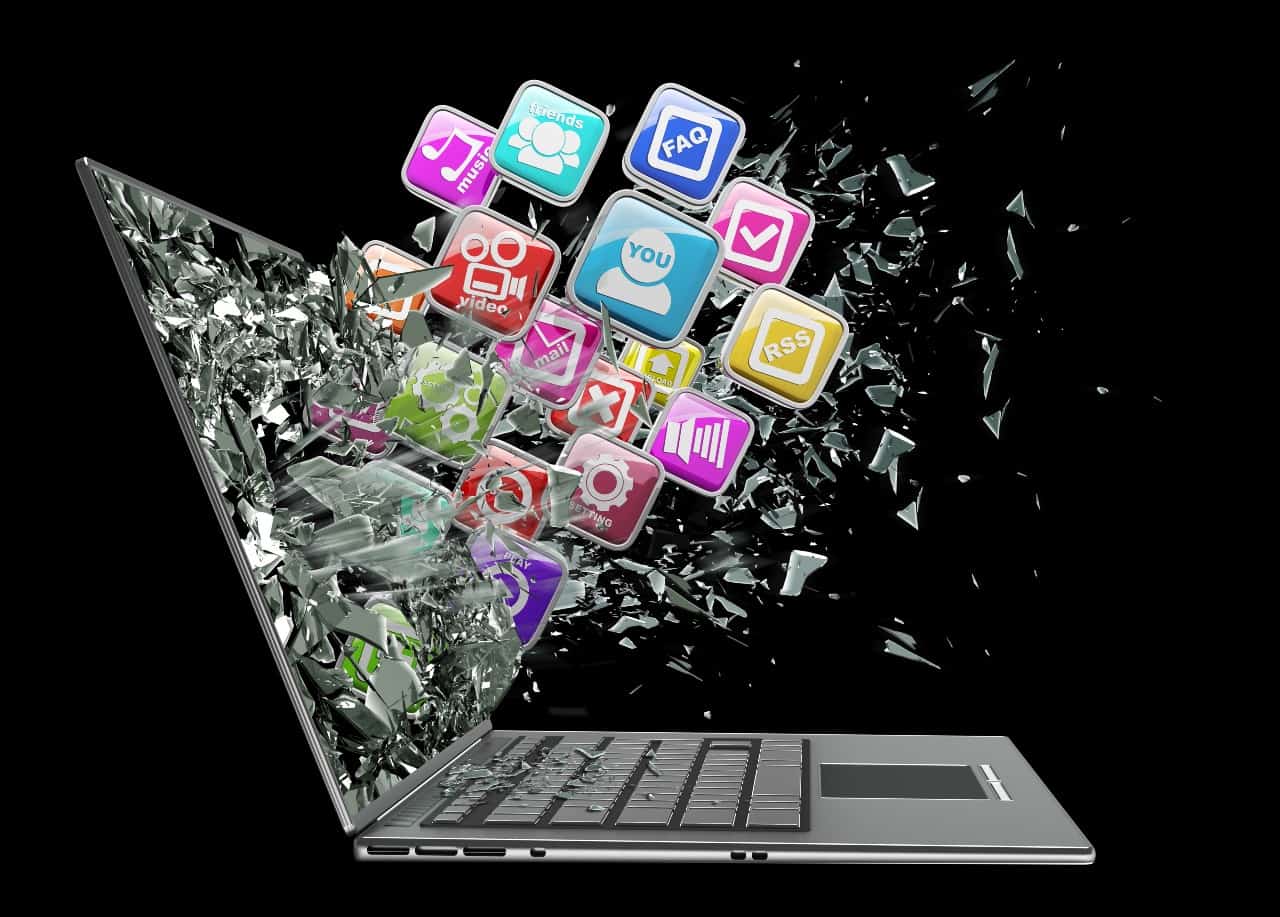 Software for Video Translation
There is some software used to provide video translation services. In many cases, you can use one software to provide 2 phases of the process. However, the translation phase should be done by human translators only.
Here is a few softwares you can use to translate a video:
HappyScripe: It is a transcription online service for videos. You can use it to automatically transcribe the video and generate an SRT. file with subtitles. Then the transcription can be translated by a human translator.
Veed.io: You upload a video, the software automatically generates subtitles and then translates your video into any language with a single click. There is no human interaction in the process.
Video Translation For Healthcare, Entertainment and others
Video Translation For Healthcare
TranslationPartner provides video translation services for patients care and medical advice. You can seek the help of our interpreters to translate the medical instructions for the patients via video conferences. Our translators and interpreters are familiar with the best ways to translate medical instruction easily and understandably for the patients.
Video Interpretation Services
Remote video interpretation is used more and more these days. It is a good option for international business meetings and international event presentations. The devices used for video interpretation services include web cameras and videophones. Sometimes, we use special devices to run such video interpretation assignments.
How Long Does it Take to Translate a Video?
The duration of video translation can vary between 1 to 10 days, contingent upon factors such as the video's length, the number of languages requiring translation, and the chosen translation approach. Utilizing automated software can expedite the process to approximately 1 day or less, though the output may resemble that of tools like Google Translate. For a higher quality outcome, enlisting the services of a translation agency is recommended. While the price range for video translation services begins at $45.

How is Video Translation Services Implemented!
Video Transcription
The video voice is extracted and written in a text format ready for translation.
Script Translation
The text is translated by a human translator with the necessary qualifications. 
Video Subtitling
Time codes are added to the translation and exported in an acceptable format.
Over 1500+ clients, Countless success stories!
Here is what some of our customers say about their experience with us.