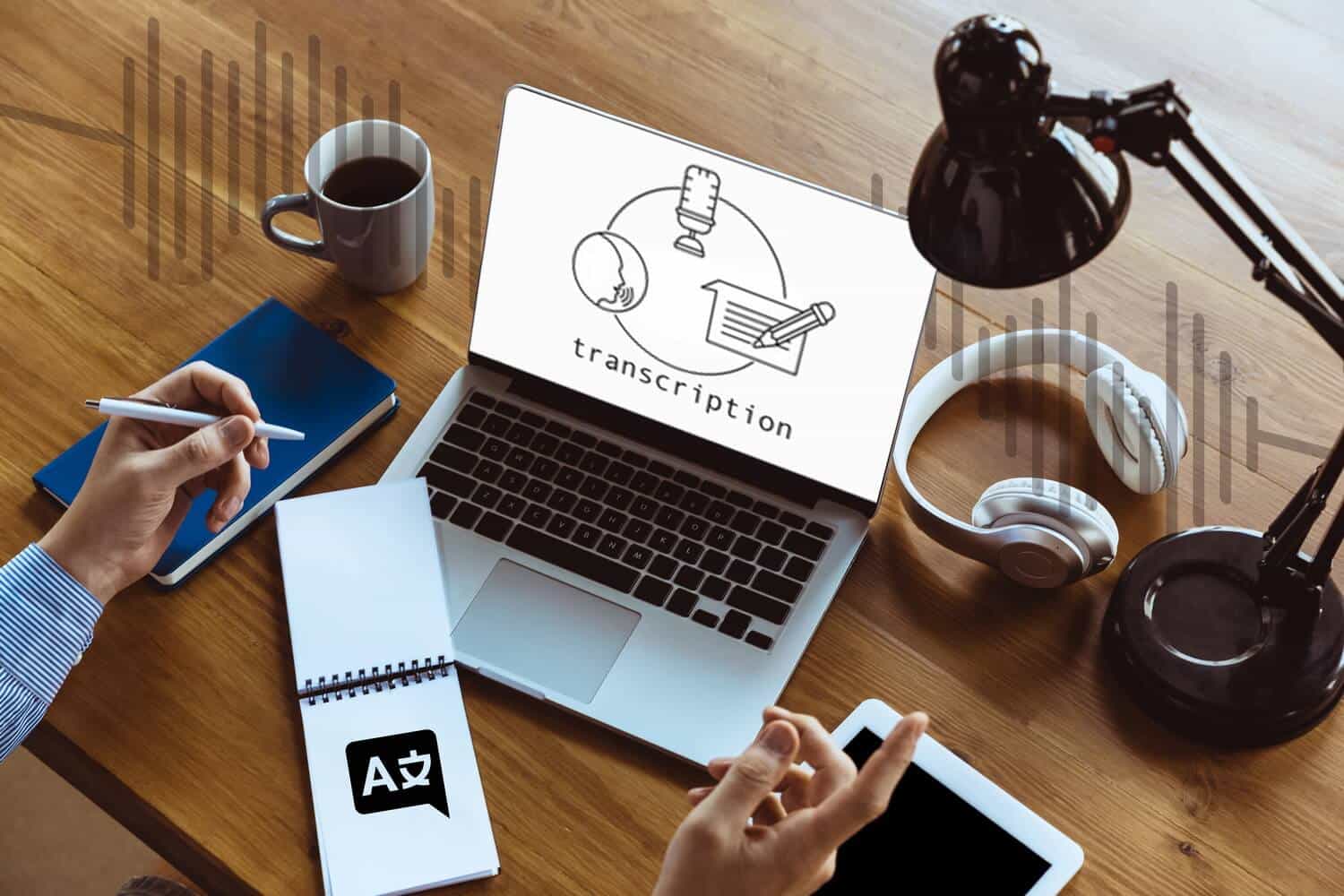 Human Language Transcription Services
TranslationPartner helps companies audio content such as podcasts, webinars, and recordings into written documents that can be easily accessed and shared among employees or customers. Additionally, we provide audio translation services to enable businesses to reach a global audience by providing accurate translations of their audio content in multiple languages.
Our transcription services involve the process of converting spoken language into written text. The transcriptionist listens to the audio recording and types out the words being spoken verbatim.
The resulting transcript can be used for various purposes such as creating subtitles for videos, producing meeting minutes or creating training materials. On the other hand, translation is the process of converting written text from one language into another language without altering its meaning.
Over 1500+ clients, Countless success stories!
Here is what some of our customers say about their experience with us.
Transcription & Translation Together
TranslationPartner is a one-stop shop for all your transcription and translation needs. We specialize in providing professional services to meet the unique needs of our clients. Our team comprises highly skilled professionals who are experienced in handling various types of transcription and translation projects.
We offer a wide range of services, including audio and video transcriptions, legal document translations, medical document translations, and academic document translations, among others.
Our team is well-equipped with the latest tools and technologies to deliver accurate, high-quality results within the specified timelines. We also provide customized solutions to meet our client's specific needs.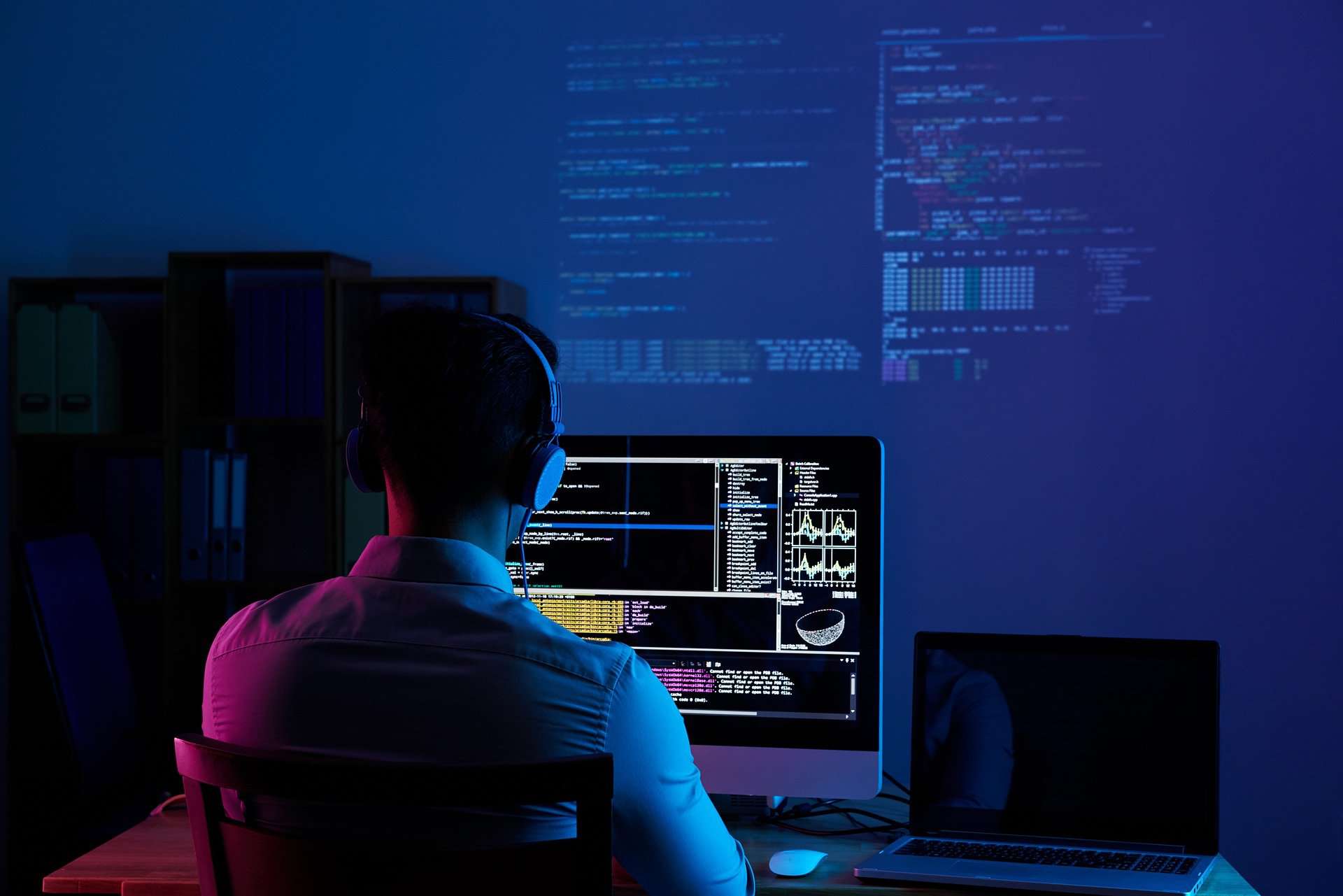 How we will work together In Your Transcription project
Step 1
You send us the files for our internal review and an analysis of the audio content. The analysis is done by our project managers,
Step 2
A quote is provided based on the language pairs, audio length and quality. Also, a timeline for delivery will be set.
Step 3
Once the quote is approved, we proceed with transcribing the audio into a text format for your target languages.
Step 4
You received the audio content in a text format for your review. in case of any comments, we will update the files.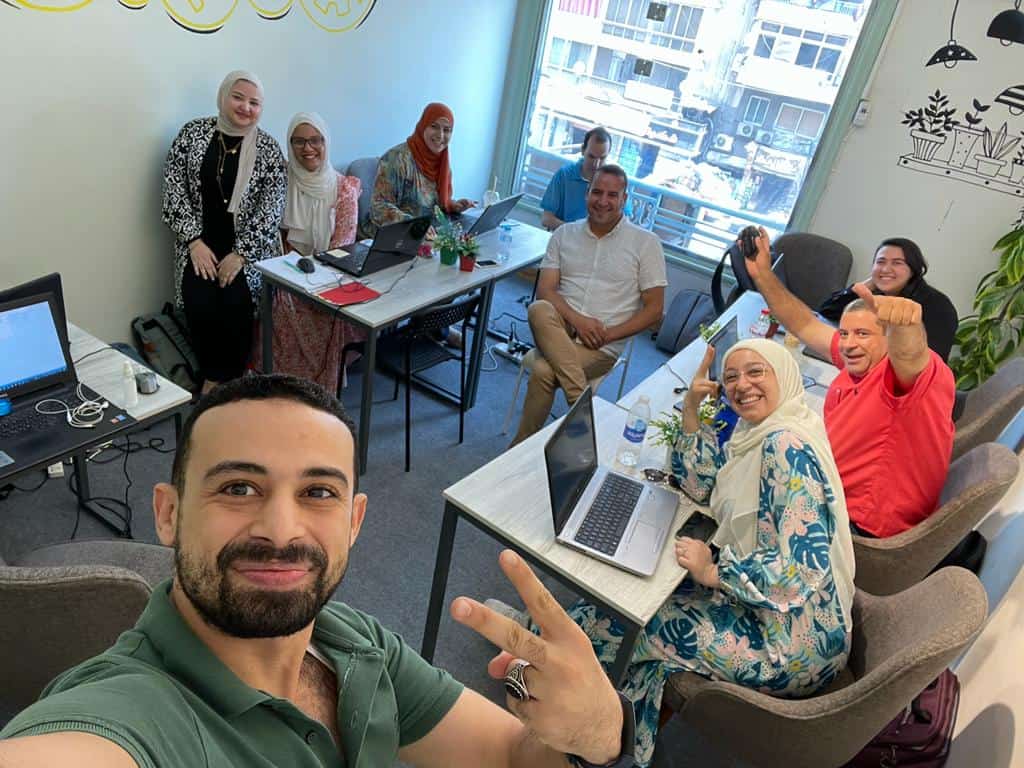 Work with an ISO-Certified Agency
TranslationPartner is proud to be an ISO 17100-2015 certified company, which means that we have met rigorous quality standards for translation services.
This certification demonstrates our commitment to providing our clients with the highest quality language services, with accurate translations and localization quality standards.
The ISO 17100-2015 certification is an internationally recognized standard for language services, ensuring that our clients can trust that their projects are being handled by a reputable and reliable provider.
Our ISO 17100-2015 certification is just one example of our dedication to providing our clients with the best possible service, and we are proud to uphold these standards in everything we do.