Reach 300 Million Customers with Professional Arabic Translation Services
Arabic is our native language, so you can be sure we are the best when it comes to Arabic translation services. TranslationPartner's main office is based in Egypt, with partners in the United Arab Emirates and the Kingdom of Saudi Arabia.
We provide Modern Standard Arabic translation services as well as dialect-specific translation services.
If you are targeting all the Arab countries with only one copy, then we recommend Modern Standard Arabic translation. But if you are targeting a certain country, such as a TV advertisement for the Saudi audience, we will adapt the translation to be appropriate for the target Arab country within a price range from $35 to $45 USD.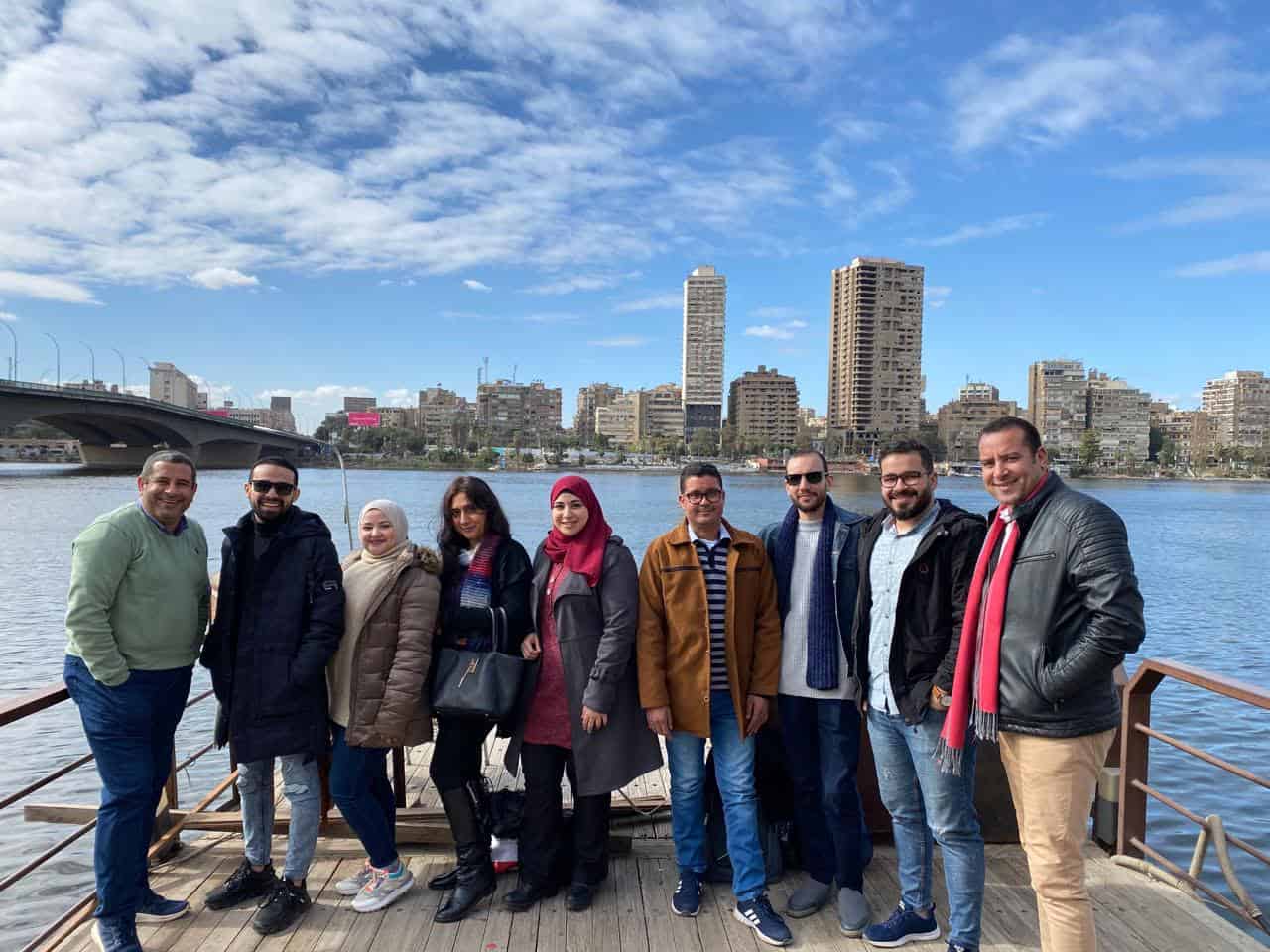 We understand the importance of accurate translations and how a single mistake can change the meaning of your text completely. This is why we have a team of proofreaders who check every translation before it is delivered to you.
What You Get When You Work with TranslationPartner?
At TranslationPartner, we're more than translators – we're catalysts of connection. Our Arabic Translation Services open doors to a universe of benefits, from expanding your market reach to establishing authentic global relationships. Here is what you get when you work with our team:
1. Accurate and Contextual Communication
Our Arabic Translation services ensure that your message is conveyed accurately and in the right context, preventing misunderstandings and preserving the intended meaning. We bridge language gaps to facilitate seamless communication.
2. Cultural Sensitivity and Localization
Understanding cultural nuances is crucial for effective communication. Our Arabic translation team's deep familiarity with Arabic culture enables us to localize your content, making it relatable and resonant with your target audience.
3. Time and Cost Efficiency
Our efficient Arabic translation process reduces turnaround times. This enables you to meet deadlines without compromising the accuracy of your translated content. Also, outsourcing translation eliminates the need for in-house resources, optimizing your operational costs.
4. Comprehensive Language Support
Beyond translation, our Arabic linguistic services encompass comprehensive support, including proofreading, editing, and formatting. This ensures that the final translation is polished, professional, and aligned with your communication goals.
Arabic Translations Case Studies
Here you go some case studies of our Arabic Translation Services.
We have used Modern Standard Arabic for both of them as it ensures the wide reach of our client's messages.
Arabic Certified Translation Services
When it comes to accurate and reliable translations for official documents, legal proceedings, educational transcripts, or any content that requires an official stamp of approval, our Certified Arabic Translation Services are designed to meet your stringent requirements.
Our team of experienced linguists and certified translators not only possess a deep understanding of the Arabic language but are also well-versed in the nuances of cultural contexts to ensure your translated content is not only accurate but culturally appropriate.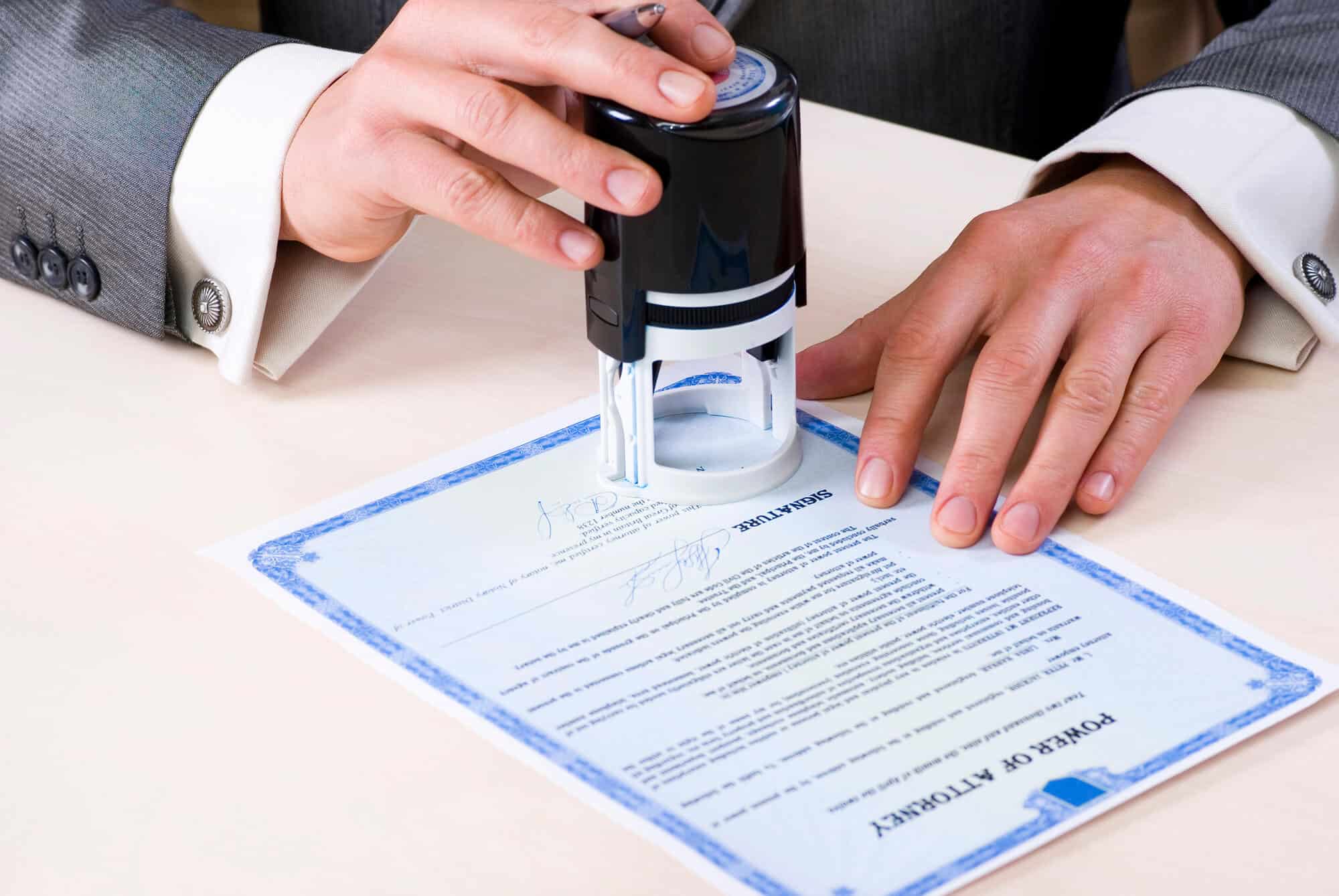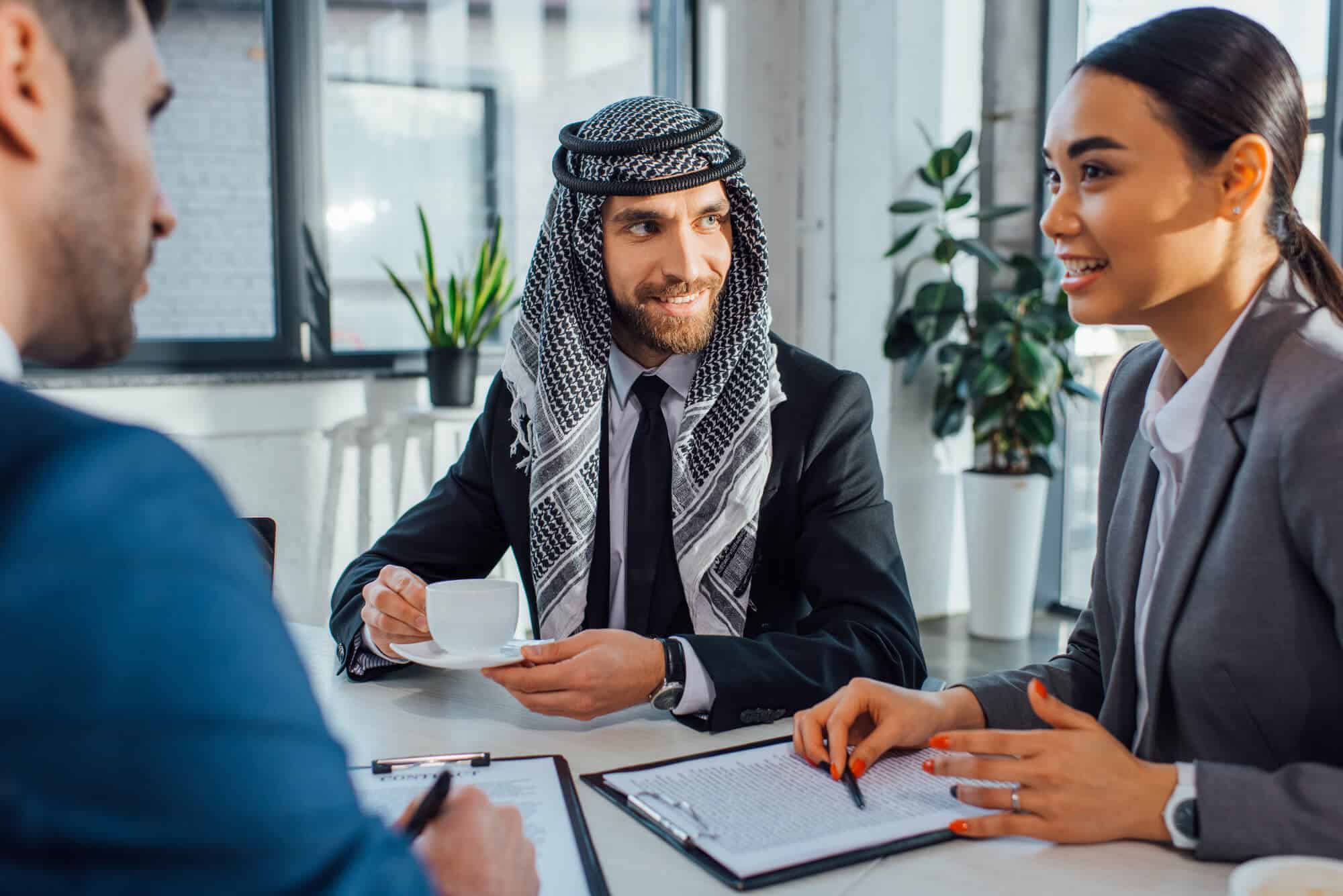 English to Arabic Translation Services
At TranslationPartner, we offer comprehensive English to Arabic Translation Services that bridge linguistic and cultural gaps, ensuring your message is effectively conveyed to Arabic-speaking audiences.
Our dedicated team of native Arabic speakers and experienced translators possess a deep understanding of both languages, enabling them to navigate the intricacies of idiomatic expressions, cultural contexts, and industry-specific terminology.
Over 1500+ clients, Countless success stories!
Here is what some of our customers say about their experience with us.
We offer Arabic translation services for a variety of documents
At TranslationPartner, we understand that every industry has its unique language, terminology, and demands. We're proud to serve:
Arabic Financial Translation
The prospectus, bank statements, annual reports, and cash flow documents are some of the documents we can translate into Arabic. With an Arabic financial translation team who worked in major investment companies, we are able to provide accurate financial translations.
Arabic Documents Translation
TranslationPartner provides certified Arabic document translation services into Arabic. This includes legal documents, human resources documents, business presentations, immigration papers, emails, marketing brochures, and other types of documents.
Arabic Legal Translation
Our Arabic legal translators are certified in Egypt, Dubai, Doha, and other Arab countries. Our Arabic legal translators can work with contracts, agreements, personal certificates, witness statements, power of attorney, and patents, among others.
Arabic Technical Translation
Regarding Arabic technical translation, we translate user manuals, technical specifications, engineering manuals, instruction manuals and other related documents. We use top QA tools to ensure the accuracy and consistency of technical translations.
Arabic Medical Translation
We use Modern Standard Arabic for medical translations. This makes it suitable for use across all Arab countries. Also, we provide linguistic validation and back translation for medical documents. All this is done via native Arabic medical translators.
Arabic Website Translation
Our Arabic website translation process starts with identifying the target Arabic country and translating the menu items to ensure terms consistency during the whole project. We are able to translate a variety of websites into Arabic, such as e-commerce, medical and marketing.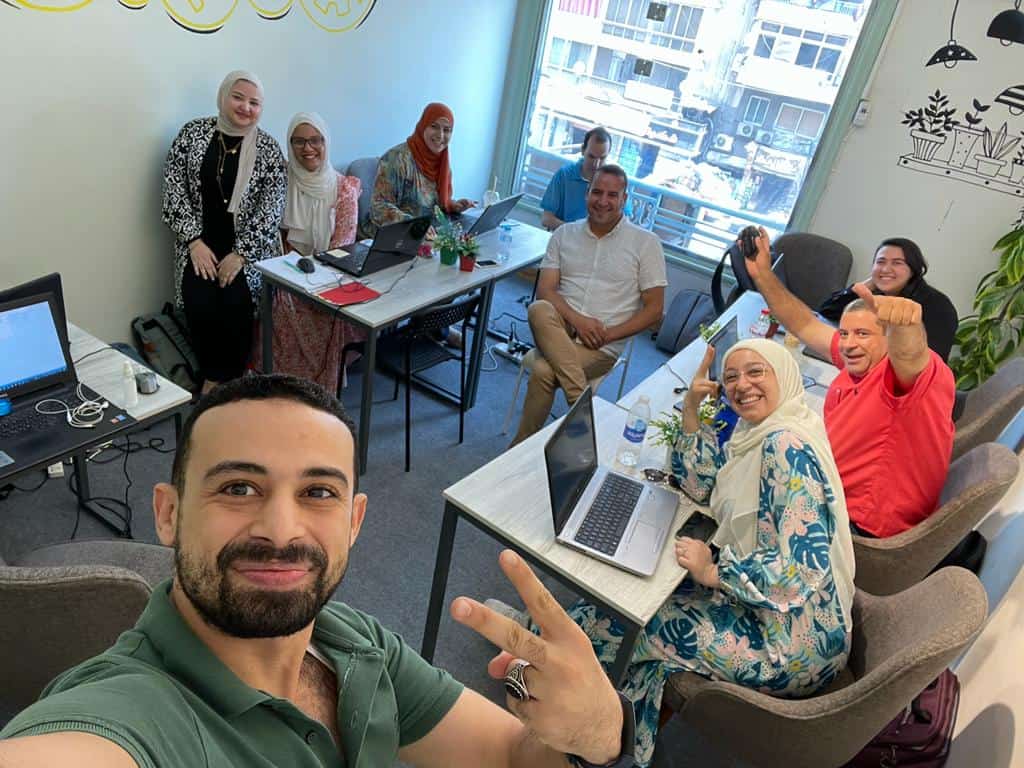 Work with an ISO-Certified Agency
TranslationPartner is proud to be an ISO 17100-2015 certified company, which means that we have met rigorous quality standards for translation services.
This certification demonstrates our commitment to providing our clients with the highest quality language services, with accurate translations and localization quality standards.
The ISO 17100-2015 certification is an internationally recognized standard for language services, ensuring that our clients can trust that their projects are being handled by a reputable and reliable provider.
Our ISO 17100-2015 certification is just one example of our dedication to providing our clients with the best possible service, and we are proud to uphold these standards in everything we do.
Your Arabic Translation Services Process
At TranslationPartner, We've fine-tuned our Arabic translation process to ensure that every word is a true reflection of your content's essence, preserving its meaning and cultural nuances. Here's how we ensure excellence at every step:
You Request a Quote:
It all starts when you reach out to us. Share project specifics, and we'll promptly provide a personalized quote, factoring in content type, word count, and desired turnaround.
Project Analysis and Estimate:
Our team scrutinizes project details, ensuring an accurate estimate. We align resources to match the subject matter, ensuring your project gets the attention it deserves.
Translation Starts:
Skilled Arabic translators take the helm, carefully translating your content while upholding linguistic precision and respecting cultural intricacies.
Editing and Proofreading are Completed:
Translated content undergoes thorough review by our expert editors and proofreaders, guaranteeing not only language accuracy but also contextual consistency and style refinement.
On-Time Delivery, Every Time:
We value your time commitments. Expect your translated project delivered punctually, maintaining quality even under tight deadlines.
Feedback Implementation:
Your input matters. We encourage your feedback and integrate it seamlessly, ensuring the final output is polished, accurate, and aligned with your expectations.