Medical Documents Translation Services
Medical documents translation requires attention to detail and vast medical terminology knowledge. TranslationPartner's medical document translation services offer you both.
A patient life can be saved with the correct translation of a medical device or a document. So, It's crucial to have a reliable medical translation agency you can trust with your critical medical documents.
Our medical translators are experienced in translating a wide range of medical documents, such as clinical trials, case studies, informed consent forms, patient instructions and questionnaires, physician instructions, discharge summaries, and more.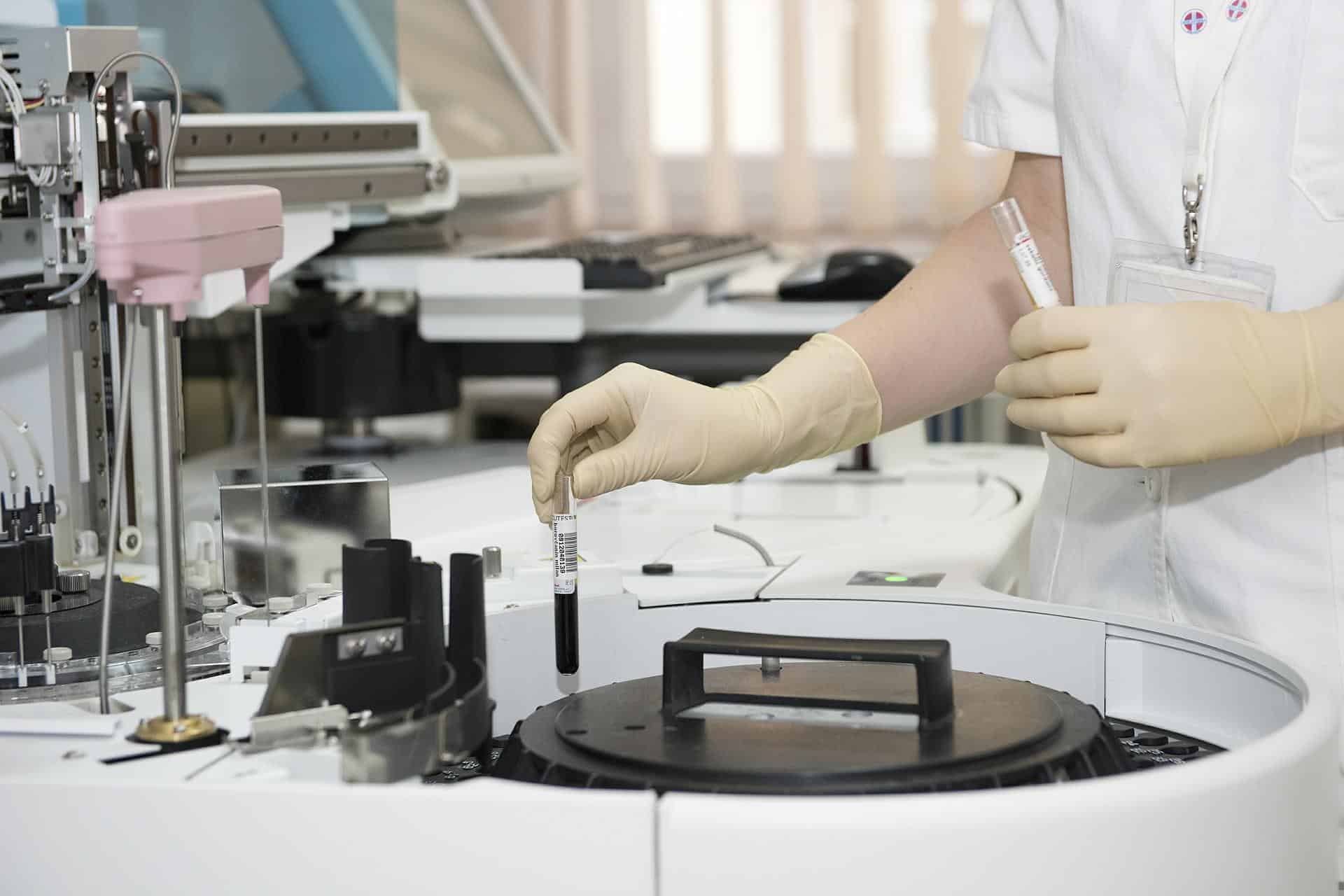 Professional Medical Translation Services
TranslationPartner has been offering life science translation services for clients for more than 12 years. As it was one of our early services, we managed to build a team in +20 languages that provide translation for the below sectors.
Medical Devices
We provide software, technical and marketing translations for medical devices. Our translators can translate the on-screen messages and the user manuals of the medical devices.
Medical Reports
They need to be translated in a language appropriate for the patients without missing the meaning.  Also, medical reports translation uses the local terms for the diseases.
Legal Patents
Patents are a mix of medical, chemical, legal and technical translations. That is why we use translators who have a proven record of patent translation for life science.
Pharmaceutical Translation
These will be submitted to legal authorities for the approval of new drugs. That is why we take more care when translating pharmaceutical documents.
Healthcare Translation
Medical programs and healthcare documents are translated only by professional medical translators who understand the language used for this type of documents.
Medical Video Translation
Translating the video scripts is something that needs to be done by competent medical translators who are familiar with the medical terminology. This includes translating graphic elements.
Work with a Professional Medical Translation Agency
With more than 15 years of offering life science and medical translation services, you can be sure you are in safe hands when it comes to our translation work.
TrаnѕlаtiоnPаrtnеr has a solid workflow for translation projects that ensures you have the best possible quality. Reliable medical translators handle all projects, and project managers and go through a strict quality process where any potential errors are spotted and corrected.
Each of your projects will incorporate its dedicated terminology database and style guides, resulting in an elevated translation quality and expedited timelines. Notably, the pricing for these services will fall within the range of 45$ to 65$ USD, seamlessly aligning with your requirements.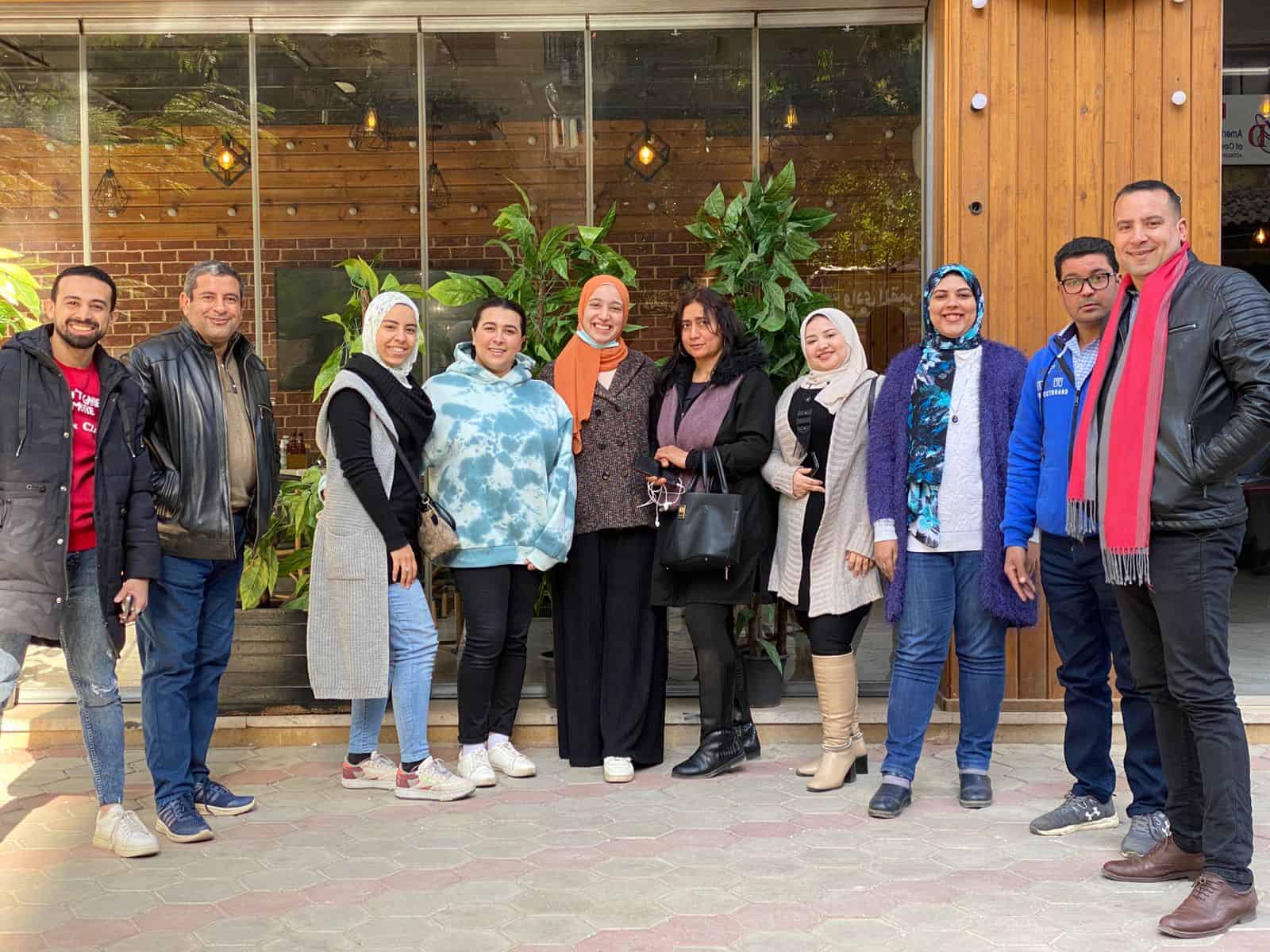 Simple language for readers
Your medical documents will be translated into a simple. This will make it easier for your customers to understand the content easily. With simple language in mind, the support requests will be less and you and your team can focus on other areas of the business.
Late delivery is rare.
Yes, you will receive your translation request without delay. We appreciate the importance of deadlines and scheduling at TranslationPartner. For this reason, we will ensure your delivery within the agreed timeframe to let you meet your preferred schedule made plans.
Reliable Customer Service
While running a business, hard situations can occasionally occur. TranslationPartner's team of project managers and translators is happy to help during those times. When you require an urgent translation for a document update, our medical translators and project managers will help.
Over 1500+ clients, Countless success stories!
Here is what some of our customers say about their experience with us.
Medical Software Localization by Professionals
Medical software localization is a complex and specialized process. It requires the use of professional translators who are familiar with both the medical field and software localization.
At TranslationPartner, we have a team of experienced medical translation professionals who can handle any of your medical software localization projects, large or small.
We understand the importance of accuracy and timeliness when it comes to medical software, and we always work to ensure that our clients are satisfied with the end result.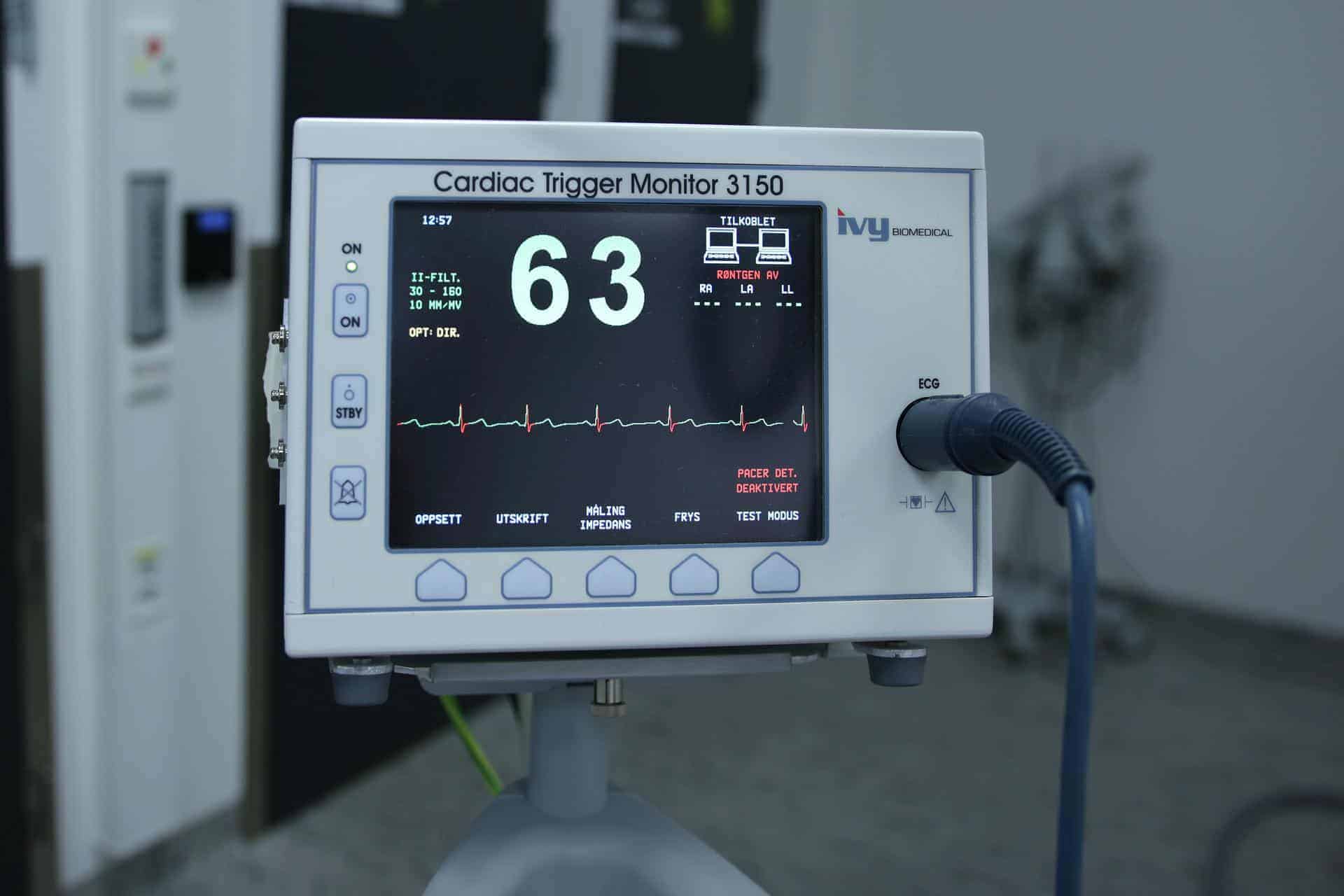 Medical Device Translation Services
At TranslationPartner, we take medical device documentation translation seriously as lives may depend on the quality of our work. We understand that every medical device is different and requires a specific level of expertise.
That's why we have a team of expert medical translators who are familiar with the terminology used in various medical devices, such as heart monitors, pacemakers, X-ray machines, and more. This should ensure you receive high-quality medical device translation.
Medical Documents Translators
We handle the process of vetting and hiring medical translators for you. tas we realize the sensitivity of the medical translation field, we only work with translators who meet the below criteria:
Types of medical documents We Translate
clinical trials translation company
Any errors in the translation of the clinical document can cause loss of life and/or legal consequences for the clinical study sponsors. For this reason, we mainly use human translators to translate the clinical trials documents. No automated translation platform is qualified to translate clinical documents without intervention from human translators.
Our human translators are native speakers of their languages. This enables them to provide easy-to-understand translations that are appropriate for all types of clinical trial subjects. Also, they receive special training in the terminology used in clinical research translations.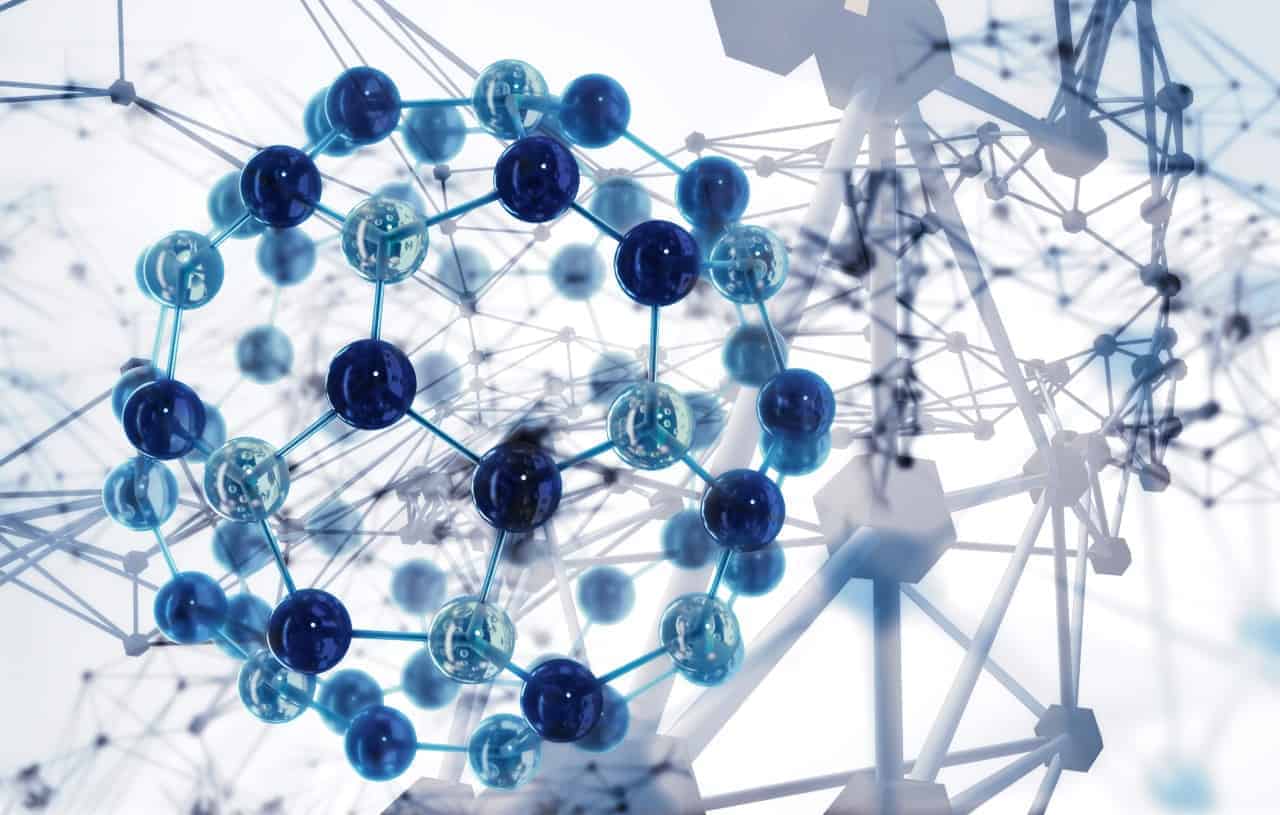 Complete Clinical Trials Translation Services
The translation process for clinical trials involves more phases than other standard translation projects, which makes sense considering its high value. Here are the main three steps used to translate documents of clinical trials.
Human Translation
The translation phase is done by our approved and tested medical translators. They are equipped with the experience and the resources that enable them to provide accurate translations.
Back Translation
This stage is done by native translators of the target language to see how they understand the translation provided in the first step. This will uncover most of the potential errors.
Linguistic Validation
This is where reconciliation and harmonization happen. The team will review both the original and back translation to see which one is more accurate.
Types of clinical trials documents We Translate
Want a Quote for your medical translation? Get One from TranslationPartner TODAY!
Our team is ready to provide a medical translation services quote for you today if you need it. Just send the medical documents to be translated, and the names of the languages you want the translation for. Here is how we process your quote request.
Analysis of the content
The team will go through the documents, to understand the nature of the content and how to provide a service that matches your needs.
Receive a Cost Estimation
You will receive an estimated cost and timeline to translate the documents. These depend on the languages you need and the volume of the content.
Sign a Contract
Once we agree on the details and the delivery format, we sign a contract that sets everything in a legal document, aka a contract.