Digital Marketing Translation Services
At TranslationPartner, we offer professional digital marketing translation services to help businesses reach a global audience. We understand the importance of effective communication in the digital age, and our team of experienced translators can help you translate your content into various languages.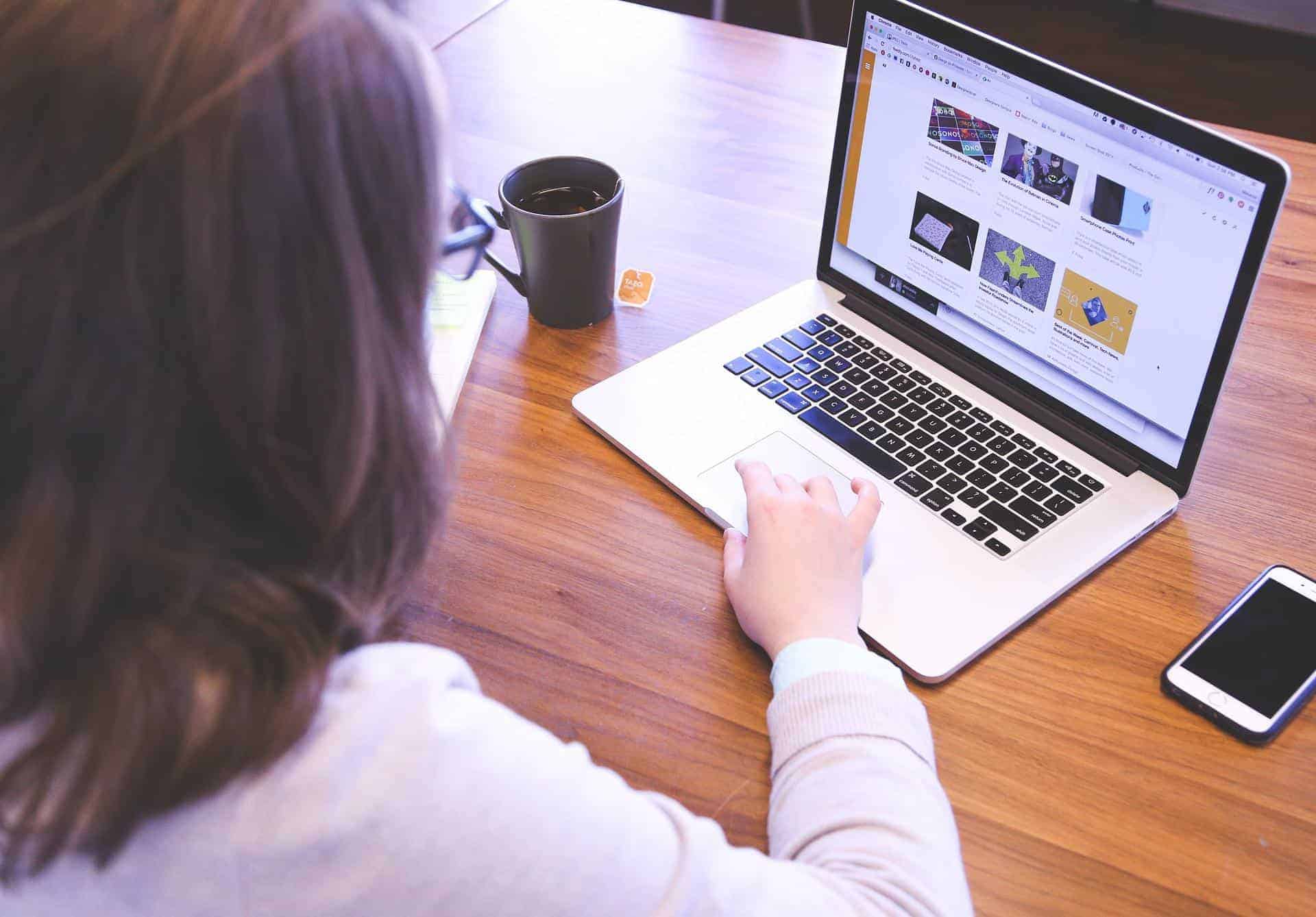 Translation For Marketing Content Types
We can help you translate the different types of digital content, such as websites, blog articles, or paid advertising campaigns into multiple languages, so you can reach a wider audience and effectively communicate your message. Our digital marketing translation services are designed to be accurate and culturally appropriate, so you can be confident that your message will be well-received by your target audience.
We have a team of experienced translators who will work with you to ensure that your content is translated accurately and effectively. We understand the nuances of different cultures and how to communicate your message in a way that will resonate with your target audience.
A Marketing Translation Agency
TranslationPartner offers professional translation services for marketing agencies, catering to a diverse range of needs. Whether it's translating websites, brochures, ad campaigns, or other marketing collateral, we deliver excellence within a price range of $35 to $55 USD.
Your translation projects will go through three phases: translation, editing and proofreading. The editing and proofreading steps will review the translation for errors such as grammar, spelling, incorrect translations and formatting issues. This will ensure that the translation is high-quality and has run smoothly.
After translating about 10 million words of marketing material, we are confident about our ability to provide marketing translation services. You can take advantage of our experience to reach more international customers by translating your brochure, flyer or website content into every language you want.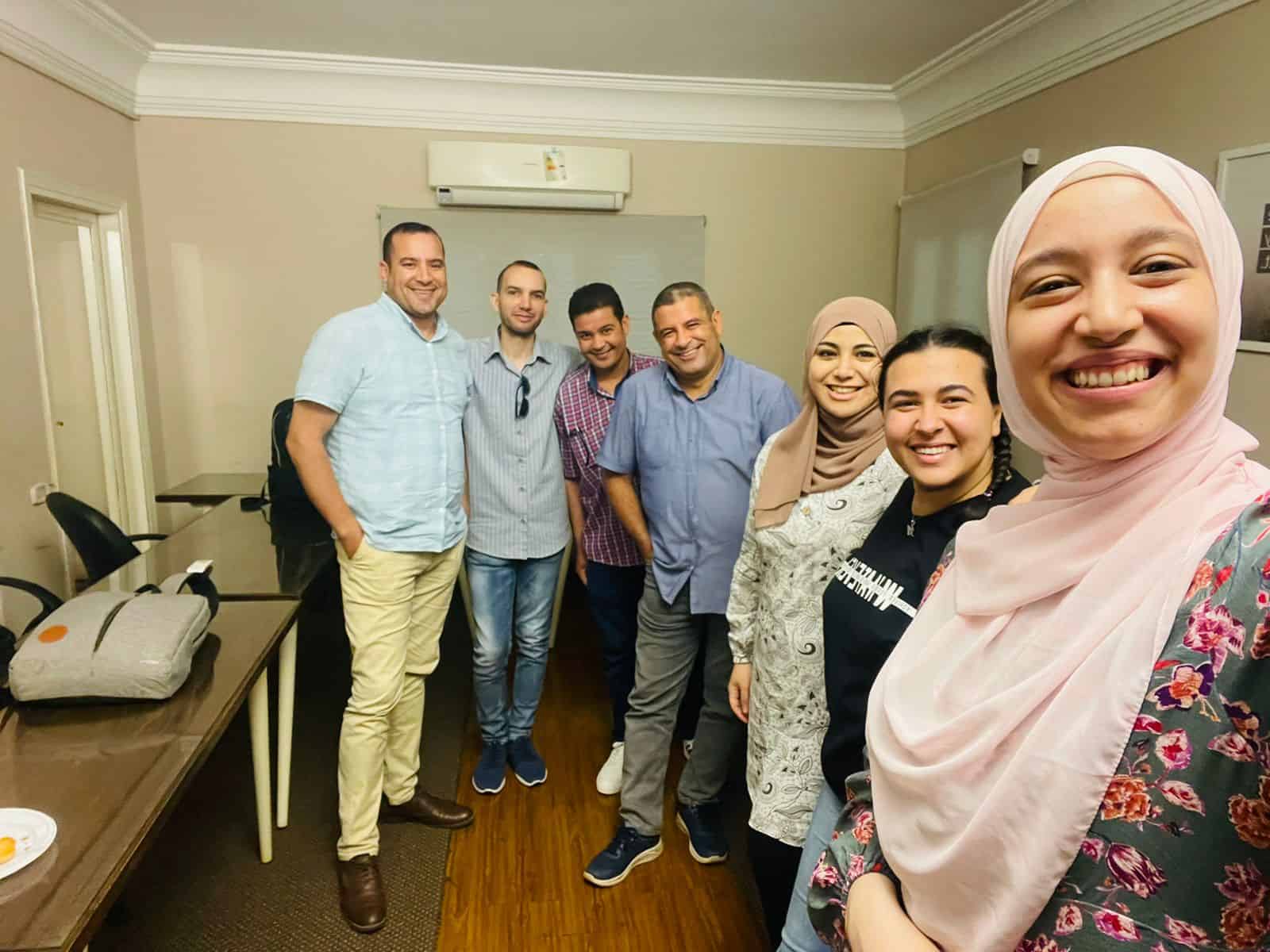 Save Time & Money
You can save a ton of money and effort when you use website translation technology to run the translation process. Our team will direct you to the right tools or use the ones you already have.
No Late Delivery Times
With our pool of +250 translators, in-house and freelancers, you will not have to adjust your plan schedule as you will have the website translation ready on time. You will never have to worry about deadlines with TranslationPartner.
Gain more Customers
Your customers will read an accurate translation as it will be done by native speakers and translators only. This increases the quality and ensures your website visitors buy more products or services from your company.
Experts In Translating Different Types Of Marketing Materials
Our translation experts have years of experience translating marketing materials, product descriptions, and even entire websites into dozens of languages. We'll help you make sure that your store is ready for customers all over the world, no matter what language they speak.
Press Release
Translate press releases to help your business communicate with a global audience. Your press releases will be accurately translated and effectively delivered to your target audience.
Marketing Flyers
Marketing flyers are a great way to promote your products or services and can be used to reach new customers or boost sales. Your flyers can be translated into any language you want.
Company Websites
Your company website is a reflection of your company image. So, the translation needs to be creative and honest. this all can come true with our marketing translators who are native speakers.
Social Media Posts
global social channels carry global cultural challenges. but with the proper translation and transcreation. This can be solved easily with a professional team, such as our marketing translators.
Market Researches
TranslatioPartner is the perfect solution for companies that need to translate Market Researches documents. Our team of translators will take care of the translations quickly and accurately.
Social Media Translation Services
From Twitter to Facebook, and everywhere in between, social media is becoming the primary way to communicate with customers and clients. The problem? Most people only speak one language. That's where our social media translation services come in.
We can help you translate your posts and messages into dozens of languages, making sure that no potential customer is left out. Plus, our translations are localized to fit the specific cultural context of each country, so you can be sure your message will resonate with your target audience.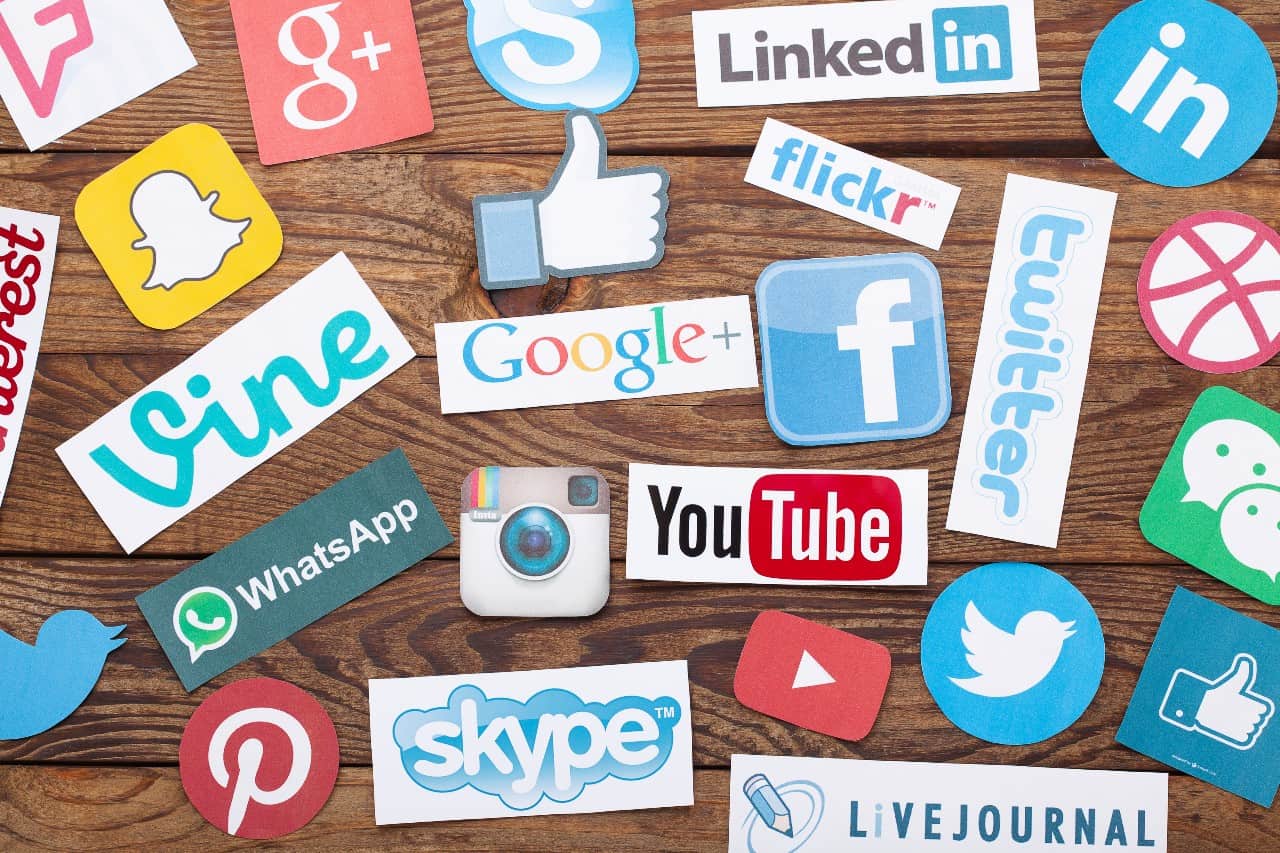 The Best Translation Software for Marketing Agencies
As a marketing agency, you know that effective communication is key to success. You also know that when working with international clients or targeting foreign markets, language barriers can be a major obstacle. That's where translation software comes in.
translation software can help you manage your content translation projects. You can use the software to store the previous content translations and only update the new content, which can save you time and money. In addition, translation software can help you keep track of your progress and ensure that all your translations are accurate.
There are many different types of translation software on the market, so it's important to choose one that meets your specific needs. Some factors to consider include the number of file formats this software support, for example, HTML, XML, JASON and other formats your content team is using. Another factor is the ability of the software to integrate with our own content development software as well as other software your agency is using.
Examples of translation software a marketing agency can use:
Trados Studio
it is the most popular translation software in the market. It is a CAT (computer-assisted translation) tool that helps translators to be more productive by populating previously translated content.
Memsource
it is a cloud-based translation management system that offers features such as translation memory, real-time collaboration, project management, and so on.
memoQ
t is a CAT tool that offers many features for translators, such as translation quality checks, terminology management, and so on
Marketing research translation services
The global market is constantly growing, which means businesses need to stay up-to-date on the latest trends in order to succeed. However, this can be a difficult task when the necessary information is not available in the target language.
Translation services can help by providing translations of marketing research reports into other languages. This way, businesses can access critical insights and make informed decisions about their marketing strategies.
By working with a professional translation agency, you will be sure that your marketing research translations are accurate and reliable. TranslationPartner will also be able to provide you with a fast turnaround time, so you can get the information you need as soon as possible.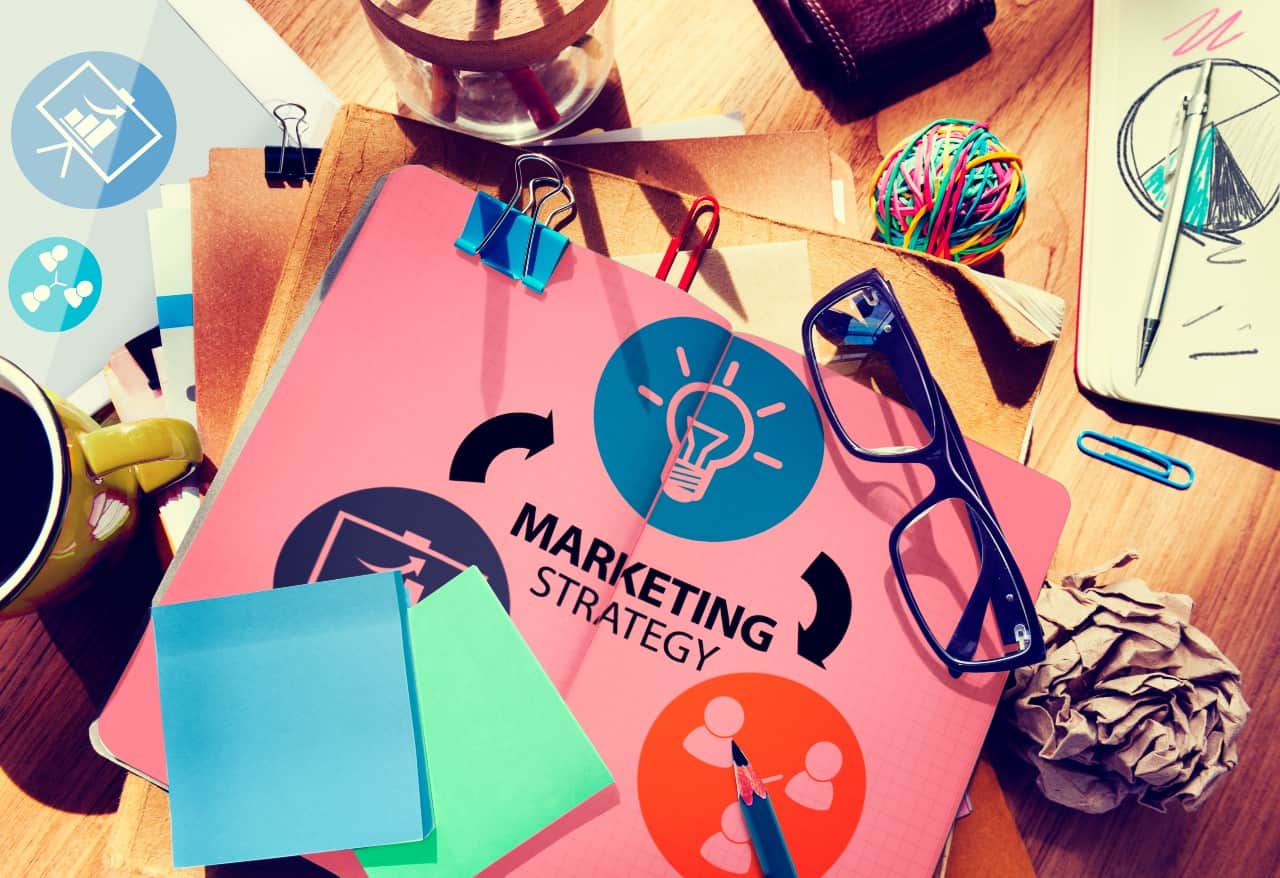 Over 1500+ clients, Countless success stories!
Here is what some of our customers say about their experience with us.
Want a marketing translation Quote? Get A Free One Today from TranslationPartner!
Our team is ready to provide a quick marketing translation services quote for you today if you need it. Just lets us know the content type, and name of the languages you want the translation for. Here is how we process your quote request.
Analysis of the Marketing content
The team will go through the marketing content to understand its nature and how to provide a translation that matches your needs.
Receive a Detailed Estimation
You will receive an estimated cost and timeline to translate the marketing material content. These depend on the languages you need and the volume.
Sign a Contract
Once we agree on the details and the delivery format, we sign a contract that sets everything in a legal document, aka a contract.