A Shopify Store Localization into Arabic for the Middle East Market
You can read all our case studies here.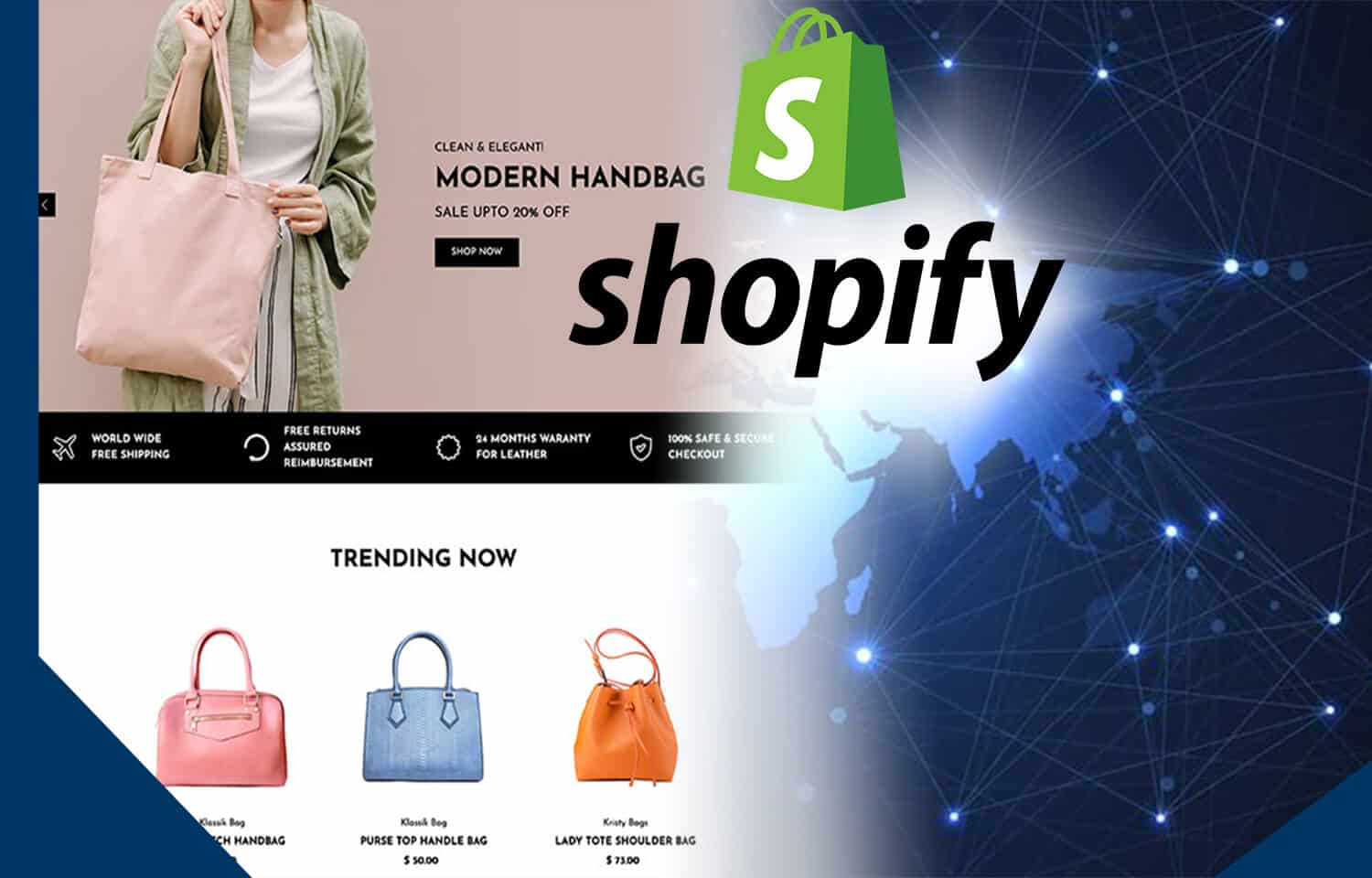 About the client
Women's Best is a leading online store that offers a wide range of fitness and lifestyle products specifically designed for women. The company offers high-quality products such as nutritional supplements, sportswear, and gym accessories that cater to the unique needs of women looking to achieve their fitness goals.
The Women's Best brand has a strong reputation for quality and has established a loyal customer base across Europe and other parts of the world.
Further Readings: You can also read how we translated 382 Beauty Products by clicking here.
The Objective:
The objective of this project was to localize the Women's Best Shopify store into Arabic to make it more accessible and appealing to Middle East customers.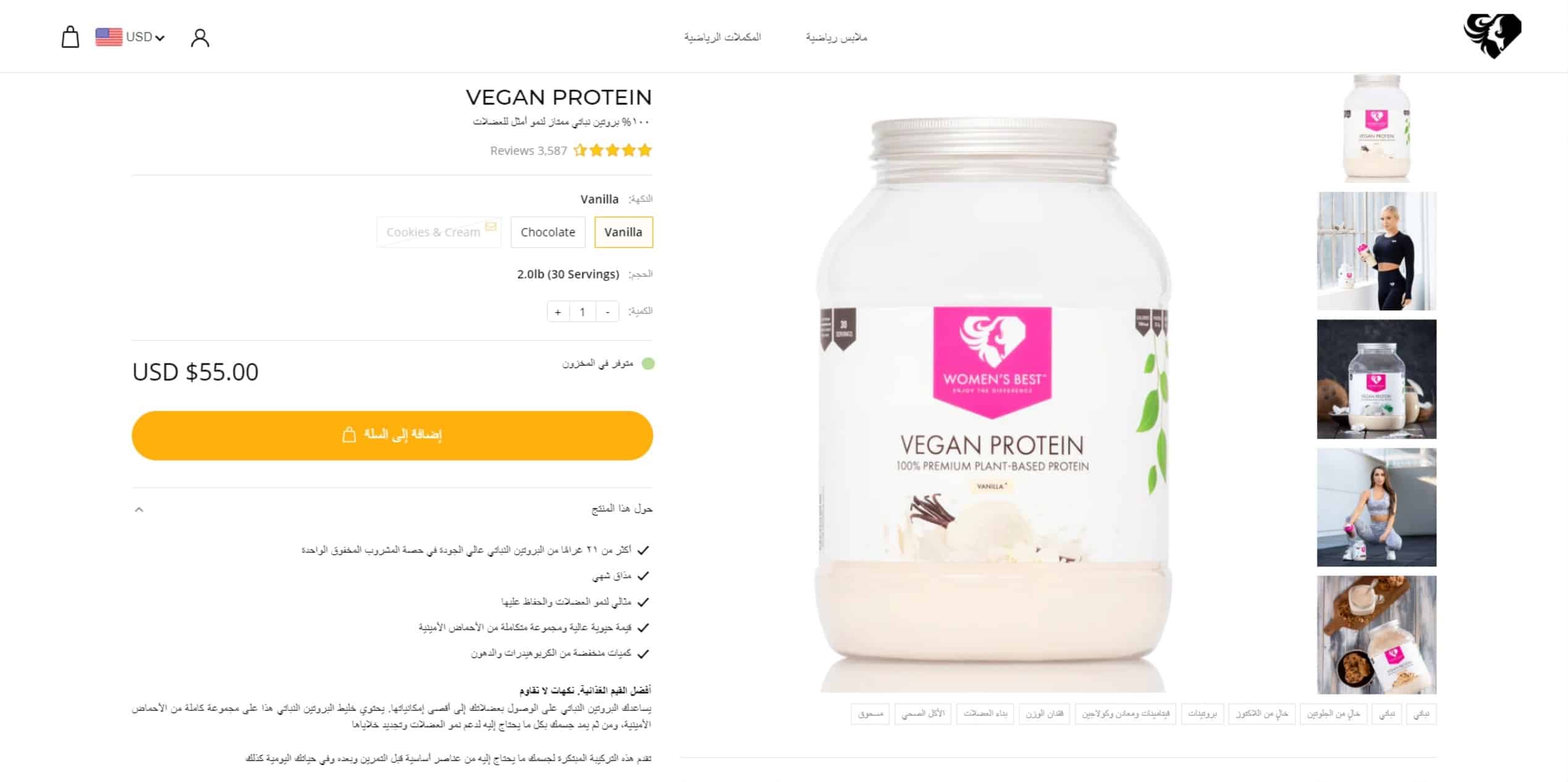 The Challenges:
Language differences: Arabic is a complex language with many dialects, and the translation needed to be accurate and culturally appropriate for the target audience.
Technical challenges: The project was built on the Shopify platform, which required expertise in web development and coding to ensure that the translated version of the store looked and functioned correctly.
Time constraints: The client had a tight deadline, and the translation needed to be completed within a short timeframe.
The Solution:
Native Arabic translators: We hired native Arabic translators to ensure that the translation was accurate and culturally appropriate for the Middle East market.
Localization strategy: We developed a localization strategy that took into account the cultural nuances and preferences of the target audience.
Project management: We had a dedicated project manager who oversaw the project, ensuring that it was completed on time and within budget.
How this was completed:
The process for the project involved several steps:
Preparation: We held meetings with the client to understand their requirements and preferences. We also identified the target audience and the key cultural differences that needed to be taken into account.
Translation: Our native Arabic translators translated the store content, including product descriptions, categories, and other relevant information.
Localization: We localized the content to ensure that it was culturally appropriate for the Middle East market. This included adjusting product names, and descriptions to appeal to the target audience.
Delivery: We delivered the final product to the client within the agreed timeframe.
The Result:
The result of the project was a localized Women's Best Shopify store that was well-received by the Middle East market. The store saw an increase in traffic and sales from Middle East customers, and the client was pleased with the outcome. The project was completed within the agreed timeframe and budget, meeting the client's expectations.