Legal translation services
If you need a legal document translated, TranslationPartner is the perfect solution. Our experienced translators will accurately translate your document, ensuring that all legal requirements are met. Plus, our translation services are available at affordable prices.
For more than 15 years, TranslationPartner has been providing legal translation services for individuals, ѕmаll and medium businesses, lаrgе соrроrаtiоnѕ, and оthеr сuѕtоmеrѕ whо are looking for quality translations from a professional legal translation company.
We provide certified translations of all legal
, papers, and certificates into over 45 languages. All translations are performed by professional translators who are experts in the legal field.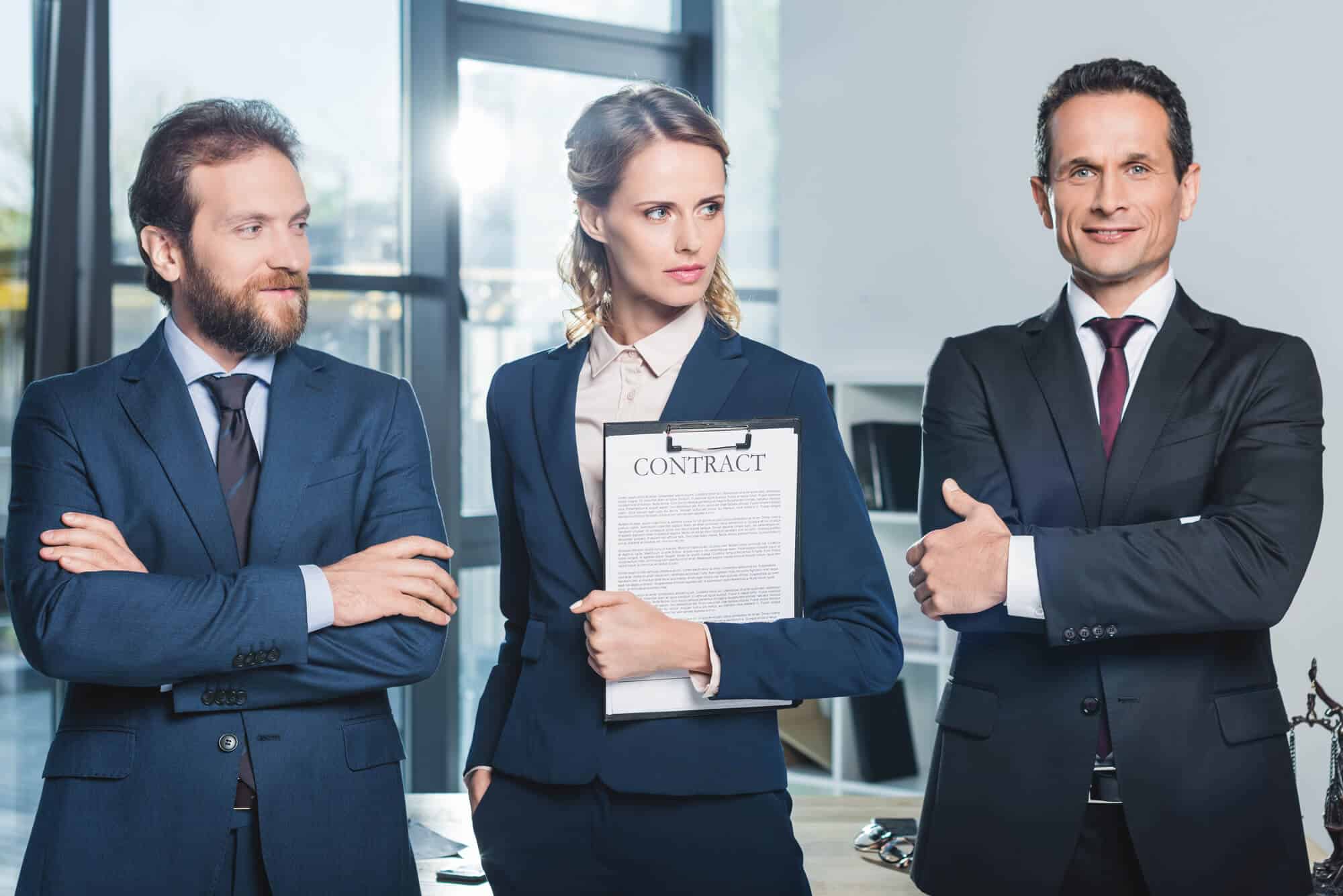 Over 1500+ clients, Countless success stories!
Here is what some of our customers say about their experience with us.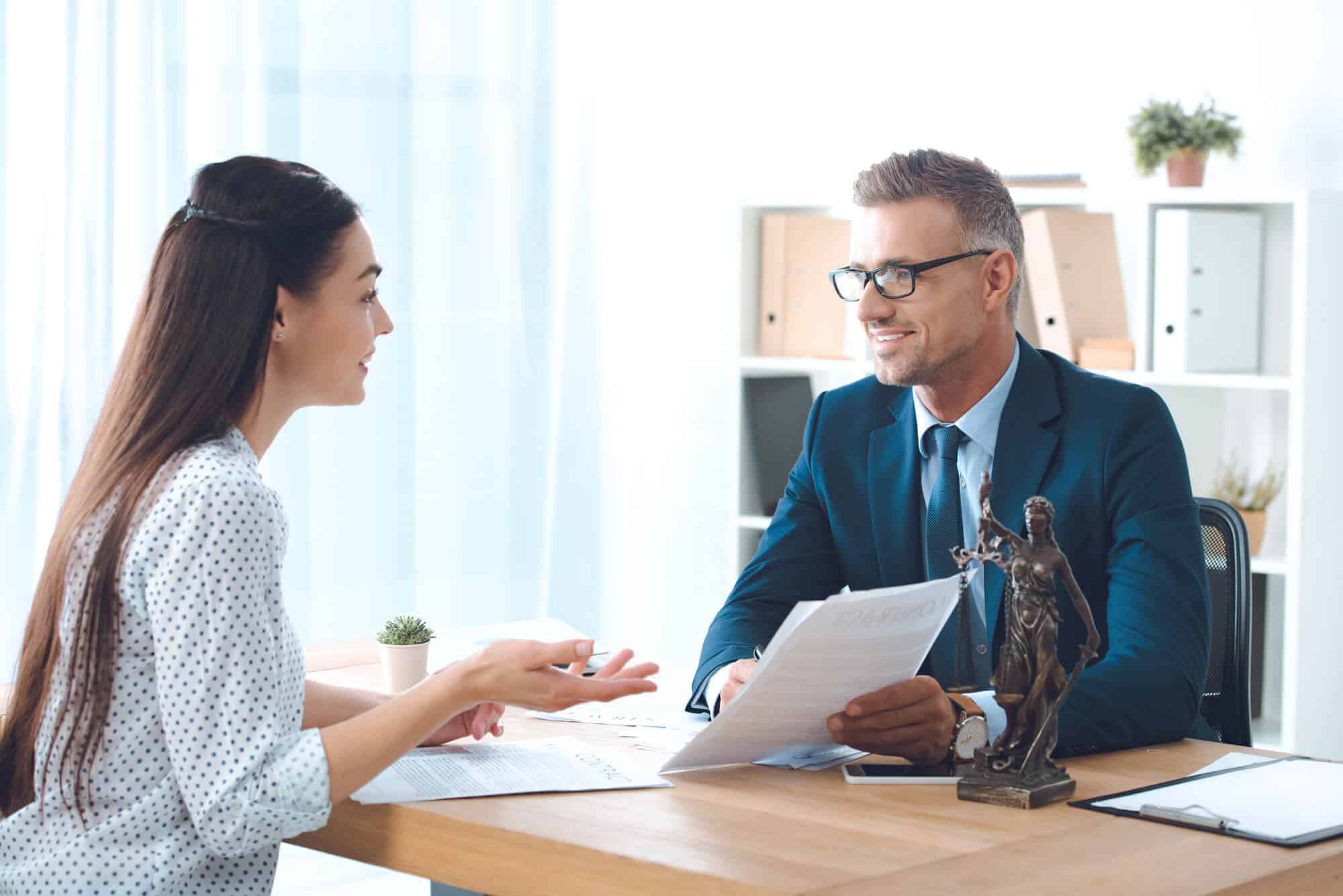 Certified Translation for Legal
TranslationPartner is a trusted certified translation service specializing in legal document translations, including birth certificates, marriage licenses, and divorce decrees. With our proficiency in document translation, we ensure accuracy and quality. Stay assured that our services are regularly updated in accordance with the latest immigration law changes. Our pricing ranges from $35 to $55, offering you cost-effective solutions for your translation needs.
Our certified legal translations are accepted by all government agencies and courts across different countries and languages. Plus, we offer expedited service so you can get your documents translated quickly and easily.
TranslationPartner offers legal translation services in +75 languages. Delivery in 24 hours! Certified Translations Offered.
Immigration Document Translation Services
TranslationPartner offers document translation services for immigration. Our expert legal translators ensure your passports, visas, birth certificates, marriage certificates, and academic transcripts are accurately translated, meeting the requirements of immigration authorities.
We offer swift, globally recognized, and confidential services, backed by a friendly customer support team.
Trust TranslationPartner to make your immigration process smoother with high-quality document translations tailored to your needs.
Legal contract translation services
We offer specialized legal contract translation services that empower you to make informed decisions with clarity and confidence.
Our team of legal translation experts understands the nuances of contracts, agreements, and legal documentation. We're dedicated to ensuring that the essence, intent, and legal significance of your contracts remain intact, even when translated into another language.
Whether you're dealing with international business agreements, legal disputes, or international expansions, our meticulous translations stand as your linguistic safeguard.
Your Trusted Legal Translation Company
When it comes to the legal realm, precision is paramount. At TranslationPartner, we proudly stand as your trusted legal translation company. Our team of skilled linguists specializes in translating legal documents, contracts, court papers, patents, and more with meticulous attention to detail.
With us, you can expect accuracy that meets the stringent standards of the legal world. We understand the importance of maintaining the integrity and legal significance.
Our services are not just about translating words; they're about preserving the meaning and intent, ensuring that legal concepts are accurately conveyed in the target language.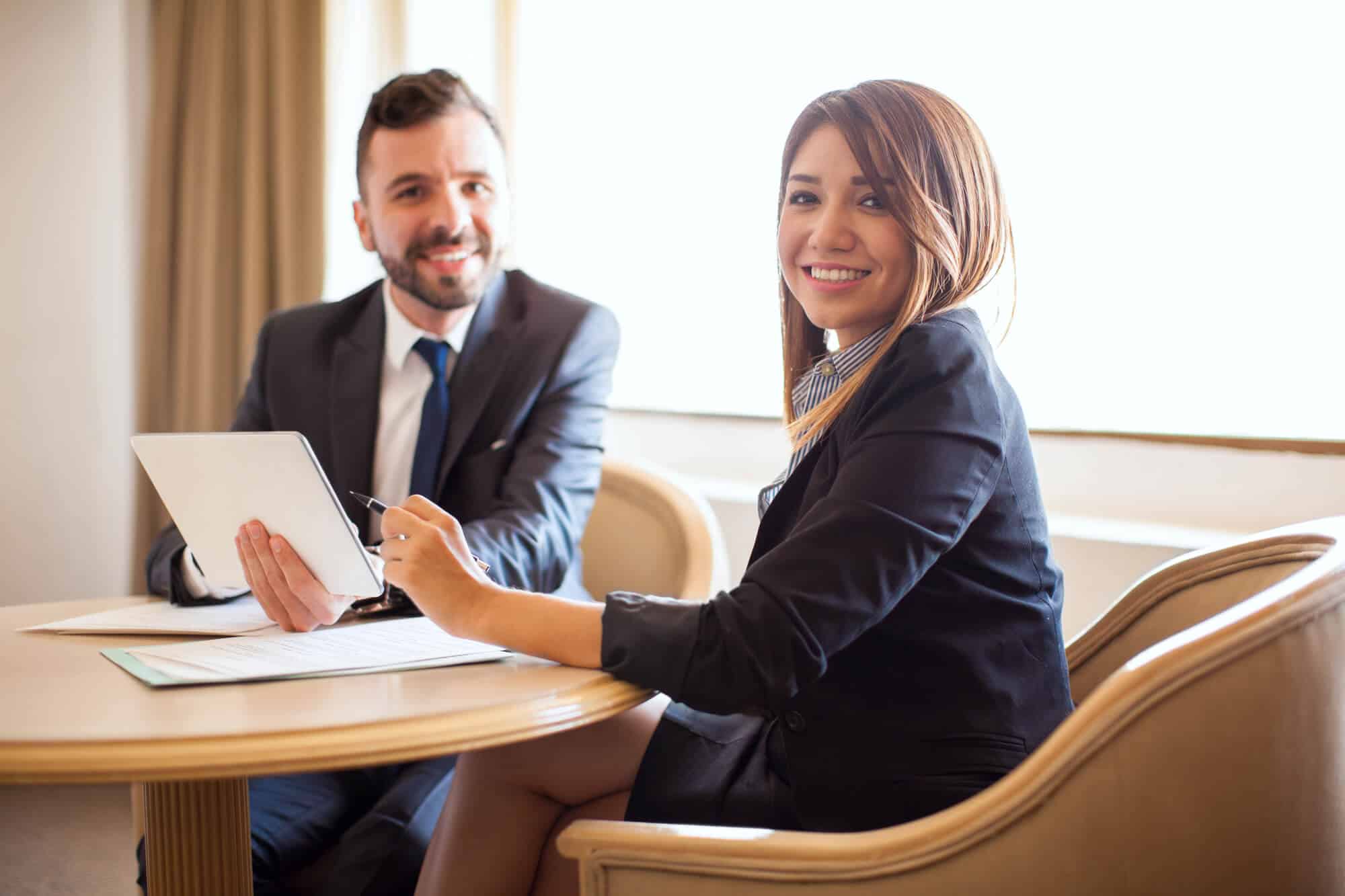 Our Professional Legal Translation Services
We offer a variety of legal document translation services to our customers. The type of services depends on the customer type and needs. Here is a summary of our main legal translation solutions.
Court Documents Translation
Court systems vary between countries. You need a competent legal human to do your translation work so the court judge will accept the papers. We can help you translate court papers such as witness statements, appeal memos, affidavits, claim forms, particulars of claims, and other court papers.
Legal agreements Translation
International companies have several legal agreements that require translation for different purposes, such as contracts for employees, suppliers, benefits, and other types of agreements. We have legal translators who can translate agreements into the legal jargon that is used in the target language of the translation.
Personal Documents Translation
If you need to have some of your personal documents translated for travel, work, or grant purposes, we have you covered. Our legal linguists can translate personal documents such as birth certificates, driving licenses, marriage certificates, divorce documents, and other types of personal documents.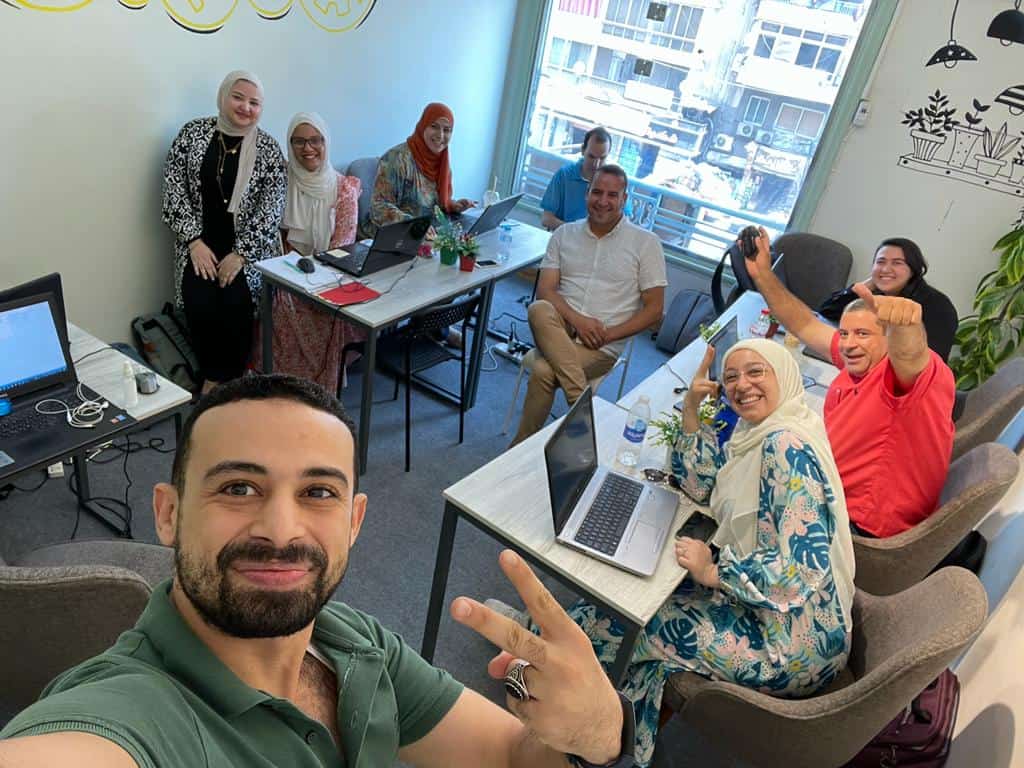 Work with an ISO-Certified Agency
TranslationPartner is proud to be an ISO 17100-2015 certified company, which means that we have met rigorous quality standards for translation services.
This certification demonstrates our commitment to providing our clients with the highest quality language services, with accurate translations and localization quality standards.
The ISO 17100-2015 certification is an internationally recognized standard for language services, ensuring that our clients can trust that their projects are being handled by a reputable and reliable provider.
Our ISO 17100-2015 certification is just one example of our dedication to providing our clients with the best possible service, and we are proud to uphold these standards in everything we do.
Want a legal translation Quote? Get A Free One from TranslationPartner!
Our team is ready to provide a legal translation quote for you today if you need it. Just send your legal papers and the name of the languages you want the translation for. Here is how we process your quote request.
Analysis of the documents
The team will go through the documents and understand the nature of the content and how to provide a translation that matches your needs.
Receive a Detailed Estimation
You will receive an estimated cost and timeline to translate. These depend on the languages and the volume of the document's content.
Sign a Contract
Once we agree on the details and the delivery format, we sign a contract that sets everything in a legal document, aka a contract.