Localize your app or software without the hassle
TranslationPartner is a full-service localization agency that offers a wide range of software localization services, from app localization to website and software translation. We have a team of experienced software localization experts who are familiar with the software development process.
You will never worry about the deadlines of your localization projects as we will work closely with you to ensure a smooth and efficient localization process.
What sets us apart from other software localization service providers is our commitment to quality. We only use the most qualified software localization experts who are familiar with the software development process. This allows us to provide accurate and reliable localization services.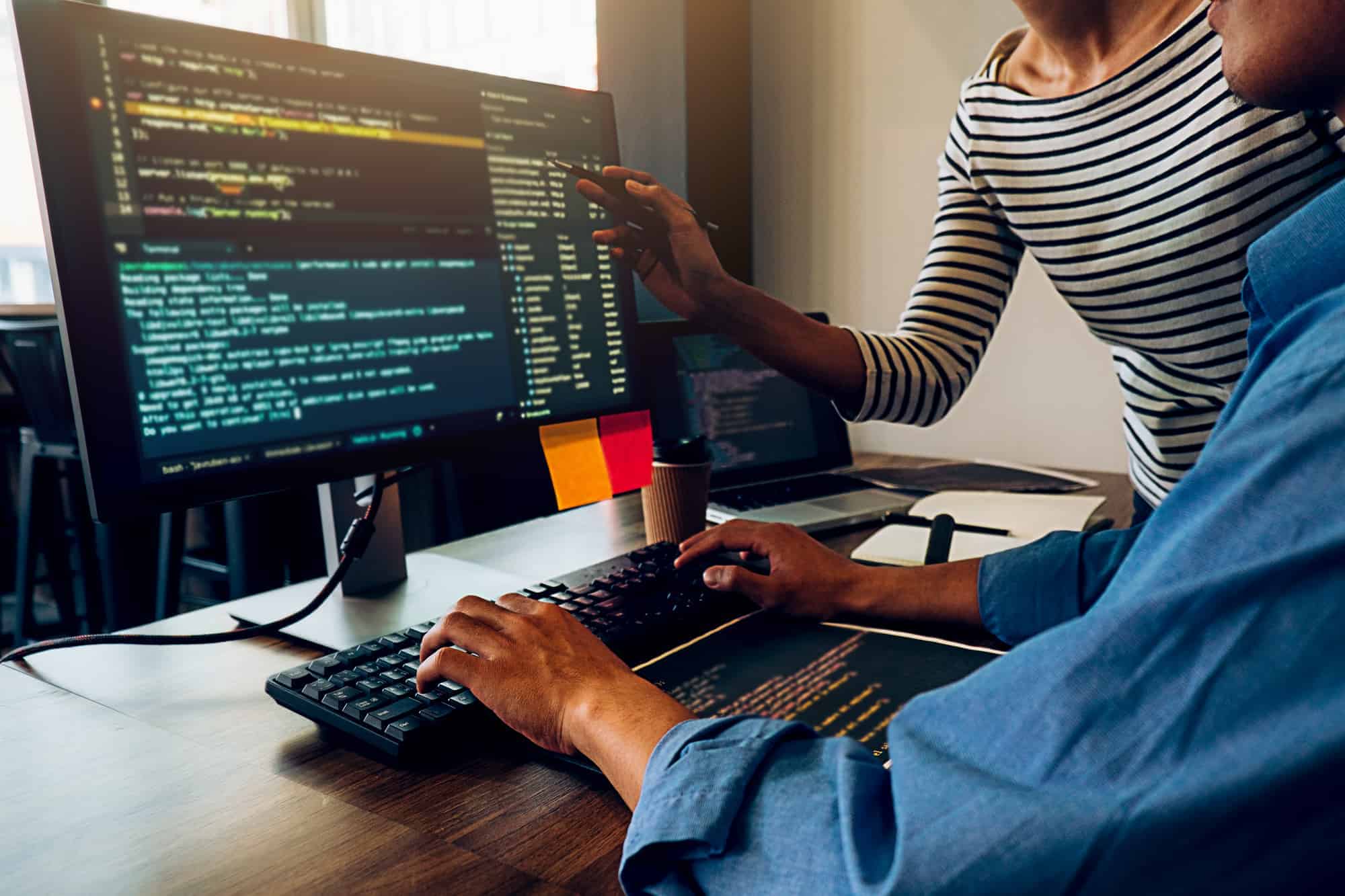 Our services for software & Mobile apps Localization
If you are looking for software localization services to help you expand your reach globally, look no further than TranslationPartner. We offer a variety of app localization services that can take your software or mobile app from being only available in one language to being available in multiple languages.
User Interface Localization
User interface localization is important in software localization because it allows users to interact with the software in their own language. This makes the software more accessible and user-friendly and can help to increase its popularity and market share.
Software Localization Testing
Software localization testing ensures that the software works correctly in the target language. This includes checking for text display issues, functionality issues, and cultural appropriateness. Without testing, the software may not work properly in the target language.
App Store Optimization
App Store Optimization (ASO) is an important part of the software localization process because it helps to make your app more visible and accessible to potential users, which can ultimately lead to more downloads and higher conversion rates.
Software website localization
Translating your software website into different languages helps users from all over the world understand your product. Your website localization is important for making a good first impression and building trust with potential customers. Also, it can help increase conversions.
Software Localization update
As software becomes complex, the need for software localization update services grows. This includes updating the terminology database, messages and help documents. This is an important step and needs to be done by language localization experts.
Localization into +50 Languages
TranslationPartner offers software localization services in over 50 languages. We have a team of experienced translators who are familiar with software terminology and can ensure that your software is accurately localized for your target market.
a professional localization company
TranslationPartner specializes in providing top-notch software and app localization services tailored for software and app companies. Our competitive pricing ranges from $35 to $55, ensuring cost-effective solutions for all your localization needs.
We have a team of experienced localization experts who are familiar with the software and app industry, and who are able to provide high-quality translations that are accurate and culturally relevant.
We understand the importance of software and app localization, and we are committed to providing our clients with the best possible service.
We offer a range of services, including translation, editing, testing, dubbing, and more. We also offer software localization services for more than 50 languages, including Arabic, Chinese, Spanish, French, and others.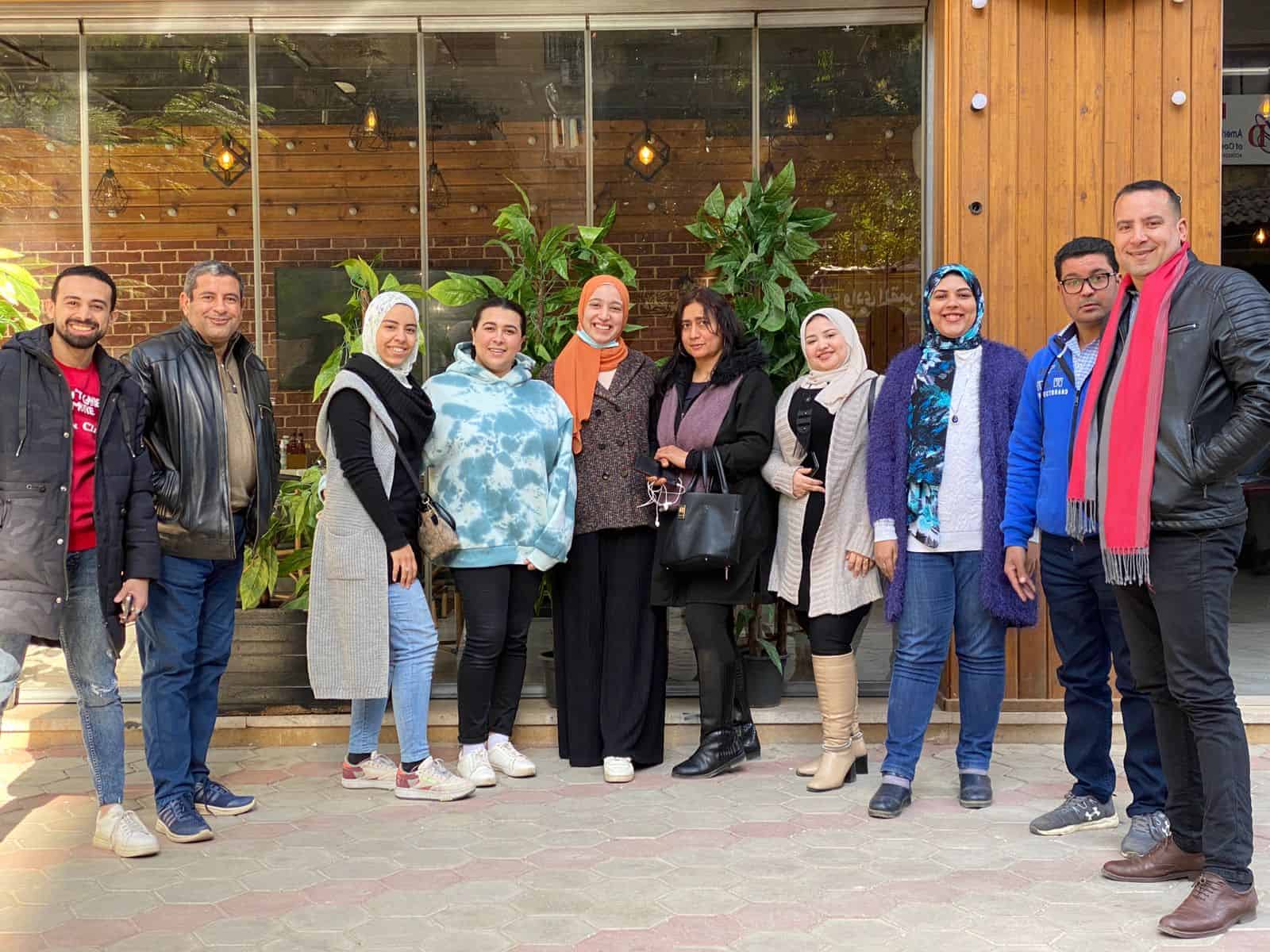 Simple language for users
Your software will be localized into a simple and effective language. This will make it easier for users to understand the program and use it effectively. With simple language in mind, the support requests will be less and you and your team can focus on other areas of the business.
Late delivery is rare.
Yes, you will receive your localization request without delay. We appreciate the importance of deadlines and scheduling at TranslationPartner. For this reason, we will ensure your delivery within the agreed timeframe to let you meet your preferred schedule made plans.
Reliable Customer Service
While running a business, hard situations can occasionally occur. TranslationPartner's team of project managers and translators is happy to help during those times. When you require an urgent translation for software updates, our localizers and project managers will be right with you.
Over 1500+ clients, Countless success stories!
Here is what some of our customers say about their experience with us.
Software and Apps localization tools
Software localization tools are tools that help software engineers to localize software products. Localization tools make it possible for software developers to translate their software products into multiple languages with relative ease. This is because localization tools automate certain tasks that are involved in the localization process, such as extracting strings from source code, managing and storing translation files and other tasks.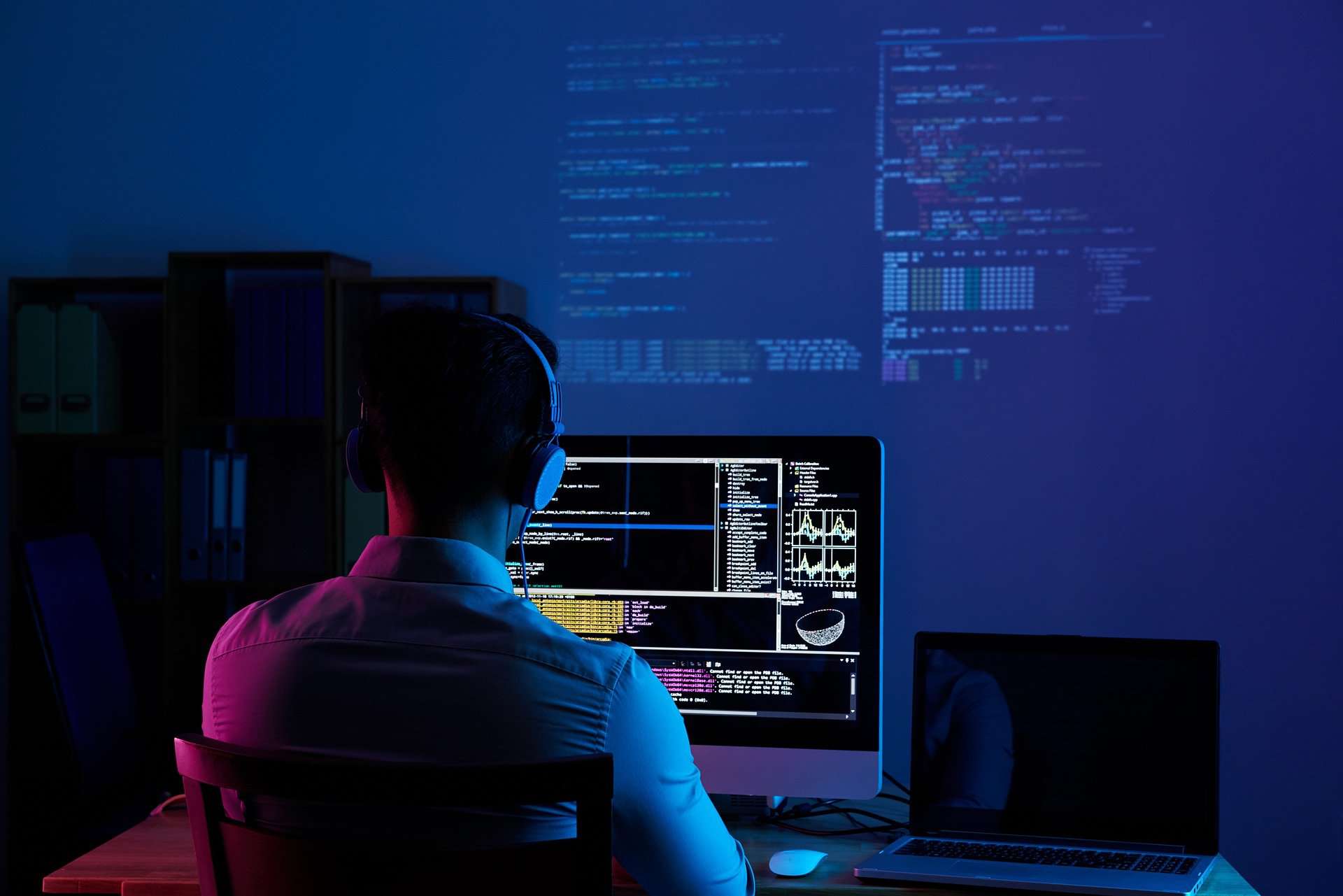 Smartcat
This localization tool is simple to use and is relatively inexpensive, combining translation automation with communication capabilities. It is free of charge with limitations, but the paid version has a free trial.
memoQ
A complete localization platform, including a slick translation management system that's easy to adapt to your specific requirements as a way to make the translation and localization process more efficient.
Memsource
Memsource supports numerous languages, file formats, and machines for machine translation. Memsource is a global leader in artificial intelligence for machine translation. Among its many capabilities, it can lower localization costs and improve quality.
App localization services You can Trust
Adding a localized version of your app to new markets can be extremely lucrative, but it's not always easy. Our team of experienced professionals will take the burden off your shoulders, translating and adapting your app to local preferences and ensuring a successful launch.
We know what it takes to make an app flourish in a new locale, so you can focus on what you do best – developing great software.
With more than 10 years of experience in localizing apps for different languages and regions, so we can ensure high quality and accurate translations. In addition, our team of experts can help you with cultural adaptation, so your app will be suitable for the target market.
Want a Quote for your software localization? Get One from TranslationPartner TODAY!
Our team is ready to provide a software localization quote for you today if you need it. Just send the software localization kit, and names of the languages you want the localization for. Here is how we process your quote request.
Analysis of the content
The team will go through the localization kit content and understand the nature of the content and how to provide a service that matches your needs.
Receive a Cost Estimation
You will receive an estimated cost and timeline to localize the game. These depend on the languages you need and the volume of the content.
Sign a Contract
Once we agree on the details and the delivery format, we sign a contract that sets everything in a legal document, aka a contract.