Here is How to translate official documents? 6 Tips to Follow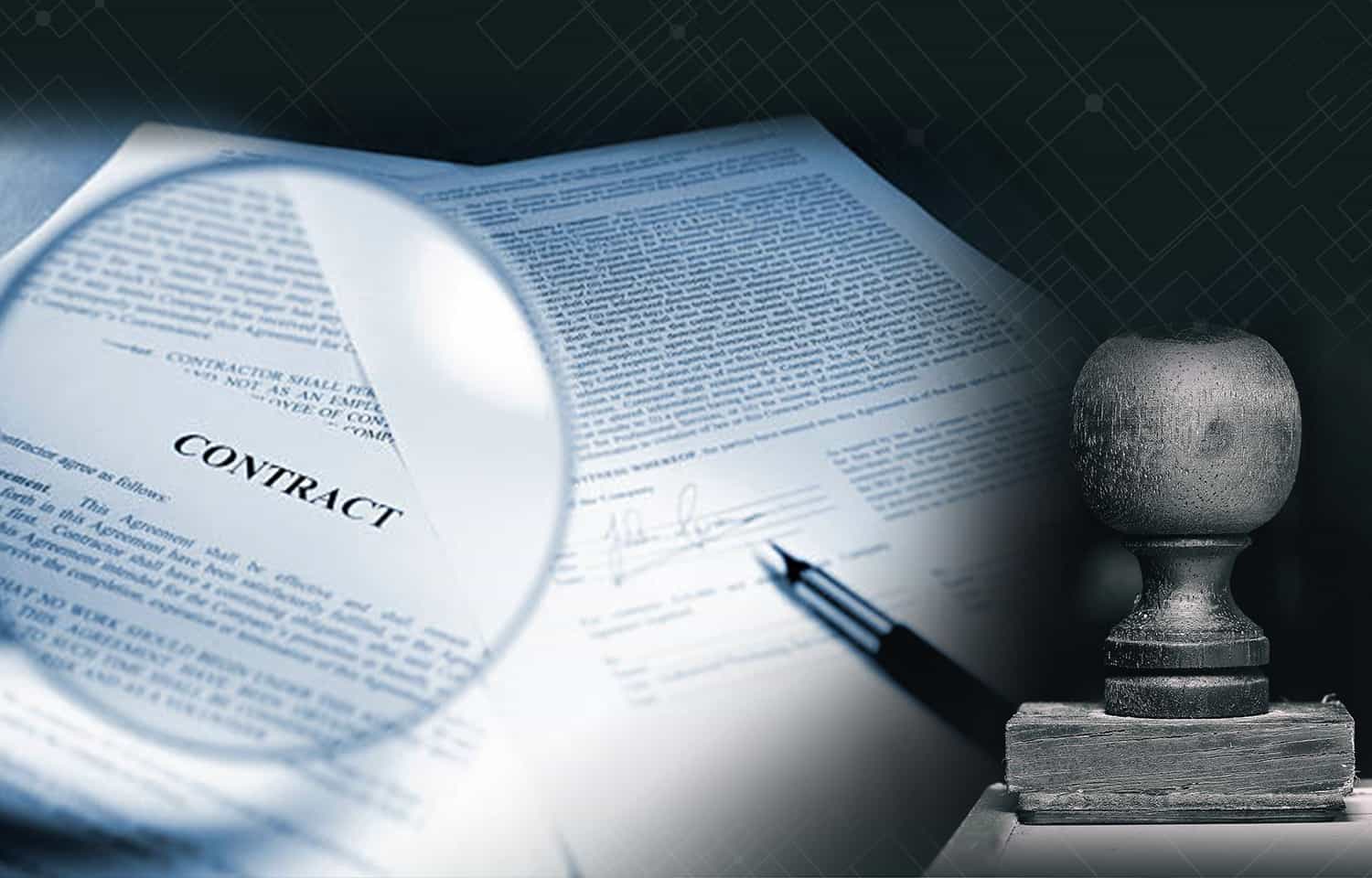 If you are moving to or planning to visit a different country, you may need to have some of your official documents translated into the local language. However, not all translation services are created equal.
Here are a few tips about how to translate the official documents you need.
1. Ask about the documents you need to translate and why
A document type dictates the translation type you want because some documents, such as birth certificates and medical records, are only meant to be used in the country they were issued in.
If you're looking to obtain a visa or have international paperwork that needs signing, you may need certified translations of these documents so they can be legally accepted abroad.
So, check with the authority you will submit the document to about what type of translation they require.
2. Find a reputable translation service
There are many ways to find certified translators, but the most important factor is to choose one that you can trust will produce an accurate document and meet your purposes.
To start your search, try asking for recommendations from friends or family who have used a translation service in the past.
Or you can simply search on Google and take the below criteria into account:
Are they a member of any professional translation associations such as the ATA or NAATI? This means they have met certain quality standards.
Do they specialize in translating official documents of the type you need? For example, if you need your birth certificate translated, look for a translator who specializes in translating this type of document.
Do they hire native translators? This is important because a translator who is a native speaker of the target language will be familiar with its nuances and culture, which will allow them to produce a more accurate translation.
What do their past clients have to say about them? You can usually find reviews on Google or their website.
Request A FREE Translation Cost Estimate!
Click the below button and request a free price quote for translation services—no commitment on your side.
3. Ask about The cost of translation services
Then you need to ask the translator or the translation agency for their fees. The translation cost of a document can vary as per the requirements.
Most translation service providers will provide a quote after discussing what documents you need to be translated and for what purpose, so be sure to ask about their fees before hiring them.
The cost of your translation will depend on several factors, including the language pair, document type and length, whether there are any formatting changes required, and if you want to stamp it or not
4. Check How long it will take to translate the official documents
Also, you need to discuss the deadline of the translation. Ask your translation service provider about their turnaround time for the translation and how long it will take to get your translated documents back.
Some services may offer same-day or even 24-hour turnarounds, but this usually comes at a higher cost.
Generally, it takes one to three days to translate most documents, depending on their length and the service you choose and the language pair.
5. Ensure your translations are accurate
After receiving the official document translation, you need to make a review of the translation quality. here are a few tips you can follow:
Compare the translated document to the original to make sure that all the information has been accurately conveyed.
If possible, ask a native speaker of the target language to review the translation for accuracy.
Check for any errors in grammar, spelling, or punctuation.
If you're not satisfied with the translation, ask the translation service to revise it.
6. Make sure your translated documents are secured
Once you've received your translated documents, it's important to store them in a safe place where you can easily access them when needed.
You can scan and save them electronically on your computer, or you can print them out and store them in a file cabinet or other physical document storage method.
If you need to submit your documents for legal purposes, be sure that they are stored securely so that they cannot be edited by anyone else.
Asking yourself these questions will help make sure that you choose the best translation service to translate your official documents.
Conclusion
Overall, it's important to choose a reputable and experienced translation service when you need to translate official documents. Be sure to ask about their fees, turnaround time, and accuracy rate before hiring them. Once you've received your translated documents, be sure to store them in a safe place where you can easily access them when needed.
Feel free to reach out to TranslationPartner if you need to translate any type of official document.