How to Translate an Entire Website in 2023? Only 7 Steps to follow!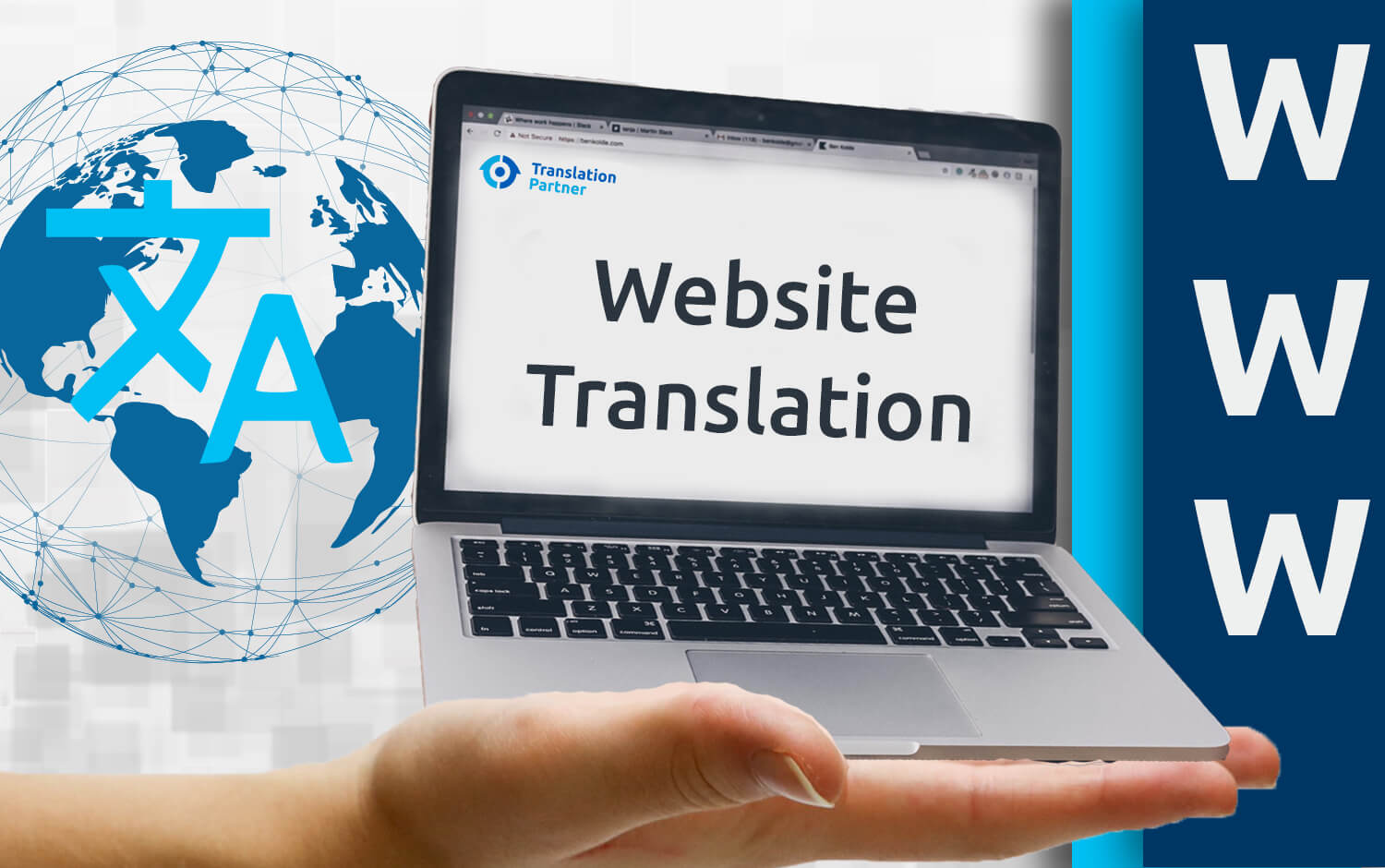 First, let me say you have made a good decision by thinking about translating your website.
In the old days, I would ask companies to translate their website as English native speakers are only 25% of the internet users, but the COVID-19 epidemic has already changed the way people buy services and products online.
So, if your company is selling products or services to international clients, translating your website is a must or you may be leaving money on the table.
I know you want to know how to translate a website, and I will show you how you can do that in only 7 steps.
Step #1: Decide the Website Content You Want to Translate
Maybe it is not necessary to translate all your website content into different languages. It all depends on your goals. For example, if you are translating the website for branding purposes, you may just need to translate the home, about us, services, and contact pages.
But if you are translating an e-commerce website, you will need to translate the products, categories, and shop and legal information pages.
Here are some important parts of the website that you may need to translate:
Services/products pages: Generally, you need to make it easy for your international customers to understand how you can help them. These pages need creative translation, and not a literal one to reach the feelings of your customers. The translation should be marketing-oriented and help sell your services or products.
Blog articles: To show you are an expert in your industry, you may select a few articles from your website blog to be translated. Articles translation can help prove you understand the needs of the people you are selling to.
Emails to clients: If you send emails to your international customers after they visit your website or buy your products, you need to have them translated as well. If they bought products from a page written in Spanish, the emails they receive should be in Spanish too.
Cart and checkout pages: Don't forget about them. You may see a high drop rate at the checkout in case it isn't translated as well. Your customers will feel confused and may not proceed to the payment step.
Step #2: Think about Search Engine Optimization of the Translated Website:
If your marketing strategy involves attracting international customers through Search Engine Optimization (SEO), you need to prepare for that before you start translating your website content. This will save you a lot of time and huge costs in the future.
Make sure your translators have a basic understanding of SEO and they can use the needed tools, such as Google Keyword Planner and similar tools. Mainly, they should understand the meaning of keywords and meta tags.
Here are some tips to help you translate your website into different languages with SEO in mind:
List the main keywords of your products/services: Start by creating a list of the main keywords from the original website. These can be what your products do. For example, if you sell shaving machines, you may consider a keyword like "shaving devices for men". The keywords should be related to the services or products you offer to your international customers.
Ask translators to find target keywords with enough volume: Your translators should not just translate the list of keywords you develop. They need to find matching keywords in their languages that have enough volume. For example, the keyword "shaving machines" has two correct translations in Arabic. One has a monthly search volume of 70, and the other has 2900! Which one should be used? The second of course!
Don't forget to translate the meta tags: You need to use a custom translation for your meta tags such as the title and description tags. Your translators should look at these as your advertisements in a magazine. They need to use creative translations, instead of literal ones.
Request A FREE Translation Cost Estimate!
Click the below button and request a free price quote for translation services—no commitment on your side.
Step #3: Think about Your Website Translation Quality Options
Your international customers will use the translated copy of your website to decide whether to buy your services and products or not. So, you need to make sure the translation of your website is good enough to help you achieve the marketing goals of your translated copy.
Imagine yourself reading a website written in your native language, but you hardly understand what the content is about. You will bounce back and look for another website to find what you are looking for. Using high-quality translations is very important to sell your products or services online.
Here, you have three options, and here is a brief of each one:
Pure Human Translation: This means you hire a translator or a translation agency to translate your website into one or more languages. Make sure they are a native speaker of the language they are translating to. Native speakers know the nuances of their languages the best. This might be an expensive option compared to others, but it guarantees the best translation quality.

Raw Machine Translation: Here you depend entirely on machines to do the translation for you. Simply, choose a machine translation platform such as Google Translate, Microsoft Translator, or DeepL. There is no human translation work here. This might be a cheaper option when compared to human translation, but translation quality is not guaranteed and may ruin your reputation.

Machine Translation Post-Editing: This is a mix of the above two options. You choose to generate the translation from a machine translation engine, and you ask a translator to edit the translation. The editing can be light, such as looking for spelling and grammar mistakes, or heavy, such as looking for wrong translations and other major mistakes. This can be a cost-effective option and improve the translation quality rather than just using raw machine translation only.
Website Translation Quality Options
Here, you have three options, and here is a brief of each one:
Pure Human Translation: This means you hire a translator or a translation agency to translate your website into one or more languages.
Raw Machine Translation: Here you depend entirely on machines to do the translation for you. Simply, choose a machine translation platform such as Google Translate, Microsoft Translator, or DeepL. There is no human translation work here.
Machine Translation Post-Editing: This is a mix of the above two options. You choose to generate the translation from a machine translation engine, and you ask a translator to edit the translation.
Step # 4: Choose Website Translation Software:
This might be the most complex part of the whole process of translating your website. Many people are involved in the website translation project. You will have a web developer, one or more translators, a project manager, a graphic designer, and other stakeholders.
The translation software you choose should be easy for most people working on the project and doesn't make it hard for each one to do their job. However, there are general criteria you need to consider when choosing the right translation software for your website.
Here are three things you need to consider for the translation software: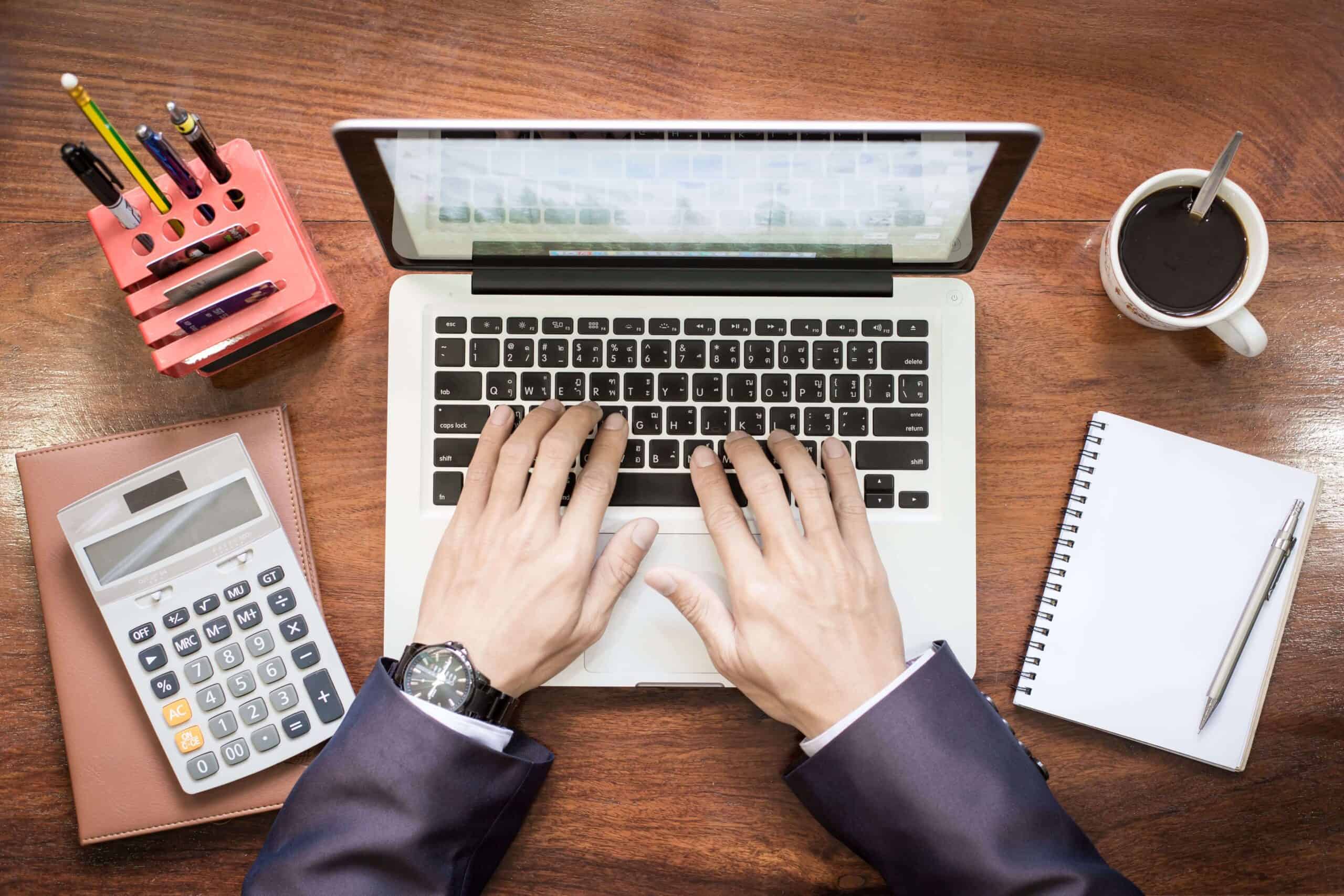 Step# 5: Choose the Right Translation Team:
If you have chosen raw machine translation in step 3, you can skip this step.
You need to spend enough time choosing a reliable translation team. You may need to hire one or more translators, depending on the number of languages and words you need to translate. Here you have two options, either to hire freelance translators or a translation agency. Both have their pros and cons.
Working with a freelance translator means you will have direct contact with them. Your costs will be lower and you will have quicker communication. But freelancers have a limited capacity and provide translation services only.
Working with a translation agency means you will have access to a wider network of previously tested and reliable translators. Also, translation agencies support different services like the conversion of website pages, image editing, plus translation work, of course. But they might be a more expensive option.
Here are a few things you need to consider before hiring a freelancer or a team inside a translation agency:
Translators should be native speakers: Languages are tricky! A word might mean something different when written beside other words, as is the case in proverbs. Native translators are more aware of the finer differences between words and they can use different creative styles to express sentence meanings.
Specialized in your content: A translator can't work with all types of texts. Every industry has its own terminology and writing style. Choose a translator who is specialized and familiar with the content written on your website. If your website is about medical services or products, choose a translator who has at least three years of experience in this field.
Provides top customer service: It isn't only about providing high-quality translations, your translators should help you when bad things happen or when you need to translate something urgently. Make sure to know if your translators can support you in similar cases or not.
Step# 6: Develop a Website Translation Plan:
Now is the time to start the actual website translation process. If you follow the previous steps, you will have less stress while doing the real translation part. At this stage, you need to have a clear plan about what to translate and when you need it.
Your plan should consider both the translation and web development parts. Decide when you should have the website content ready for translation, how the web developers will publish the translated copy live, and the things in between.
Here are the main three things your website translation project plan should include:
Set a Timeframe for the Translation: For example, which pages do you need to get translated first? Setting the priorities may depend on different things, such as the approval of the products from the concerned authorities in your target markets. If you are using more than one translator, set delivery dates for each of them or just use a translation agency to cover everything for you.
Plan the Quality Assurance Procedures: Define dates for the review of the translation. Will you ask someone from your local team to have a look at the translation once it is done? Or you will hire a third-party individual to review the first translation to make sure it is accurate?
Coordinate Work Between Stakeholders: Decide how the delivery of each phase of the process is linked to the other phases. For example, will the translation happen in the back end of the website, if you are using a Content Management System, or it will be offline? How will the graphic design team work in the image translation inside the website?
Step# 7: Test Your Website Before Going Live
I am surprised how many companies disregard this step when translating their website. This is the last important step in your journey to translate your website. Testing here means checking the online version of your website to make sure everything is running correctly and the translation is accurate.
You may think the translation quality should be fine once delivered by the translators. As a translator myself, I can tell you this is not the case at all times. Asking the translation team to check an online copy of the translation website will give them more context of the words and sentences and improve the translation quality even more.
Here are a few types of tests to be done with an online copy of the website translation.
Test for linguistic errors: Here you ask the translation team to have a quick review of the website regarding spelling, grammar and wrong translation. The team will review the translated copy only, and refer to the source website in case of doubt. For example, if you translate a website from English to Spanish, the translators will review only the Spanish copy and look for possible errors.
Test for functional errors: At this type of testing, the team will check if the buttons, for example, open the correct pages and if other links work properly. This can be done by any native speaker of the target language, but still, your translation team can be handy in this task as well.
Test the visuals: This is a minor testing task. It is about checking the images in the website and checking it is appropriate for your international customers. For example, images of naked women are not appropriate for an Arabic website and should be replaced with other images.
Conclusion
As you can see, the website translation process can be an easy task or a tricky one. It all depends on planning ahead and knowing your goals of translating your website. The 7 steps will not apply to all types of websites. For example, a small brochure website will be less complex than an e-commerce website.
I consider choosing a reliable translation and web development team a key factor in this process. You need a team to support you and give you insights about the best approach to translate your website correctly and achieve your goals at the same time.
Also, choosing the correct translation software can make your life easy while managing your website translation project.
Let me know in the comments below if you have any questions about how to translate your website or the above 7 steps, and I will be happy to reply to your comment.
Request a Free Quote from Translation partner
You can ask for a free translation cost estimate from our team, there is no commitment on your side