Expand Your Reach with Professional French Translation Services!
Are you prepared to connect, captivate, and conquer the French-speaking market?
Your journey starts right here. Introducing TranslationPartner's impeccable French Translation Services – where language is transformed into a bridge of understanding.
Navigating the complexities of language is an art, and our skilled French Translators are masters of this craft. They don't just translate words; they craft a symphony of meaning that resonates with the French culture and mindset. From business documents to creative expressions, we ensure your message remains as powerful in French as it is in your native tongue.
Are you ready to embark on this linguistic voyage? Your journey awaits! Take the first step by clicking below to receive a tailored quote for your French translation project.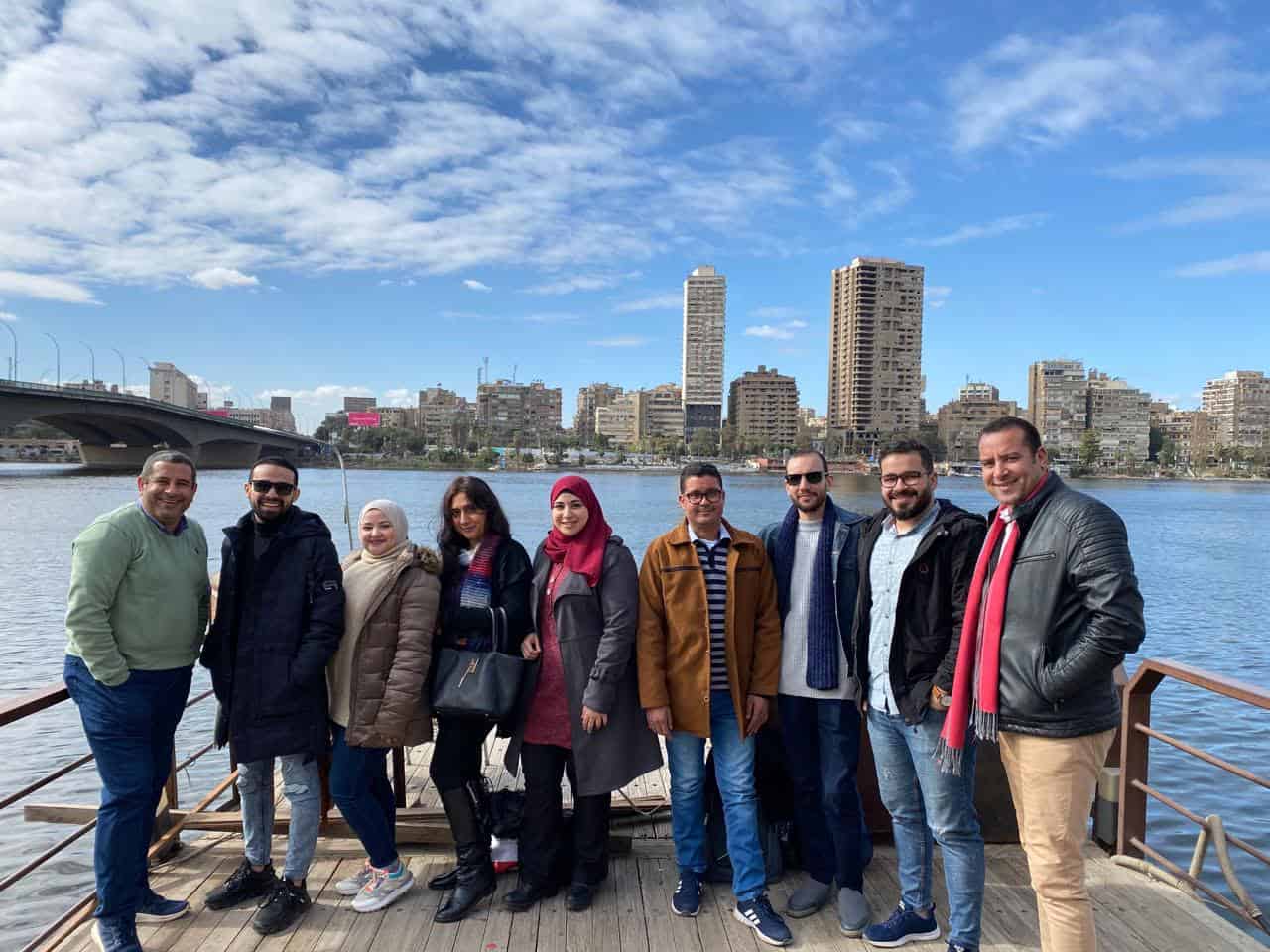 Our human French translation services hold the key to unlocking a realm of untapped potential, where language barriers dissolve and opportunities multiply.
Picture your business thriving in the heart of Francophone markets. Envision your brand to connect deeply with French-speaking audiences, fostering trust and loyalty.
What You Get When You Work with TranslationPartner?
At TranslationPartner, we're more than translators – we're catalysts of connection. Our French Translation Services open doors to a universe of benefits, from expanding your market reach to establishing authentic global relationships, all accompanied by an average editing price of USD 0.055. Here's what you receive when you collaborate with our team:
1. Accurate and Contextual Communication
Our French Translation services ensure that your message is conveyed accurately and in the right context, preventing misunderstandings and preserving the intended meaning. We bridge language gaps to facilitate seamless communication.
2. Cultural Sensitivity and Localization
Understanding cultural nuances is crucial for effective communication. Our French translation team's deep familiarity with French culture enables us to localize your content, making it relatable and resonant with your target audience.
3. Time and Cost Efficiency
Our efficient French translation process reduces turnaround times. This enables you to meet deadlines without compromising the accuracy of your translated content. Also, outsourcing translation eliminates the need for in-house resources, optimizing your operational costs.
4. Comprehensive Language Support
Beyond translation, our French linguistic services encompass comprehensive support, including proofreading, editing, and formatting. This ensures that the final translation is polished, professional, and aligned with your communication goals.
Over 1500+ clients, Countless success stories!
Here is what some of our customers say about their experience with us.
Diverse Industries We Offer Spanish Translation Services For:
At TranslationPartner, we understand that every industry has its unique language, terminology, and demands. We're proud to serve:
E-commerce and Retail:
From product descriptions to e-store interfaces, we ensure your online presence speaks the language of your French-speaking customers, boosting conversions and customer satisfaction.
Healthcare and Pharmaceuticals:
Ensure accurate and culturally sensitive medical communications. Our experienced French Translators deliver precise French translations for patient records, medical reports, and pharmaceutical documentation.
Marketing and Advertising:
Craft compelling marketing campaigns that resonate with French-speaking audiences. Our translations capture the essence of your brand, sparking interest and driving engagement across cultural boundaries.
Legal and Compliance:
Navigate intricate legal documents and agreements seamlessly. Our precise French translations maintain the integrity of legal nuances, fostering trust and clarity across borders.
Travel and Hospitality:
Welcome French-speaking travellers with open arms. Our translations enhance guest experiences by providing clear information on accommodations, services, and local attractions in their native language.
Technology and IT:
Stay ahead in the fast-paced tech landscape. We bridge language gaps in software interfaces, user manuals, and technical documentation, ensuring your innovations resonate with Francophone users.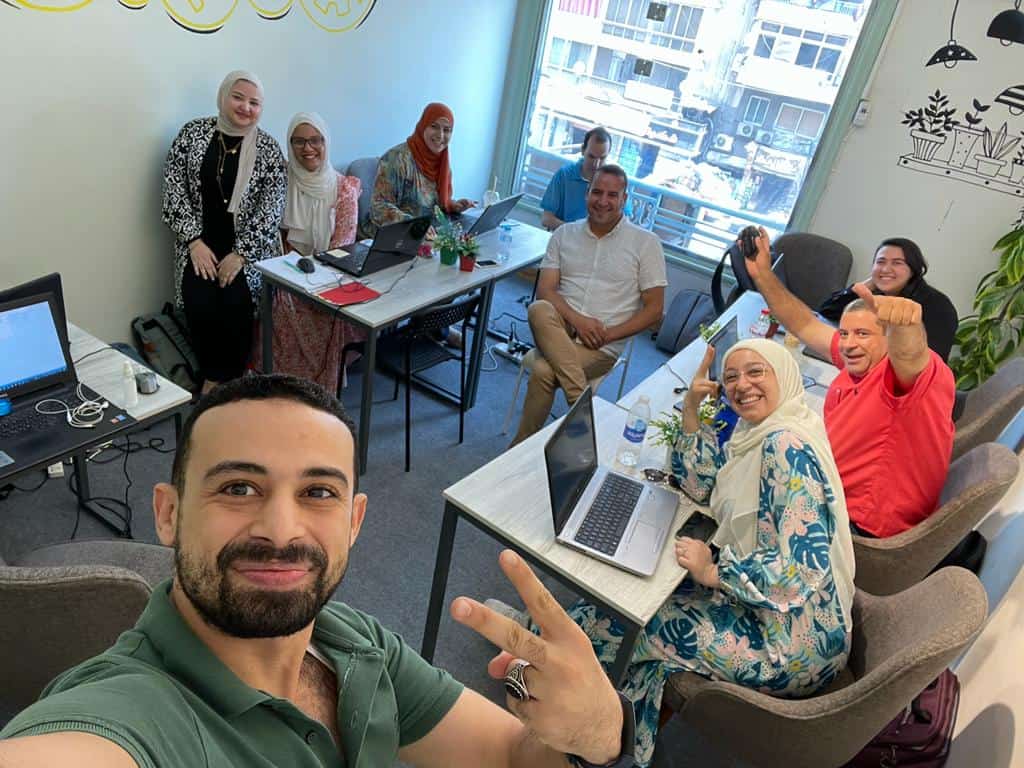 Work with an ISO-Certified Agency
TranslationPartner is proud to be an ISO 17100-2015 certified company, which means that we have met rigorous quality standards for translation services.
This certification demonstrates our commitment to providing our clients with the highest quality language services, with accurate translations and localization quality standards.
The ISO 17100-2015 certification is an internationally recognized standard for language services, ensuring that our clients can trust that their projects are being handled by a reputable and reliable provider.
Our ISO 17100-2015 certification is just one example of our dedication to providing our clients with the best possible service, and we are proud to uphold these standards in everything we do.
Your French Translation Process
At TranslationPartner, We've fine-tuned our French translation process to ensure that every word is a true reflection of your content's essence, preserving its meaning and cultural nuances. Here's how we ensure excellence at every step:
You Request a Quote:
Your journey begins with a simple inquiry. Share your project details, and our team will swiftly provide a customized quote tailored to your French translation needs.
Project Analysis and Estimate:
Our experts meticulously review your project scope to provide an accurate estimate. Transparent and fair, our process ensures no surprises along the way.
Translation Starts:
Our skilled French linguists dive into your content, transforming it into an eloquent French language that maintains your message's intent. Only translators who pass our testing process work on your project.
Editing and Proofreading are Completed:
Quality is paramount. Every translation undergoes thorough editing and proofreading, ensuring linguistic accuracy, cultural sensitivity, and adherence to your industry's standards.
On-Time Delivery, Every Time:
Time is of the essence. With TranslationPartner, you can rely on punctual delivery, meeting your deadlines and keeping your projects on track. This will ensure your plans are not changed.
Feedback Implementation:
Your input matters. We welcome your feedback and make necessary adjustments to fine-tune the French translation until it perfectly aligns with your vision.