Professional Translation Services
At TranslationPartner, we understand the critical role accurate and culturally adapted communication plays in the consumer electronics industry. Our expert translation services cater to your unique needs, ensuring your product documentation, user manuals, and electronic content resonate with international audiences.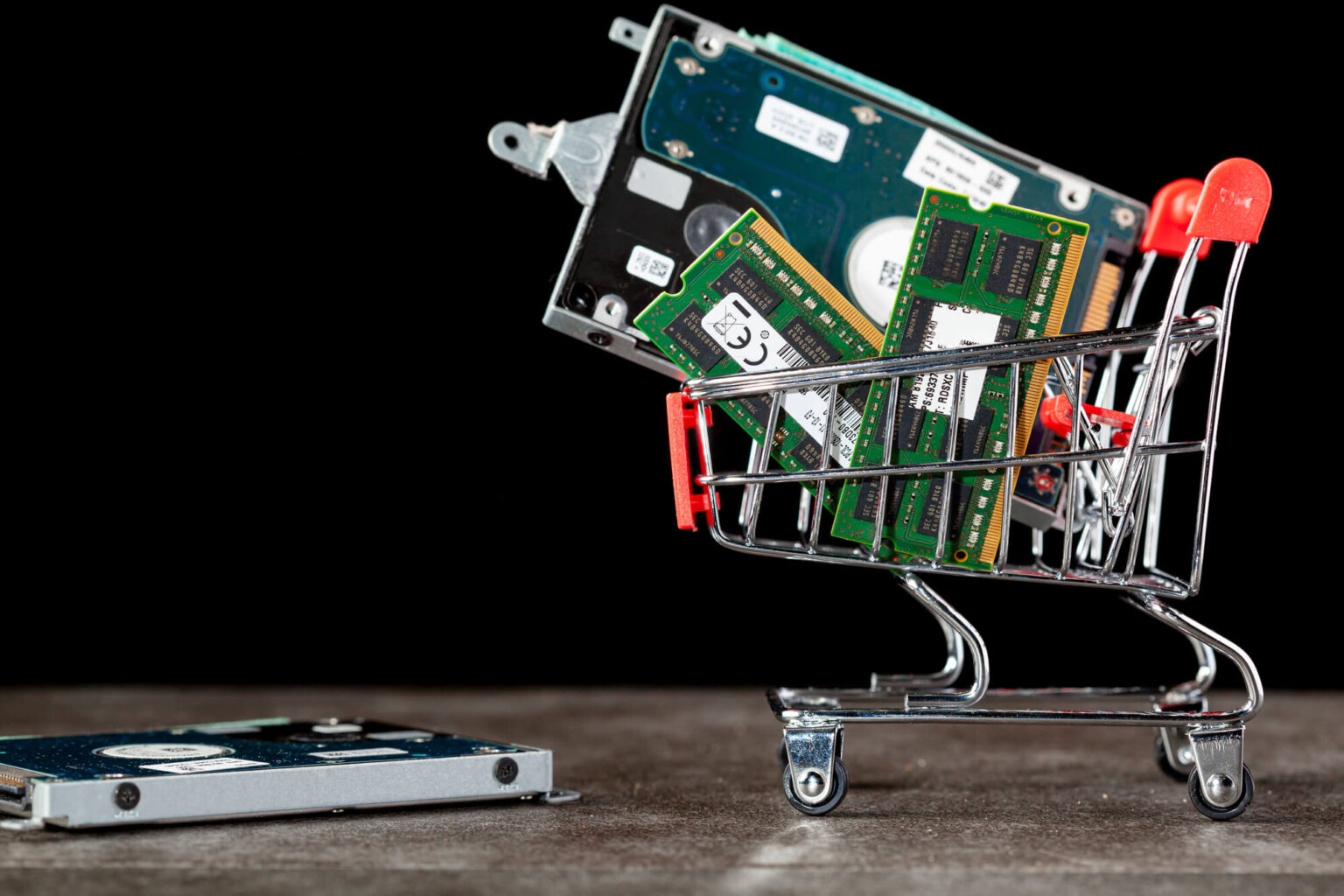 Experts in Electronics Document Translation
Effective translation of technical documents is pivotal in the consumer electronics landscape. Our team of seasoned translators is well-versed in industry terminology, ensuring that your technical specifications, datasheets, and documentation are accurately conveyed in every language.
Empower Your Users Worldwide with Translated User Manuals
Your user manuals are a gateway to a positive customer experience. Our specialized user manual translation services ensure that your product instructions are crystal clear, irrespective of the language. By bridging the linguistic gap, we help you provide consistent and user-friendly experiences to your consumers around the world.
Product Localization for the Consumer Electronics Industry
Expanding your consumer electronics reach globally requires more than just translation. It demands product localization that adapts not only the language but also the cultural nuances of your target markets. Our comprehensive product localization services ensure that your electronic products resonate with local audiences, fostering brand loyalty and driving sales.
Over 1500+ clients, Countless success stories!
Here is what some of our customers say about their experience with us.
Why Work With TranslationPartner
When it comes to consumer electronics translation, choosing the right partner can make all the difference. At TranslationPartner, we're more than just translators – we're your strategic ally in conquering global markets.
Expertise in Consumer Electronics
With a deep-rooted understanding of the consumer electronics industry, our team brings unparalleled expertise to every project. We're familiar with the intricate terminologies, trends, and nuances, guaranteeing that your translated content resonates authentically with your target audience.
Reliability and Timeliness
Deadlines matter, especially in the fast-paced consumer electronics industry. TranslationPartner is your reliable partner, committed to delivering results within agreed-upon timeframes, without compromising on quality.
Quality Assurance, Every Step
Your reputation is our priority. Our stringent quality assurance process, guided by industry standards, guarantees accurate, error-free translations. Each project undergoes meticulous review, ensuring that every piece of content leaving our hands is of the highest quality.
Transparent Collaboration
We believe in collaboration at every stage. Throughout the translation process, you'll have visibility into progress, and we welcome your feedback. Our transparent approach ensures that your vision is seamlessly integrated into the final product.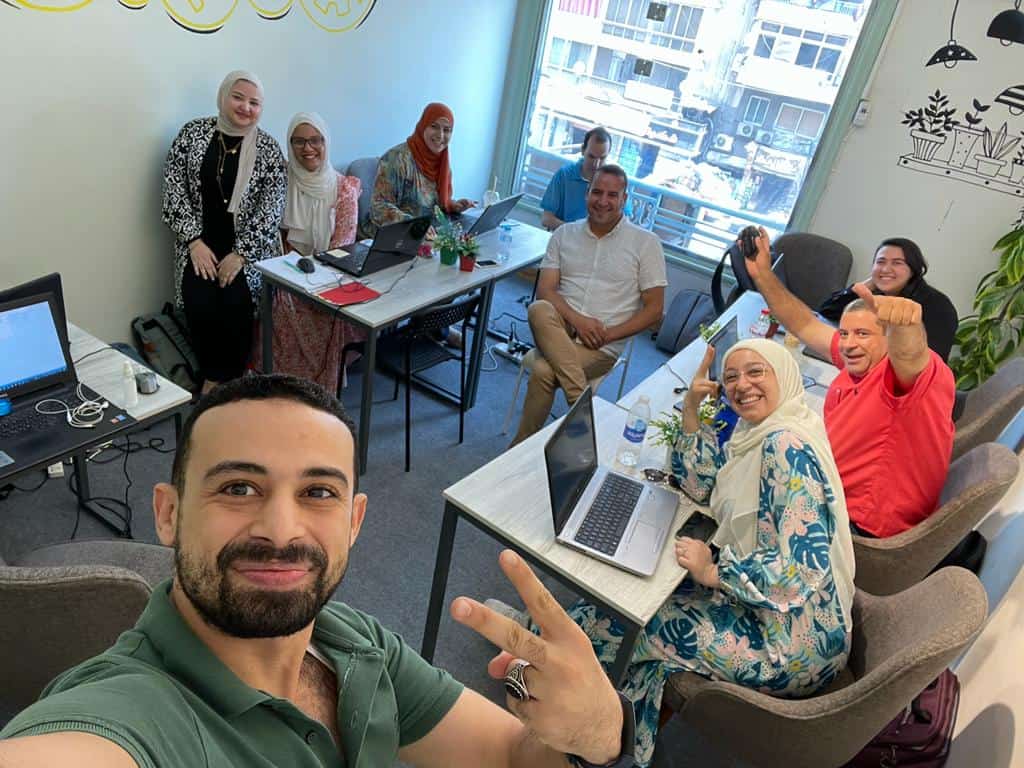 Work with an ISO-Certified Agency
TranslationPartner is proud to be an ISO 17100-2015 certified company, which means that we have met rigorous quality standards for translation services.
This certification demonstrates our commitment to providing our clients with the highest quality language services, with accurate translations and localization quality standards.
The ISO 17100-2015 certification is an internationally recognized standard for language services, ensuring that our clients can trust that their projects are being handled by a reputable and reliable provider.
Our ISO 17100-2015 certification is just one example of our dedication to providing our clients with the best possible service, and we are proud to uphold these standards in everything we do.