What You Need to Know Before Translating Your Shopify Store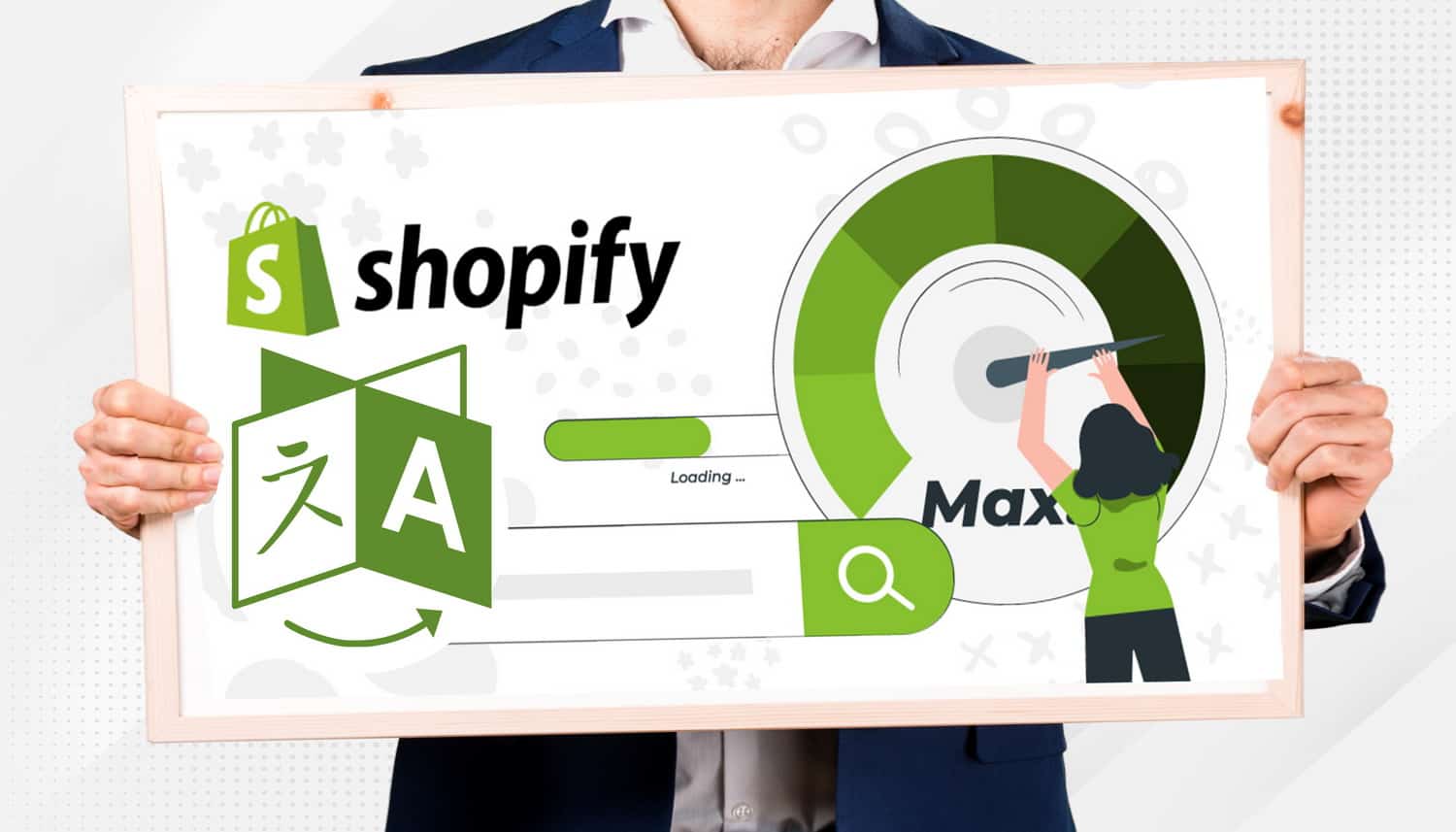 When business owners consider launching an online store, they are presented with multiple options such as sites like Wix, Weebly, ExpandCart, Wuilt, and WordPress. Then there are more e-commerce-focused options like WooCommerce, Magento, and Shopify.
Whether these stores serve several markets or multiple audiences that speak different languages, there's a growing need to translate their e-commerce websites.
The rapid rise in global e-commerce has prompted a need for translation and localization services.
Moreover, after months of lockdowns because of the coronavirus pandemic, consumer habits have changed. Many are now buying their products and services online from stores across the globe.
And many stores are looking to get a slice of this growing demand for online products. But often, consumers and businesses don't speak the same language, which calls for language translation.
But before a business or store owner can embark on a Shopify store translation, there are a few things they need to be aware of first. And that's what we're tackling in this blog post.
What is Shopify?
Before we get into the important deets of a Shopify store translation, let's first explain what Shopify is and why many stores across the globe are using it.
Based in Ontario, Canada, Shopify is a Canadian multinational e-commerce company that provides an e-commerce platform for online stores as well as retail point-of-sale (POS) systems.
In the United States, Shopify is the second largest e-commerce platform after Amazon.
Many physical retailers opt to use Shopify because it's easy to use and offers a variety of benefits such as regular upgrades, templates, and themes.
In addition, the Shopify app store has apps for pretty much every service out there. From search engine optimization (SEO) apps to loyalty program apps to shipping apps to Shopify store translation apps like Weglot and Langify.
Put simply, there's something for everyone on the Shopify app store.
For 2020, Shopify reported an 86% year-on-year surge in total revenue to $2.9 billion, while its net income reached $319.5 million in 2020.
Moreover, many globally-known businesses, such as Heinz and Kylie Cosmetics, have stored on Shopify.
Shopify's global fame and presence help small and large businesses alike. But for these businesses to reach a wider and more international audience, they'd need to make their stores a step further with translation.
Although Shopify is a multilingual website, store owners have to translate their stores separately. In other words, while store owners can view the site itself in various languages, their stores don't get the same benefit but would require a translation.
"If you're a Basic Shopify, Shopify, or Advanced Shopify merchant, then you can sell in up to five languages. If you're a Shopify Plus merchant, then you can sell in up to 20 languages," explains Shopify in its Help Center.
Let's see how business owners can translate their Shopify stores.
How to translate a Shopify store
For store owners, there are a few options they can use to translate their Shopify stores. One option is to use a Shopify translation app, while the other is to do the translation themselves, and hire a freelancer or an e-commerce translation agency.
Let's see how each of these options works and what it means for Shopify store owners.
1) Shopify translation apps
We've mentioned that Shopify has an app store. Like Apple and Samsung, the app store offers a variety of services that store owners can use. But unlike Apple and Samsung, apps in the Shopify app store are known as integrations.
The best way to explain this is through an example.
Let's say John owns a fitness wear store on Shopify. To get benefits such as SEO and language translation, John has to install apps from the Shopify app store in his online store.
Although there are many apps, the installation process is quite simple. Some apps are free and some offer a trial period of 7 or 14 days, while others offer a basic free plan.
To translate his Shopify store, John would need a Shopify translation app. Two of the best Shopify translation apps are Langify and Weglot.
2) Hiring an e-commerce translation agency
John's other option is to hire a freelancer, do the translation himself, or hire an e-commerce translation agency.
Doing the translation himself would be a lot of hard work that John probably doesn't have time for. Hiring a freelance translator means it'll be cheap but the process will take a lot longer.
On the other hand, there are many benefits to working with an e-commerce translation agency. These include speed, reliability, and the opportunity to translate his Shopify store into multiple languages at the same time.
Benefits of working with an e-commerce translation agency
E-commerce translation agencies, like TranslationPartner, offer a variety of perks for Shopify store owners.
For starters, part of their service involves providing SEO translation for title tags, meta tags, and meta descriptions. This ensures that your now multilingual store is SEO-optimized.
They can also provide translation for social media ads and Google ads campaigns.
Translation agencies can also take on large workloads, such as translating hundreds and thousands of product descriptions across several languages.
They also use technology to save time and provide faster translations, while their review process includes several rounds and people.
In addition, agencies are experienced in transcreation, which is a combination of translation and content creation. Transcreation serves customers well as your content doesn't appear translated but rather as if it were written in that language from the beginning.
Final words
Investing in translation can help increase your online traffic and more importantly your store sales and profits. But it's important that you invest in a service that is worthwhile and worth your money.
Whether you choose to translate your Shopify store in collaboration with a translation agency or with a Shopify translation app, the choice is yours.
Be sure to conduct your research first and ask questions to get the best service each has to offer.
Request a Free Quote from Translation partner
You can ask for a free translation cost estimate from our team, there is no commitment on your side