5 Reasons Why You Need a Strong Localization Team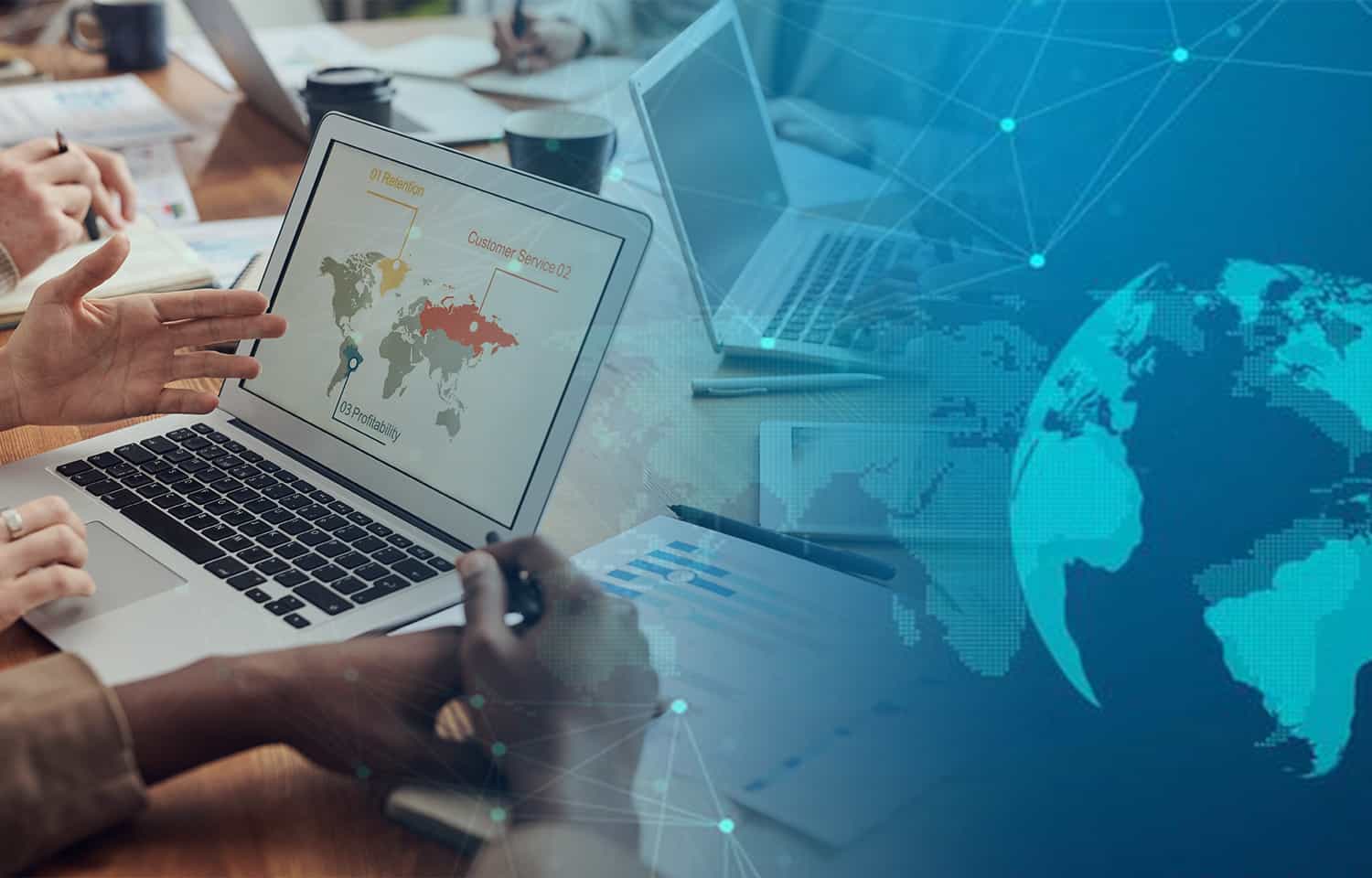 Localization teams, who specialize in language localization projects, are probably among the harder-to-come-by employees in the translation field. This is usually because of their advanced skill set and mastery of not only language pairs but of local dialects.
You see, there will always be a need for translation. However, there are degrees of difficulty and requirements involved in the different translation projects one sees every day.
As the world grows and evolves, so do the requirements and the types of projects, and the need to adapt language to modern times and needs.
One of the growing requirements in translation today is translating websites and mobile apps.
Both generally fall under the translation subcategory of localization, which requires a certain skill set not easily found in companies that don't need translation services regularly.
However, these skills can easily be found in translation agencies and companies and their localization teams.
In this article, we'll be talking about the differences between translation and localization, what a localization team is, and why having a strong team is important for your localization projects.
Translation vs localization
Localization is a branch of and more advanced form of translation. It focuses on the dialects within a certain language and portrays them in a text or video or any kind of project.
Translation is a broad umbrella with sub-categories such as localization and transcreation. Each of these types of translation is used to support certain areas or niches.
For example, localization is more common when translating online courses, website translation, and video game localization, among other niches.
It's worth mentioning that localization projects use Modern Standard Arabic as a basis for the translation work. The localization aspect comes in second to make the website appear like it was written by a native of that language and dialect, which means more trust from your target audience.
What is website localization?
As mentioned, localization is an advanced form of translation. This means that website localization combines translation, localization, and marketing experiences and skills.
The main reason businesses opt for website localization is to give their website and content a local feel, which translates to more trust with their new customers.
It's worth noting that website localization requires the use of multilingual website best practices, which include SEO translation.
Let's clarify with an example. If you have a website in German and you want to translate it into Arabic, you have one of two alternatives.
You have a website and you want to translate it into one or more languages. You can either have a generic translation or you may take it a step further and localize your website.
In the case of localization, you'll be adding nuances and language variations based on the language or area where your website or business operates or will operate.
For instance, if your target audience is in Saudi Arabia, you'll be using elements of the Saudi dialect in your website localization process. These Saudi nuances or elements differ from the Egyptian and Lebanese dialects.
However, this process may differ when certain projects require localization into colloquial dialects.
The complexity and use of colloquial language differ from one language to another. However, it's quite common with Arabic language dialects.
The complex localization process
Let's say you're considering localizing your website. You're probably wondering what is the process for doing this 'website localization' thing.
Here's what the localization process looks like:
Deciding on the language pair(s) your business needs
Determining your target audience
Defining your localization needs
Determining how you'll perform the translation and localization project, whether in-house or by outsourcing it.
Opting for an in-house translation comes with a separate list of steps you'd need to carry out to ensure you have a successful final product.
Localization team structure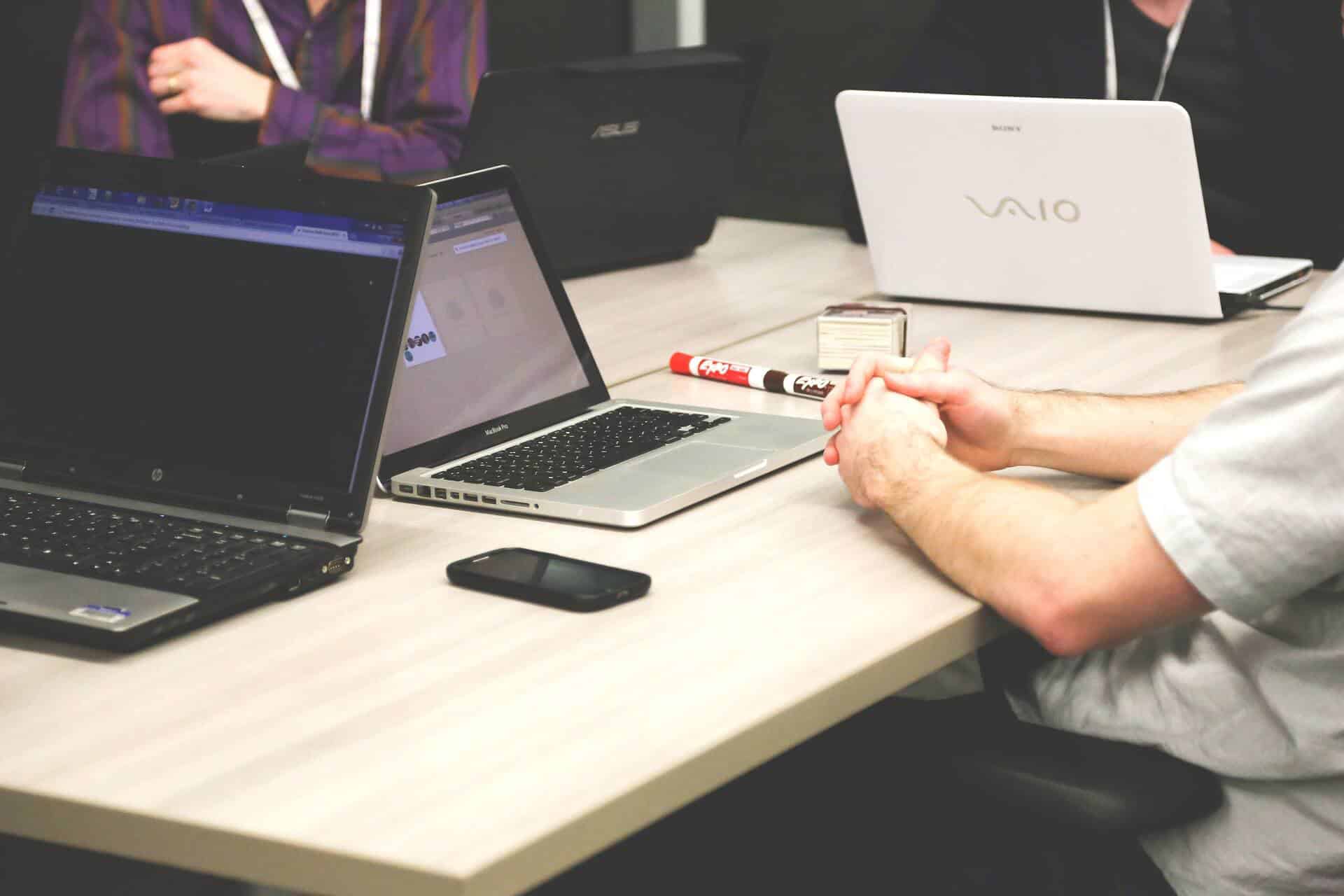 Whether you choose to hire a localization team in-house or outsource your project to one is a choice you'll have to make at some point.
But first, let's look at the structure of a localization team.
A website localization project isn't a one-and-done type of project. It's a type of project that involves consistent work. After all, effective websites need to be regularly updated.
While you can have someone in-house for the maintenance side of your localization project, you'll need a localization team for your website. This is especially the case with large businesses that want to localize their hundred-or-more-page websites.
In its simplest form, a localization team comprises:
A localization project manager
Translators and localization specialists (their number depends on the size of the project or the volume of work at hand)
Content writer(s) or copywriter(s) especially when translating marketing materials like brochures or websites
team members with SEO translation skills and expertise (especially for websites and blog content translation and for SEO purposes)
A reviewer or quality assurance specialist
A website localization tester (in the case of website localization)
Depending on the type of project, some projects may require having a developer on-hand. Website localization projects top the list of projects where a developer comes in handy.
What does a localization project manager do?
A localization project manager is a person who is in charge of the entire localization process in a company or project.
It's their job to oversee the project from start to finish. In fact, they should review the project before it begins to ensure that it's doable, that the deadline is sufficient, and so on.
This includes managing and executing your company's localization business strategy. Their job, however, does not include the actual translation or localization work.
However, they are charged with overseeing the project itself, managing requests from translators and reviewers, and the client. They're also in charge of managing time, deadlines, and the overall workflow both within the team and externally with the client.
A localization project manager is also in charge of managing the delivery of the project and ensuring that the client's requirements are met.
A good way to ensure that the localization project manager has all the information they need is to use a translation brief.
What makes a strong localization team
Before you decide to hire an in-house localization team or assign your localization project to a translation agency, you may want to know what makes a strong localization team.
Here are a few pointers. Your localization team should include:
An experienced localization project manager, skilled at managing a team and coordinating between the localization team and the client.
Translators with experience in certain niches like medical translation, legal translation, and subtitling, among others.
Translators with localization experience
Team members with strong research skills
Translators with experience translating marketing materials and transcreation
Quality assurance reviewers with translation and reviewing experience
Why outsource your localization team
Hiring a team in-house can be quite costly. And while a localization strategy is a continuous process, you may choose to have someone in-house for the long run.
However, if you want to speed up the localization process for your website or project, you may want to consider outsourcing your localization team.
There are a few benefits of outsourcing your localization team and working with a localization company, like TranslationPartner.
Outsourcing your localization needs, including your team, means:
A faster turnaround for translation and localization projects
Expertise in handling different kinds of translation
Expertise with transcreation and subtitling,
More cost-effective than hiring a team in-house for a few months
Getting additional services such as project management, dubbing, voice-over services, video translation services, and more.
Conclusion
As you can see, localization isn't easy. And not every translator has localization experience, a sought-after skill.
But getting the skill in-house may not always be the best option for you. In fact, it may negatively impact your budget for the translation project.
It's worth mentioning that when it comes to the cost of translation services, your needs will always affect the cost. Not all companies have the same needs and even competitors have different requirements for their projects.
If you have a project that requires translation and/or localization, you can get in touch with the team at TranslationPartner for advice, guidance, and more.
Request a Free Quote from Translation partner
You can ask for a free translation cost estimate from our team, there is no commitment on your side