The 3 main factors to calculate the game localization cost in 2023!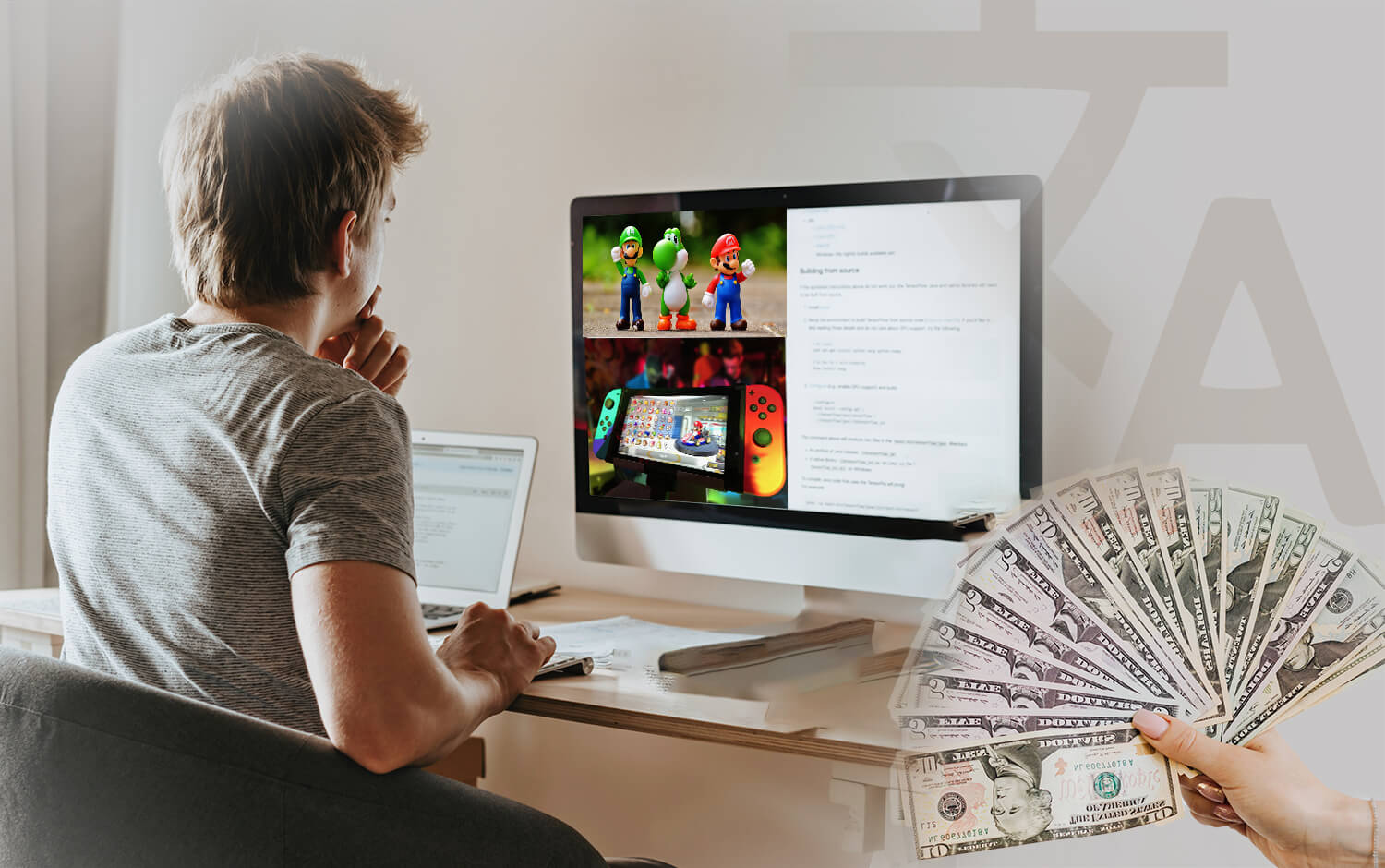 Hopefully, you have read my other article about "How to Localize a Game" to have an idea about the steps involved in video or mobile game localization.
Your next step will be to know how much does it cost to localize a game. This is what this article is about.
Let's begin!
There are 3 factors to consider when calculating the cost of the game localization.
1. The Cost of the Localization Service Itself:
This refers to the actual cost of the localization team who will "translate" your game into the languages you need. They are the people you will work with to release your game into different markets.
You have two options here; working with freelance translators or working with a localization company.
Disclaimer!
The below prices or costs will vary depending on your region, processes, and the level of quality you are looking for. These are all estimates based on working with game publishers, developers, and different localization teams.
Also remember: time and energy are other costs involved in the cost of a video or a mobile game localization. I am telling you this as what may sound cheap now, can cost you time and energy down the road.
With Freelancer Translators:
Usually, freelancers offer their localization services for $0.06-$0.15 per word and $20-40 per hour. The prices depend on the language, specialization, and region of the freelancer.
To have your game localized correctly, you need to work with a freelancer who is specialized in games localization, and it is better to be a gamer themselves. The content of games is tricky and needs someone who can understand it well to localize it accurately. Also, make sure to work with native speakers only. They know the nuances of their language better than anyone else.
The downside of this is you will have to work with many people at the same time if you are localizing your game into many languages.
Let's say, you want to localize 50000 words of game content into 7 languages. You will have to work with 7 different localizers during the first step only. If you need to do editing and proofreading, you will need to work with another 7 editors and proofreaders separately. This means you will work with at least 21 freelance translators for this project!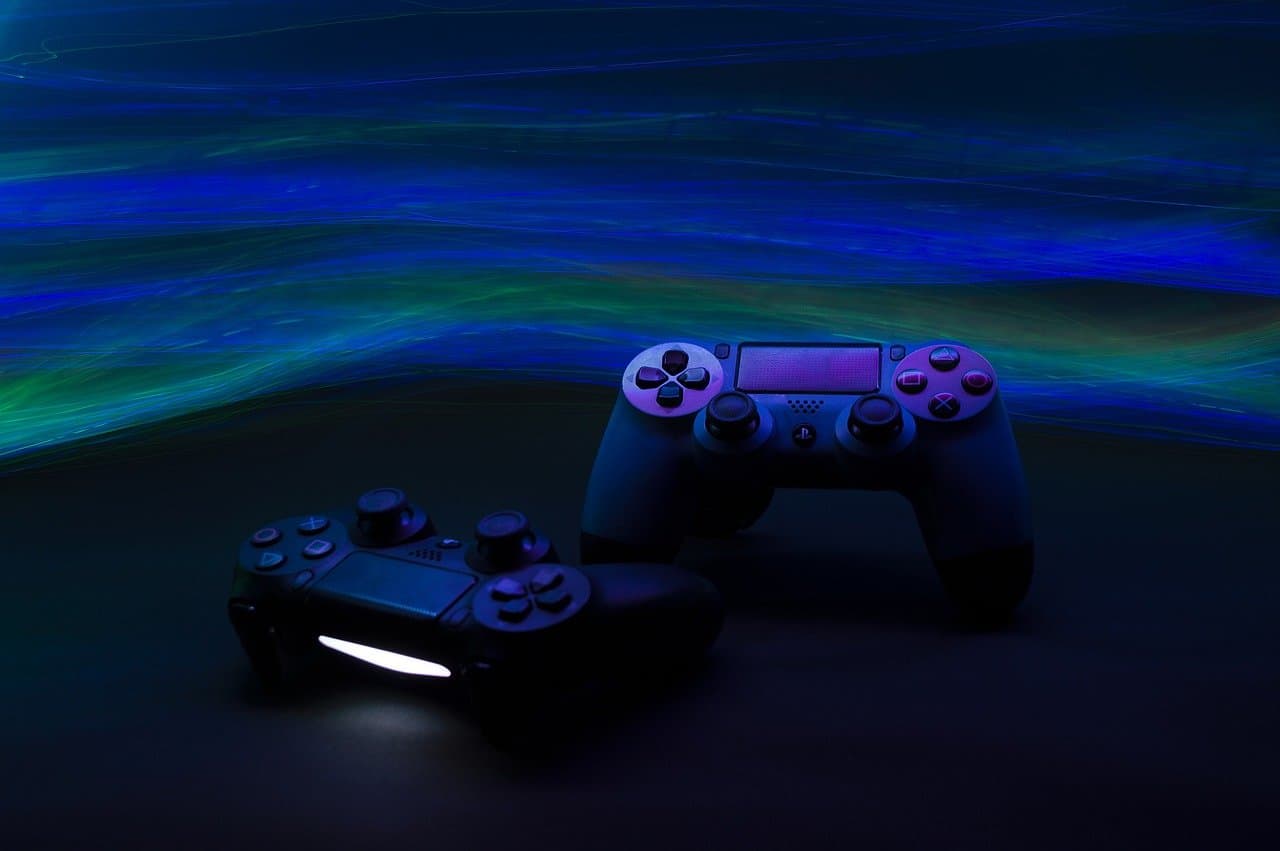 Working with a localization agency means adding at least %20-%40 to the cost of working with freelancers. Again this depends on the languages you need and the location of the agency.
Usually, agencies work with localizers and translators they have been working with for years. They have tested their quality and know their performance and communication levels. Also, agencies will have a variety of linguists to work with in case you have an urgent localization task or have a tight deadline.
In addition, working with agencies means you will have fewer people to work with. Whether you need a video game localization service for 10000 words or 50000 words, you will work with 1-2 people only inside the agency. They will do the heavy lifting of working with freelancers in all languages.
The downside of this is you will not have direct communication with the people who are localizing your game. The agency will assign you a project manager who will communicate your instructions and brief the translators/localizers they work with.
2. The Cost of the Localization Elements (Linguistics & non-linguistics)
The localization of a game involves linguistic and non-linguistic elements. Each one has a separate cost to consider.
First, the linguistic elements.
To ensure the quality of the game localization you will need to do localization, editing, proofreading, and quality assurance, at least. Each step will be done by a different linguist which means more costs, but better quality. The above section mentions the prices of freelancers or agencies who will handle this part.
Secondly, the multimedia elements.
These are the video and audio elements of the game. These are key elements of the game and may have cultural aspects involved. You may need to work with video editors and audio studios to create high-quality multimedia elements. The prices will range from $50 to $150 per hour depending on the project.
Thirdly, the graphics elements.
These are the images used inside the game, such as the character images. Maybe you will need to change them to make the game look more natural on the localized release of the game. The prices will range from $40 to 100 per hour.
If you work with a professional game localization company, they can take care of all these elements for you. Usually, they have internal teams that handle such elements every day.
The benefits of game localization
Localizing a game, or adapting it for use in different regions and languages, can offer several benefits. Here are some of the main advantages of game localization:
Expanding the market: Game localization can help to expand the market for a game by making it accessible to players in different regions and countries. By translating the game into multiple languages, developers can tap into new markets and attract new players.
Improving player engagement: Players are more likely to engage with a game if it is in their native language. Game localization can help to improve player engagement by making the game more accessible and enjoyable for players in different regions.
Enhancing the player experience: Game localization can enhance the player experience by making the game more culturally relevant and relatable to players in different regions. This includes adapting the game's graphics, sounds, and other elements to reflect the local culture, as well as ensuring that the game's storyline and characters are culturally appropriate.
Increasing revenue: By expanding the market and improving player engagement, game localization can increase revenue for developers. This includes revenue from game sales, as well as revenue from in-game purchases, advertising, and other sources.
Building brand awareness: Game localization can also help to build brand awareness and establish a developer's reputation in different regions. By offering high-quality localized games, developers can build a loyal fan base and establish themselves as a trusted brand in the gaming industry.
Overall, game localization can offer many benefits for developers, including expanding the market, improving player engagement and experience, increasing revenue, and building brand awareness. By investing in game localization, developers can tap into new markets and attract new players, while also enhancing the overall gaming experience for players around the world.
3. The Costs of Localization Software You Will Use:
The localization professionals developed their own software and tools to streamline the localization processes while working with games localization projects and others.
The purpose of any localization software is to easily manage the different phases of the project, improve the quality and save costs for stakeholders.
Here, you will have two categories. Translation Management System (TMS) and/or Computer Assisted Translation Tools (CAT tools).
The Translation Management Systems (TMS):
They are applications developed to be integrated with your game development platform to manage the whole process. Once the TMS is connected, the localization project manager can assign the field and the localization phases; translation, editing, and others; to the localization team they are working with.
In addition, TMSs provide features to run quality assurance to discover errors; such as inconsistency of UI terms, missing translations, or wrong numbers.
Some examples of the TMSs are Smartling, Plunet, Smartcat, and Memsource.
Usually, there are monthly costs involved in using a TMS. They range from $250 to $500 depending on your requirements.
Computer-Assisted Translation Tools (CAT Tools):
They are independent software, mostly work offline, and are not necessarily integrated with your game development platform.
CAT tools have features to reduce the cost by discarding repeated sentences while translating. For example, a button text such as (Click Here) will be translated once and the translation will be inserted in all other parts automatically.
Some examples of the CAT tools are SDL, memoQ, and Wordfast.
Their costs are usually monthly and they range from $150 to 350 depending on the features the CAT tool provides.
Some TMSs have CAT tools:
Some TMSs have CAT tools features inside them, such as avoiding repetitions and ensuring consistency of terms. This applies to TMSs such as Memsource and XTM. This is considered a strong point of the TMS. Consider this when you are comparing different TMSs.
Conclusion
As you can see the answer to "How much does it cost to localize a game?" depends on many factors. There are technical and human factors involved.
The linguistic aspects of the process are very important because they are related to the level of quality you can get. So, make sure you have a good budget for this part.
For technical costs, make sure you choose software that has integration with your game development platform and can help you manage the localization process easily.
Let us know if you need any help to localize your video or mobile game to any language. TranslationPartner team is ready to help you.
Request a Free Quote from Translation partner
You can ask for a free translation cost estimate from our team, there is no commitment on your side