Translation Cost Calculator: Receive an Instant Quote for Professional Translation Services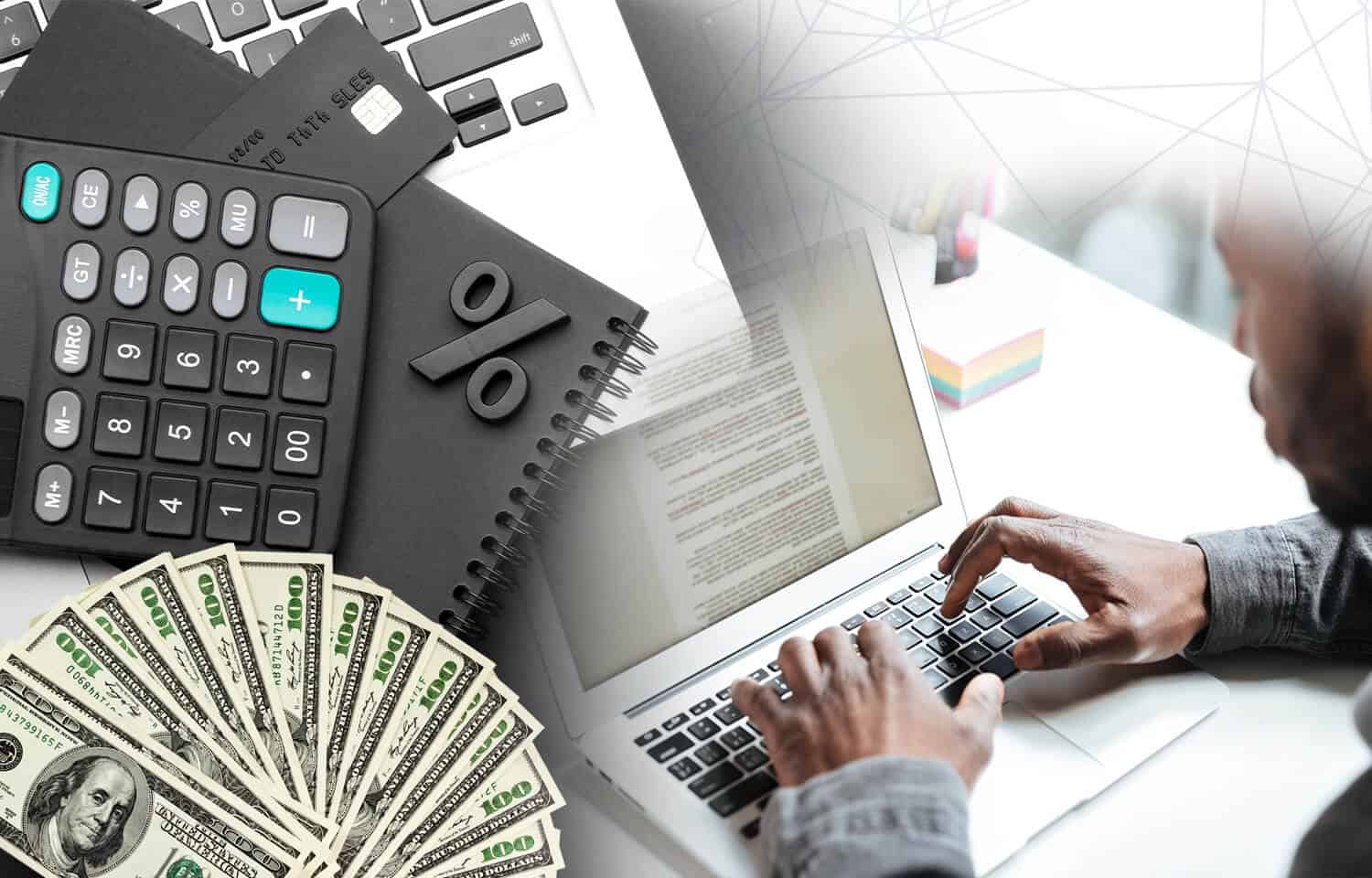 In this article, you will learn how to get a translation price quote and use a translation cost calculator.
This will help you budget to receive professional translation services and ensure that you receive a fair price.
You will need to understand how to estimate translation quotes as prices can vary greatly depending on the length of your text, the complexity of the subject matter, the language combination, and other factors.
But first what exactly is a translation quote?
A translation quote estimates how much it will cost to translate a given text from one language to another.
The quote is usually provided by a translation agency or freelance translators and is based on their per-word rate or another price unit.
However, there are many other factors that can affect the price, such as the turnaround time, complexity of the project, and whether you need to be certified or not.
The best time to get a translation quote are:
Request A FREE Translation Cost Estimate!
Click the below button and request a free price quote for translation services—no commitment on your side.
The main components of translation services quote:
When you approach a translation agency or a freelance translator to calculate the cost of a content translation, you will receive some questions.
These questions will help you get a more accurate translation price estimate. The more information you provide, the more accurate the quote will get.
So, be prepared before you ask for a translation quote with as much information as possible.
Here are some of the questions you may be asked:
Create A Translation Brief In 6 Steps
before you start the actual translation project, the first that comes to mind is having a brief with information about the project. In the world of translation and localization, this is called a translation brief.
Briefe can help you complete the translation phase with less back and forth.
You can create translation briefs easily by following our guide you can read it here. It explains the 6 steps you need to follow to provide a translation brief correctly.
Can you get a free and instant translation quote?
Usually, translation agencies and freelance translators provide translation quotes free of charge. You can request a quote online or by email.
When you get the quote, make sure to ask about any additional charges that may apply (such as GST/VAT, project management fees, etc.).
Also, be sure to ask how long the quote is valid as prices can change over time.
The timeline to receive the cost estimation can be 24 hours to a few days.
Here is our Translation Cost Calculator:
To calculate the translation cost of your content, simply select the source and target languages, enter the number of words, and select the domain of the content.
Once you provide this information, you will receive an instant translation quote free of charge.
Conclusion
Asking for a translation quote is the best way to budget your translation project. Be sure to have as much information about the project ready as possible so that you can get a more accurate estimate.
You can use our translation cost calculator to receive an instant quote free of charge.
Or you can ask for a translation quote directly from TranslationPartner's team. You will get a free one in less than 24 hours.