International SEO For Websites
It is not a good idea to start a website translation without considering Search Engine Optimization (SEO) for the translated website. The multilingual copy of the website should consider SEO translation from the begging. This will help your website boost its organic reach in local search when people search for your products or services.
Your SEO translation company should be able to translate the keywords and meta tags in an accurate and creative way, and not only use standard translation practices. If the keyword translation is correct but doesn't use the same words used while people search online, the translation will not be effective for the website.
You need to work with a team that understands what is meant by International SEO , how it works, and why it should be combined with the website translation process.
Our SEO Content Translation Services
As an SEO translation company, we provide keywords translation optimization, website translation services, and metadata translation optimization. These are the most common parts of SEO translation services.
Meta Tags translation
We translate meta tags such as meta descriptions, meta titles, images Alt text, and titles based on the keywords translation.
Keywords Translation
Our SEO translators will look for the best translations for your website keywords that have the highest search volume to attract organic traffic.
multilingual PPC translation
Our SEO translators can provide PPC translations for services such as Google Ads. They combine marketing writing style with keyword translation.
An SEO Translation Company That Helps You Achieve Results!
TranslationPartner has been offering SEO translation services for about 7 years now. We provide SEO localization services for a variety of industries, such as cosmetics, household products, medical devices, automotive, and other B2B and B2C industries.
Competent Project Managers
Our PMs will help complete your SEO translation projects efficiently as they know how to plan and execute them.
Native SEO Translators
We have a team of native translators who are professional users of SEO tools and understand what is SEO Translation.
Fair and Clear Pricing
The costs you receive for the translation will be transparent and plain. There are no hidden costs or long discussions of the price as you will get a competitive one.
SEO Translation Tools
The most popular Google tool for SEO translators is Google keyword Planner. It helps linguists get accurate data and the average search volume for every keyword translation. However, some of this data can be inaccurate.
That is why we tend to use some paid SEO tools such as Moz, Ubersuggest, Serpstat SEMrush, Ahrefs, KWfinder. These tools have large databases for different countries. They will enable our SEO translators to find more accurate data for the keywords translation.
Also, there is a need for some tools to translate the meta description of the web pages. These tools depend on the CMS used to build the website, for example, the Weglot app for Shopify enables the translator to translate the metadata of the website pages.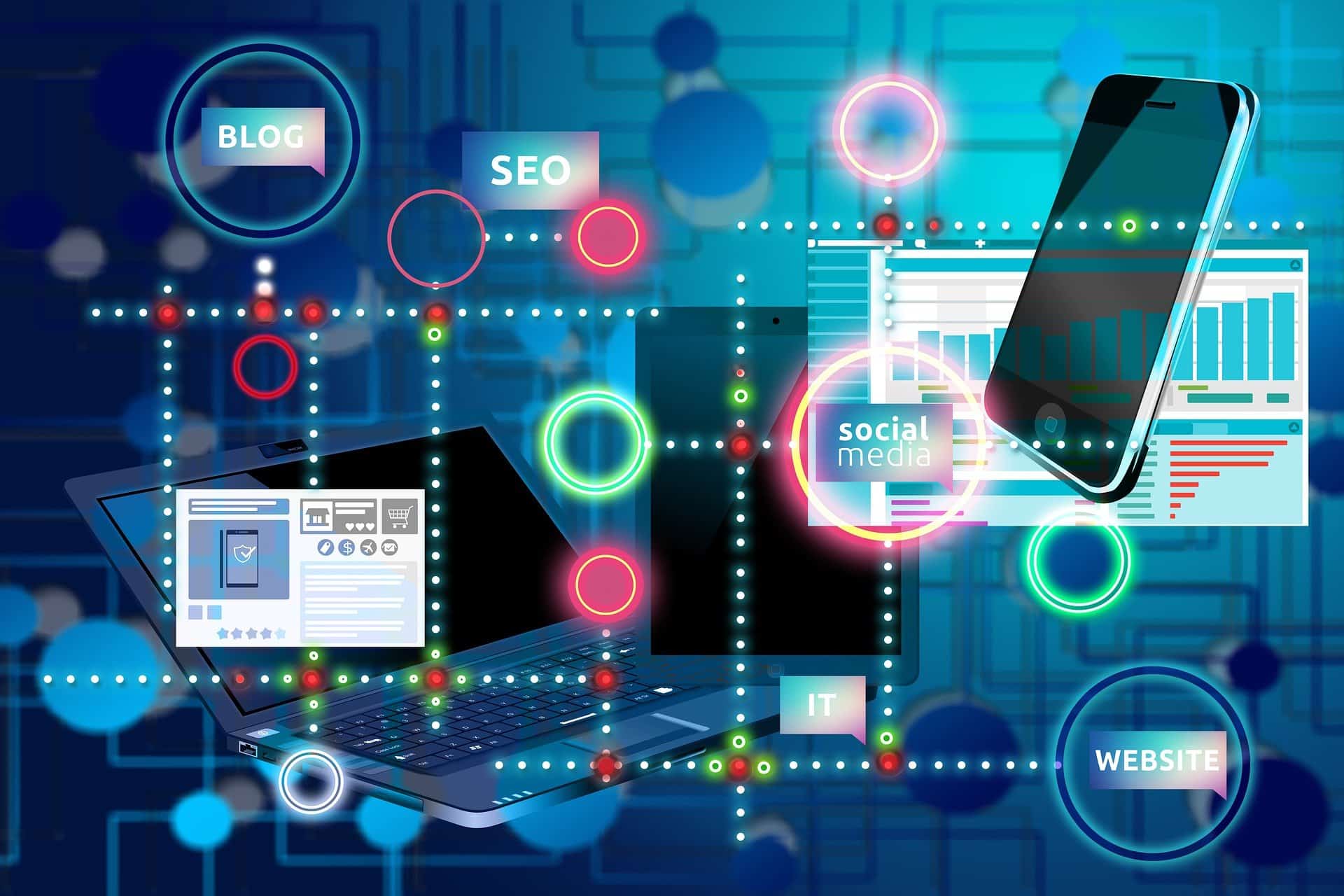 multilingual keyword research services
TranslationPartner is the perfect solution for businesses that want to capitalize on global markets. Our multilingual keyword research services can help you identify the best keywords to target in your translations, so you can reach more customers and increase profits. With TranslationPartner, you'll get accurate, up-to-date data on search trends and competition levels in various languages, so you can make informed decisions about where to allocate your resources.
We have trained our translators to use different multilingual keywords research tools. This will help you avoid the back and forth between the translation and the marketing teams. As a result, it will streamline the website translation project and will make you feel less stressed.
Competent SEO Translators For Your Website
We make it easy for you to hire qualified SEO translators. We already have built a network of translators who work on multilingual SEO translation projects. This network covers European, Middle Eastern, Asian, and African languages.
You will work with SEO translators for at least 5 years on website translation projects. They are familiar with the Keyword research tools, know how to find high search volume translation, and what makes meta description translation stand out.
Real customers Stories!
Here is what some of our customers say about their experience with us.