what language is spoken in nigeria?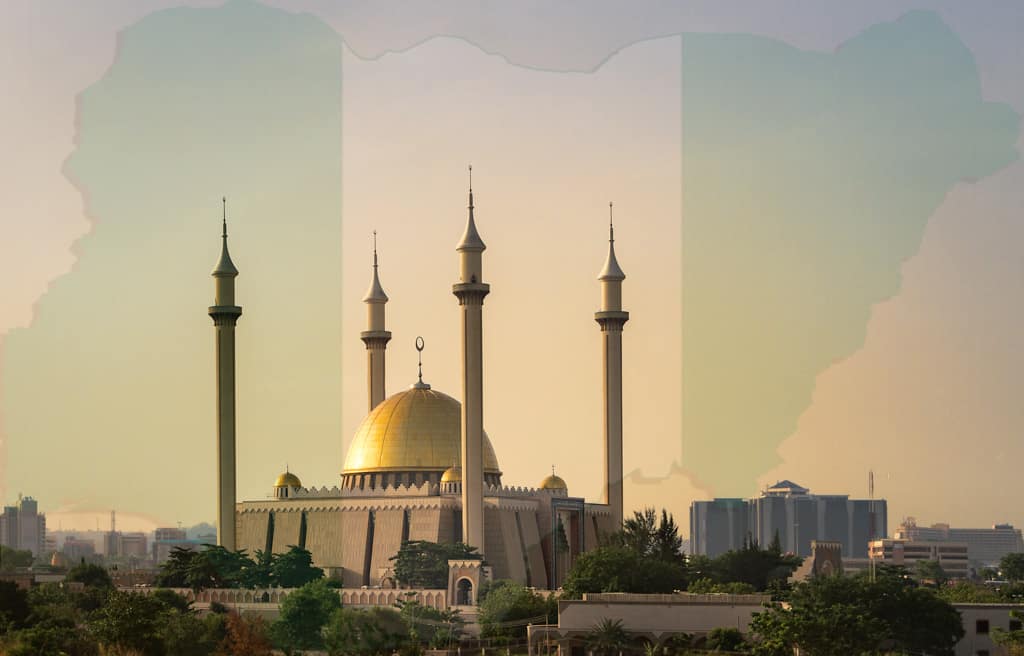 Nigeria is an African country with more than 520 languages, 36 states, and around 186 million citizens. It is very hard to select one official local language of Nigeria because it's a multilingual and multicultural country with three major dialects. So, what is the most spoken language in Nigeria?
There are three large ethnic groups in Nigeria: the Hausa, Yoruba, and Ibo. Because of the difference in their dialects, it feels like there are three nations in one country. As a result of the artificial combination of these three regions and hundreds of other tribes, the country lacks a unified language.
The Regional Languages of Nigeria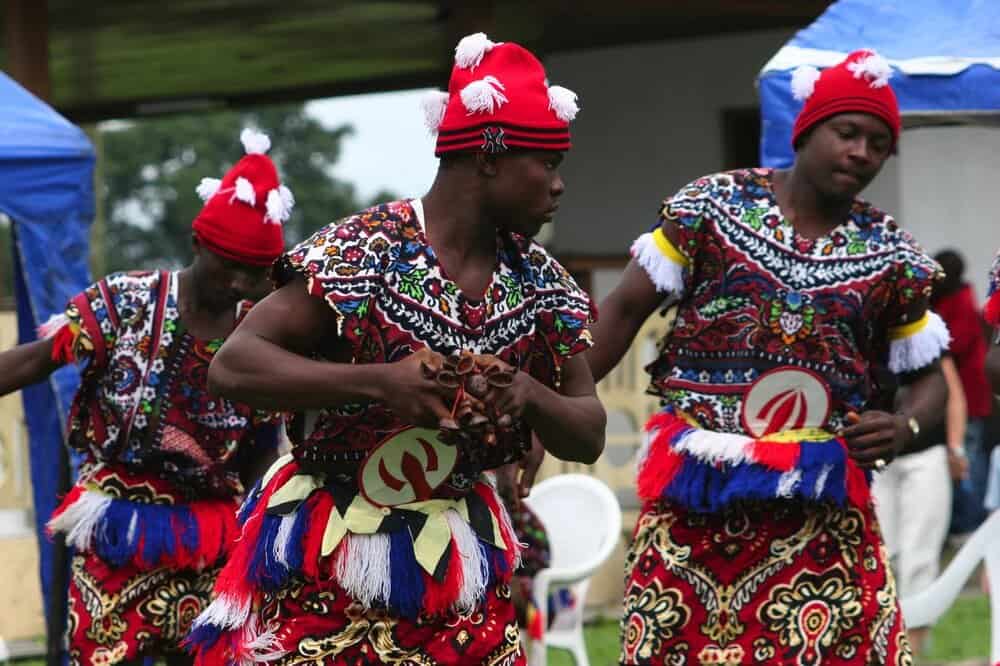 There are hundreds of tribes in Nigeria, but there are some widely used regional languages:
– The Igbo language is the main language spoken by almost 24 million people, the majority of them are of Igbo origin, and live in several areas of the country.
– Hausa is the second language spoken by 15 million people. Also, it is associated with the Islamic culture.
– Yoruba is a language spoken by about 18.9 million people in different areas in Nigeria such as Oyo, Osun, Ondo, and Lagos states, along with parts of Kogi State.
– Fulfulde is a language spoken by 1.7 million in Kano, Katsina, Zaria, Jos plateau, Bororo, and Sokoto. It is the language of cattle pastoralists who live mainly across the Sahel and in Northern Nigeria.
– Kanuri is a language spoken by 3 million native speakers located in Borno, Yobe, and the Jigawa States. Also, about 500,000 people use it as a second language in Nigeria.
– Tiv is a language spoken by about 2 million people concentrated mainly in Benue State. Also, it is widely spoken in different regions, such as Plateau and Taraba states.
– Ibibio is a language spoken by around 1.5 million native speakers concentrated in Akwa Ibom State. Ibibio is the language of primary and secondary schools and is used for radio and television programs.
– Edo is a language spoken by 1 million people in the Edo State.
Why English is widely spoken in Nigeria
At the beginning of the 17th century, trade and the migration of missionaries from Europe changed Nigeria. This made English the language of communication between the locals, who could not communicate among themselves, and the European populations.
Even after the end of British colonial rule in 1960, English became the second language in the country and is used in commerce, politics, education, administration, law, etc.
Do They Speak English in Nigeria?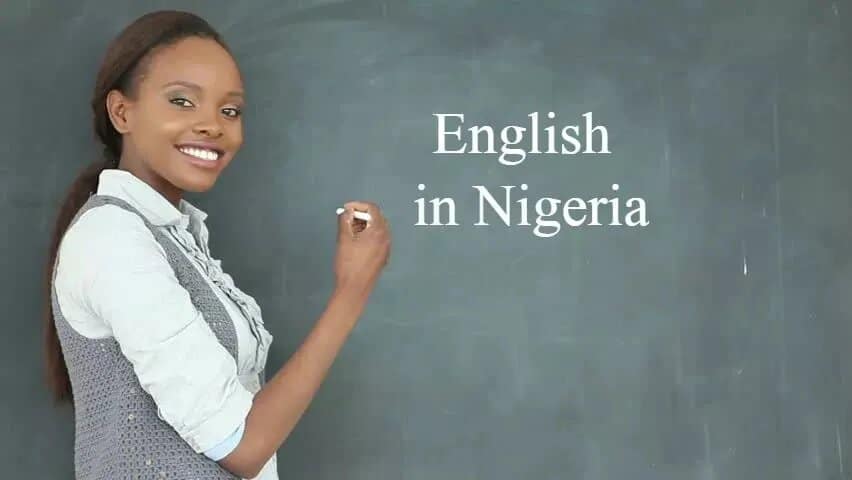 Although Nigeria has over 500 languages, two commonly spoken languages are English and English Pidgin. After the British colonial rule in 1914, the country adopted English as the only ideal solution for the difference of race among the residents.
English:
It is considered the most common language spoken in Nigeria and it is used for administration, journalism, business, commerce, education, and all international relations. Although English is the dominant language, the constitution doesn't declare it as the official language.
Pidgin English:
The other type of Nigerian English is a very unique type that is known now widely as Nigerian English or Pidgin English which a lot of people trying to learn because it is a widely spoken language compared to British or American English.
Even though Pidgin English is the most spoken language, it is still not native to ethnic groups, but it is considered the only medium that everyone can understand. Furthermore, it is the way of communication and interaction and the most straightforward medium for the people in Nigeria.
Conclusion
As you can see, there are hundreds of tribal languages and dialects spoken in Nigeria with English as the dominant language for business. If you want to reach the people of Nigeria for marketing purposes, it would be better to speak with them in their native tongue, preferably Igbo, Hausa, and Yoruba to reach a wider audience. If you need a translation in any of the languages spoken in Nigeria, feel free to reach out to our team.
Request a Free Quote from translationPartner
You can ask for a free translation cost estimate from our team, no commitment on your side